FDI inflows from Europe to move into Vietnam
Foreign direct investment (FDI) inflows from Europe will be slow to move into Vietnam following the implementation of the EU-Vietnam Free Trade Agreement (EVFTA) which entered into force on August 1.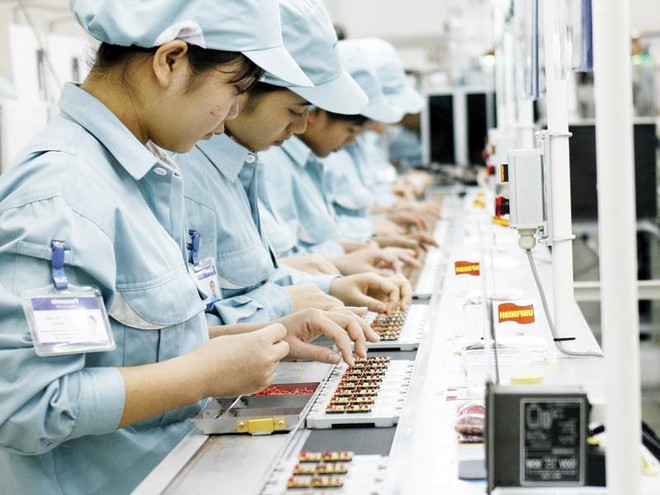 (Photo: Securities News)
With EVFTA and the EU-Vietnam Investment Protection Agreement, they are both evaluated to help Vietnam receive more investment capital flow from EU financiers. Capital flows from various free trade agreement (FTA) will be slow to enter Vietnam, according to VOV.
Nguyen Hai Minh, Vice Chairman of the European Chamber of Commerce in Vietnam said that the shifting of capital from European investors is not likely to enjoy a rapid increase in the near future.
The total newly registered figure for FDI, and contributed capital to purchase shares for foreign investors had reached US$15.67 billion, representing 84.9% compared to the same period in 2019. In addition, FDI inflows into the country in June recorded an increase, although the waves of shifting investment have yet to be seen.
Nguyen Hai Minh says that European financiers are interested in three key factors, namely improving infrastructure, quality human resources, and the investment and business environment. The General Statistics Office said that about 31 million workers lost the jobs, reported by VnExpress.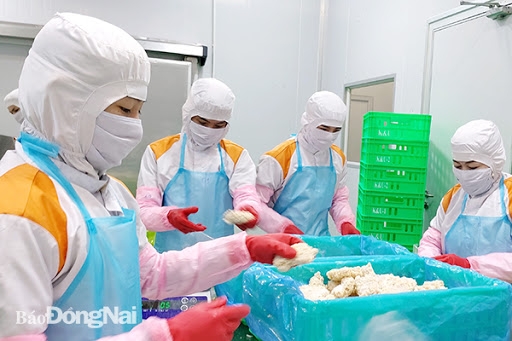 (Photo: Dong Nai News)
EuroCham's survey during the first quarter of the year on business climate index (BCI) indicates that the Covid-19 has a significant negative impact on the European business community. The BCI has dropped to its lowest level, down to 26 points from the 77 points recorded in the fourth quarter of 2019.
According to analyst by Giorgio Aliberti, Ambassador of the EU Delegation to Vietnam, the implementation of FDIs are often coupled with a strong boost in trade relations. Moreover, FDIs will serve to increase trade exchange between partners.
Both of these agreements therefore provide the country with the opportunity to become a regional production centre. Compared to similar economies in the region, the nation has the advantage of being a pioneer after negotiating for up to 10 years to have the privilege of accessing the EU market. Only Singapore, which signed and ratified an FTA before Vietnam, is in a similarly favourable position, Aliberti explains.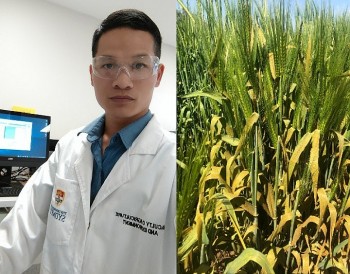 Overseas Vietnamese
The finding by Vietnamese PhD student Dinh Xuan Hoan is considered great advancement in the fight against rust disease, which decreases global food production by at least 10 percent.