Vietnam-Brazil trade exchange expected to reach USD4 billion in 2015
Producing automobile and motorbike components. (Photo: VNA)
According to the Export-Import Department under the Ministry of Industry and Trade, the export growth between the two countries remains high thanks to Vietnam's position in some markets combined with effective trade promotion activities.
In 2014, Vietnam's major export commodities to Brazil were electronics, mobile phones and spare parts, footwear, frozen fish fillets and synthetic fibre. Meanwhile, the country imported maize, soy bean and by-products, cotton, footwear and tobacco materials from Brazil.
According to the General Department of Customs, Brazil is Vietnam's largest trading partner in Latin America. The two-way trade last year reached USD3.35 billion.
The bilateral trade turnover is forecast to climb up around USD9-10 billion by 2020./.
Hoang Quan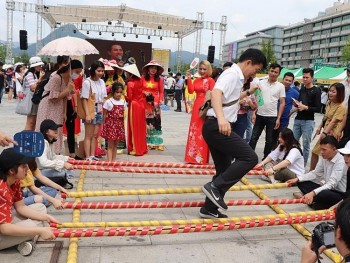 Focus
Vietnam Days Abroad is an annual national promotion program hosted by the Ministry of Foreign Affairs since 2010.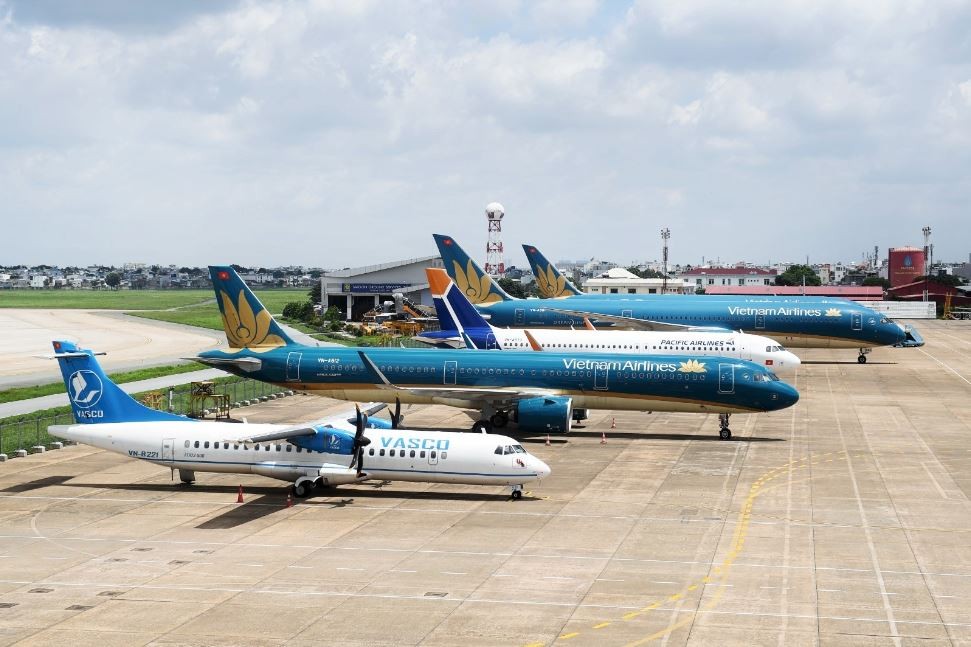 Economy
Vietnam Business & Weather Briefing (Sep 24): Vietnam Airlines was named among the world's Top 100 Airlines in 2022 by Skytrax, Central bank of Vietnam raises interest rates to rein in inflation
September 24, 2022 | 18:46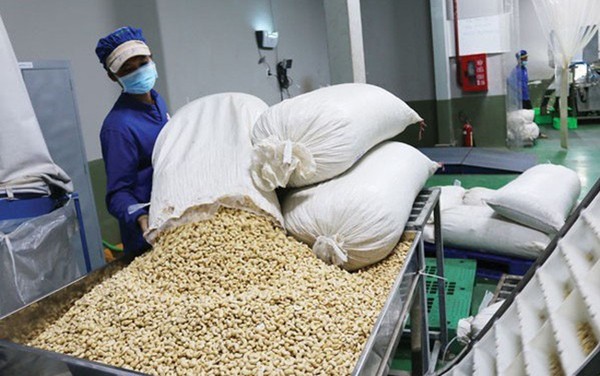 Economy
Since the beginning of the year, exports to Cambodia have reached a fairly high scale and speed, are much higher than imports from this market. In the two-way trade relationship, Vietnam has moved from a trade deficit in the first eight months of 2021 to a trade surplus in the eight months of this year.
September 24, 2022 | 09:11