Vietnam Business & Weather Briefing (June 17): Vietnamese, Chinese Airlines Allowed 2 Flights Per Week
Vietnam Business & Weather Briefing (June 17): Reference exchange rate down VND 4 on June 17, 27 export items listed in the "one-billion-USD" club in five months
Business briefing
Gold rate: VND 68.45 million/ tael
Reference exchange: VND 23,089/USD
Aviation news: Vietnamese and Chinese airlines are allowed to operate two flights per week
Export news: 27 export items listed in the "one-billion-USD" club in five months
Weather forecast
The intensity of heat in the Central region is predicted to increase in the next 2-4 days.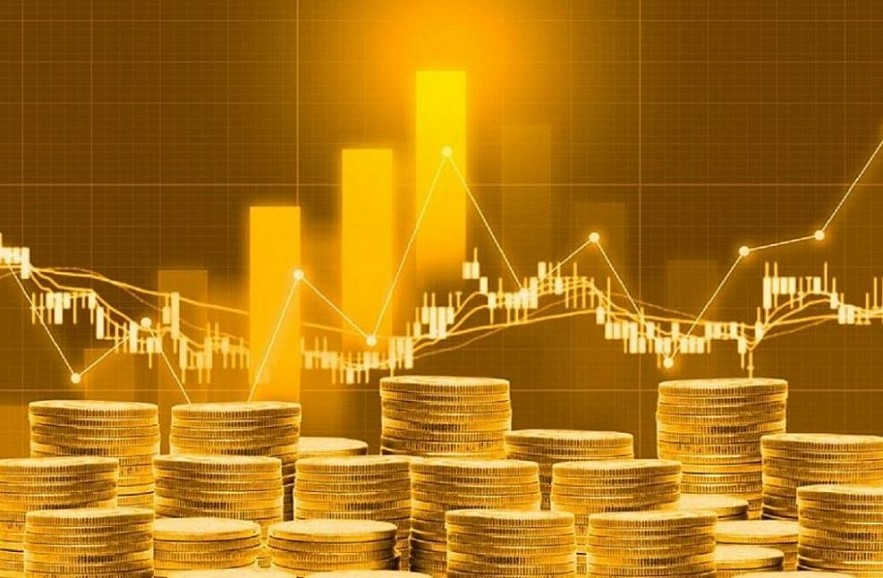 Photo: TraderVN
Business Briefing
Gold rate
Domestic gold price on the morning of June 17 increased slightly. DOJI gold in both Hanoi and Ho Chi Minh City increased by VND 150,000 in both buying and selling transactions to reach VND 67.65 million/ tael (buying) and VND 68.45 million/ tael (selling).
Meanwhile, SJC gold in Hanoi and Da Nang is listed at VND 67.8 million/tael (buying) and VND 68.62 million/tael (selling), marking an adjustment of VND 150.000 per tael in both transactions compared to the last session.
Reference exchange rate
The State Bank of Vietnam set the daily reference exchange rate for the US dollar at VND 23,089/USD on June 17, down VND 4 from the previous day. With the current trading band of +/-3 percent, the ceiling rate applied to commercial banks during the day is VND 23,781/USD, and the floor rate is VND 22,386/USD.
The opening-hour rates at commercial banks also declined. At 8:30 am, Vietcombank listed the buying rate at VND 23,070/USD, and the selling rate at VND 23,380/USD, both down VND 10 from the rates at the end of June 16.
Meanwhile, BIDV kept both rates unchanged at VND 23,090/USD and the selling rate at VND 23,370/USD. During the week from June 13-17, the daily reference exchange rate generally followed an upward trend, ending the week up VND 18 from Monday.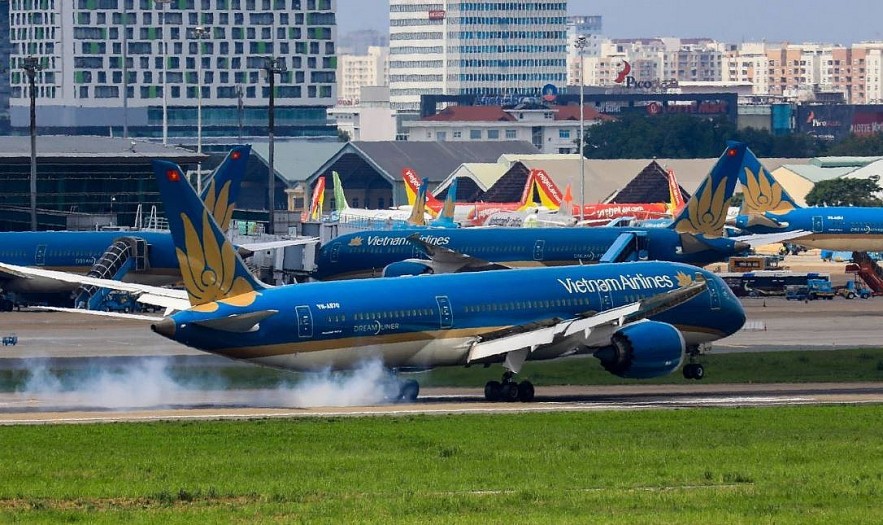 Photo: Danang Airport Terminal
Aviation news: Vietnamese and Chinese airlines are allowed to operate two flights per week
The Civil Aviation Administration of China (CAAC) has agreed to allow airlines of Vietnam and China to operate two flights per week, instead of only one flight per week as before, the Civil Aviation Authority of Vietnam (CAAV) said on June 16. The move showed the effective Covid-19 prevention and control of the two countries, and the recovery of the Chinese aviation market - an important market of Vietnamese airlines, CAAV said.
Statistics of CAAV showed that Vietnam has so far restored flights to more than 20 countries and territories such as Japan, the Republic of Korea, China, Taiwan (China), Singapore, Thailand, Cambodia, Malaysia, Hong Kong (China), the Philippines, Laos, Qatar, Turkey, the United Arab Emirates (UAE), France, Germany, the UK, Russia, Australia, and the US. The number of domestic passengers is expected to reach close to the level of 2019 by the end of 2022, a representative of CAAV said.
According to an analysis by Airbus in collaboration with the International Air Transport Association (IATA) based on the statistical results of flight numbers from flight radar 24 and Airbus estimate, Vietnam's domestic aviation market recovered at the fastest pace in the world, with a growth rate of 123 percent over the same period in 2019. ACCV forecast that airports across the country will serve about 87.8 million passengers in 2022, including about 5 million foreign arrivals, up 190 percent and 844 percent respectively compared to 2021.
Export news: 27 export items listed in the "one-billion-USD" club in five months
Twenty-seven export items joined the "one-billion-USD" club in the first five months of this year, as compared with only 23 seen in the same period last year, Deputy Minister of Industry and Trade Do Thang Hai told a press conference on June 16. Vietnam's export revenue in May increased 18.1 percent against the previous month, pushing the five-month value by 16.7 percent, he said.
The export value in the domestic economic sector expanded 21.3 percent, higher than that in the FDI sector (15.1 percent, including crude oil) which, Hai said, reflects the rapid recovery of local firms as well as the resumption of global supply chains. He, however, noted that the enterprises faced a host of difficulties due to surging production costs, including transportation and warehousing ones, and material prices. Moreover, FDI groups like Samsung and Electronics scaling down their production of some items given the falling demand, and China's lockdown measures have also affected Vietnam's production and export, Hai continued.
The Ministry of Industry and Trade will work harder to help businesses optimize signed free trade agreements (FTAs) in order to speed up export and boost consumption at home, maintain contacts with China and coordinate with other ministries, agencies, and localities to ensure sustainable customs clearance at the border. It will also review and propose measures to cut taxes and fees, or solutions to support firms affected by the soaring prices of certain goods, he promised.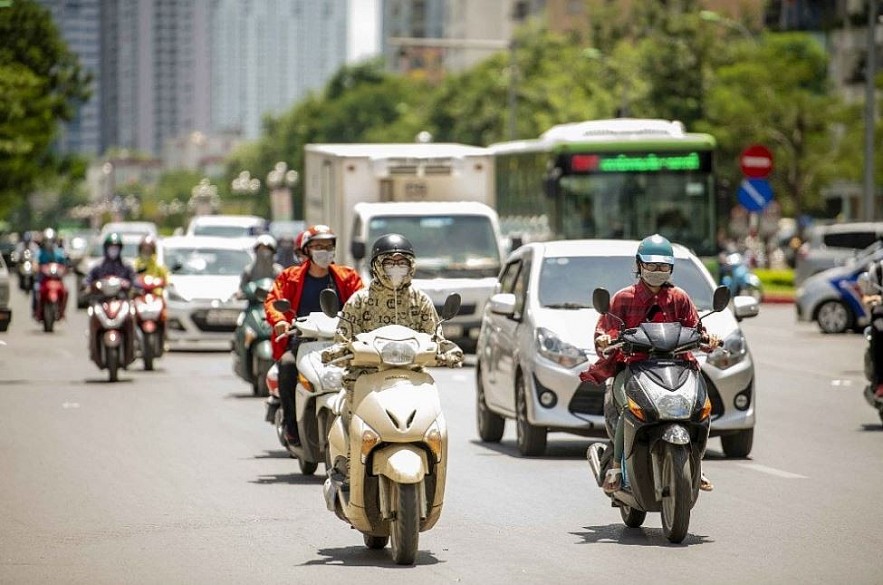 Photo: Baoquocte
Weather Forecast
June 18-20: The intensity of heat in the Central region is predicted to increase in the next 2-4 days. From June 18-20, the heat tends to expand to the Northern midlands. Due to the influence of the hot sun and low humidity, there will be a high risk of forest fire in the Central region.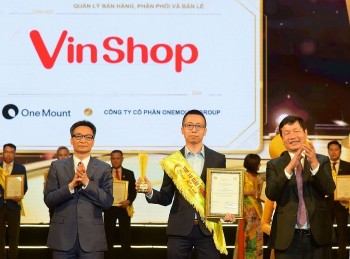 Viet's Home
The One Mount Group was recently been honored by Google as the industry's best practice in digitally transforming logistics and supply chains in 2021 at the Google Cloud Customer Award. This is also the only business in Southeast Asia to receive this award.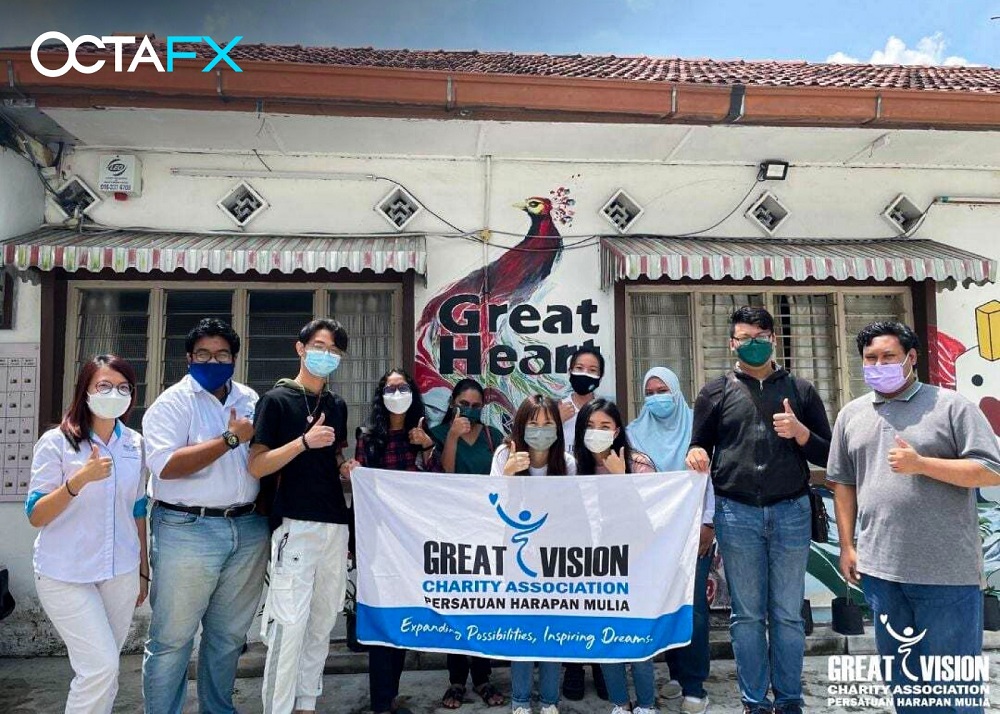 Economy
The global broker OctaFX and Great Vision Charity Association, a sister non-government organisation of Great Heart, partnered during this Ramadan to provide twelve-month allowances to six students pursuing different degrees in Malaysian universities.
July 01, 2022 | 18:20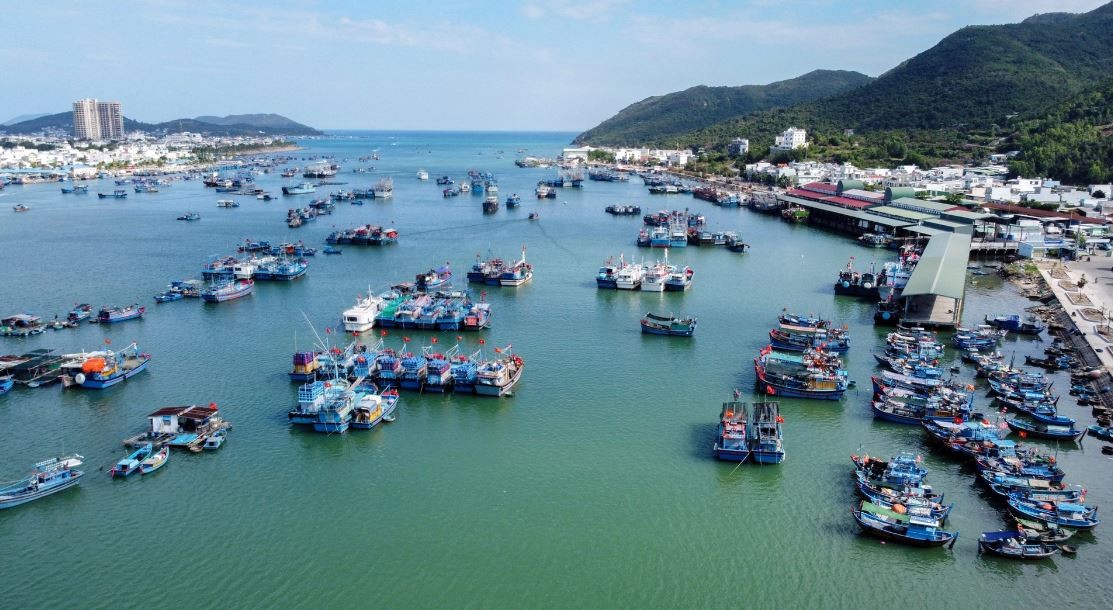 Economy
GDP growth quickened to 7.72% in the quarter ended June, beating the government's 6%-6.5% target.
July 01, 2022 | 17:12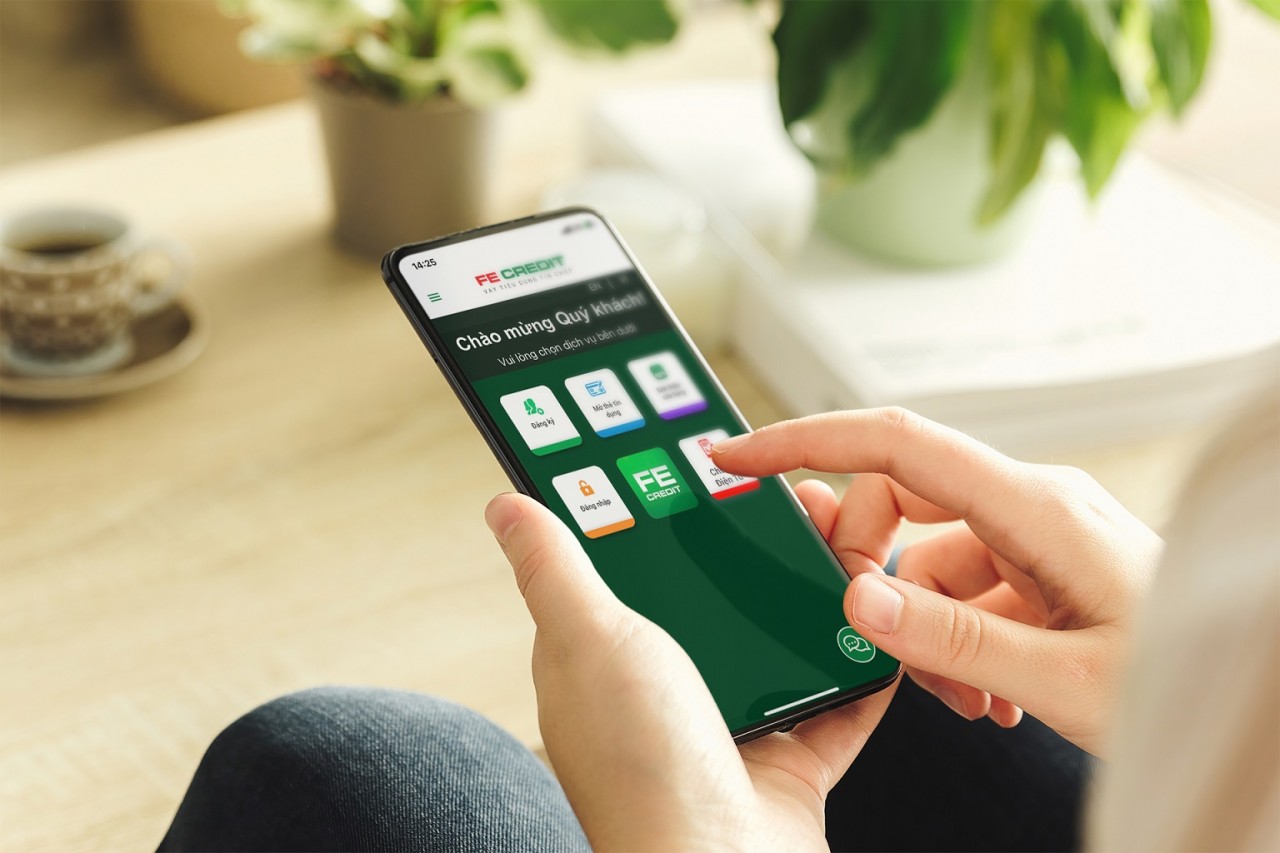 Economy
Besides official loan applications that operate openly and transparently, there have been many lending apps that turned out to be a form of black credit with cut-throat interest rates, which have unintended consequences and threaten social security.
July 01, 2022 | 16:14