Vietnam Business & Weather Briefing (June 5): Reference Rate Remains Stable
Vietnam Business & Weather Briefing (June 5): Vietnam Airlines resumes the Hanoi-Busan route, Vietnam adopts a strategy on foreign investment cooperation by 2030
Business Briefing
Gold rate: VND 69.65 million/tael
Reference exchange rate: VND 23,250/ USD
Aviation news: Vietnam Airlines resumes Hanoi-Busan route
Investment news: Vietnam adopts strategy on foreign investment co-operation by 2030
Weather Forecast
Heavy rain will be concentrated in the mountains and midland of the North, likely to last until about June 11-12.
Business Briefing
Gold rate
At the opening session on June 5, DOJI Group listed gold price at VND 68.7 million dong/tael and VND 69.65 million/tael at buying and selling transactions, respectively. The difference between buying and selling price at DOJI is VND 950,000/tael. Compared to the closing of last week's session, the gold price at DOJI increased by VND 200,000 per tael for buying and VND 250,000 per tael for selling.
Saigon SJC listed the buying price of gold at VND 68.75 million/tael and the selling price at VND 69.65 million/tael. Compared to the close of last week's session, the gold price at SJC increased by VND 250,000/tael for buying and VND 150,000/tael for selling.
Photo: Bao Binh Duong
Reference exchange rate
The USD closed this week's session with a slight increase of 0.35%. Over the past week, the currency recovered slightly at 0.49%, after the previous two consecutive weeks of decline.
The reference exchange rate at the State Bank remained unchanged at VND 22,550/ USD (buying) and VND 23,250/ USD (selling). The exchange rate at commercial banks goes as follows:
Buying
Selling
Vietcombank
23,060
23,340
VietinBank
22,970
23,410
Aviation news: Vietnam Airlines resumes Hanoi-Busan route
Vietnam Airlines has become the first foreign carrier to resume flights to Busan since the Republic of Korea (RoK) restricted flights due to the Covid-19 pandemic. Flight VN426 departed from Hanoi with 148 passengers on board, and another run by the national flag carrier returned from Busan with 175 passengers.
The airline is operating three flights per week on the route every Monday, Tuesday, and Friday. From July, it will also reopen the Ho Chi Minh City-Busan route with four flights per week, and plans to launch flights connecting Hanoi, HCM City, Da Nang, and Nha Trang with Seoul. Wide-body Boeing 787 aircraft will be used on the routes.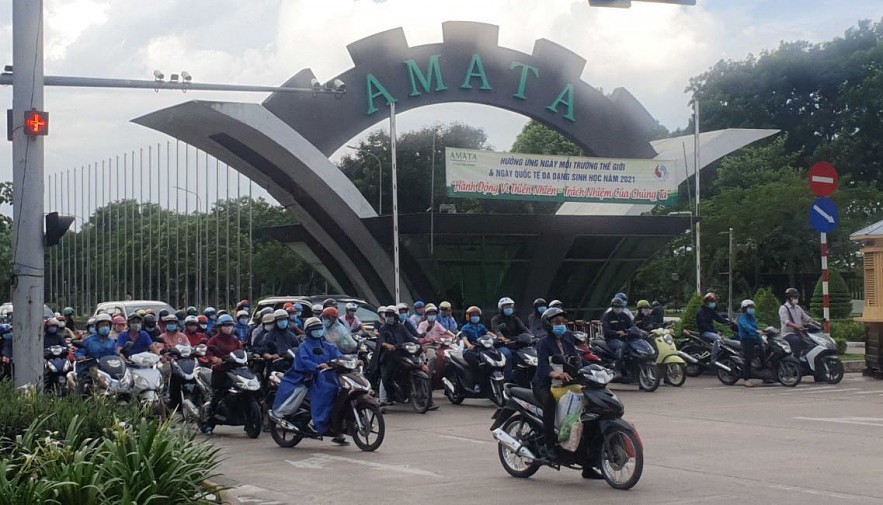 Photo: Thanh Nien
Investment news: Vietnam adopts strategy on foreign investment co-operation by 2030
The nation is set to raise the proportion of registered foreign investment flows from certain countries and territories to over 70% during the 2021 to 2025 period before rising to 75% in 2026 to 2030. This target has been set out in a 10-year national strategy on foreign investment cooperation which was recently approved by Deputy Prime Minister Pham Binh Minh.
The countries and territories part of the plan in Asia include the Republic of Korea, Japan, Singapore, China, Taiwan (China), Malaysia, Thailand, India, Indonesia, and the Philippines, whilst those in Europe include France, Germany, Italy, Spain, Russia, and the UK, in addition to the United States.
The strategy also seeks to increase the number of multinationals listed in the Fortune Global 500 conducting business in Vietnam by 50% by 2030. The nation is also aiming to turn itself into ASEAN's top 3 and the world's top 60 nations in terms of the World Bank's Ease of Doing Business rankings.
The strategy outlines nine solutions aimed at boosting the efficiency of foreign investment cooperation in Vietnam, the most notable one of which is developing innovation ecosystems, fostering supporting industries, and supporting domestic firms to form joint ventures with foreign enterprises in hi-tech sectors. This is in addition to assisting domestic companies in properly evaluating, selecting, and receiving technology transfers from overseas.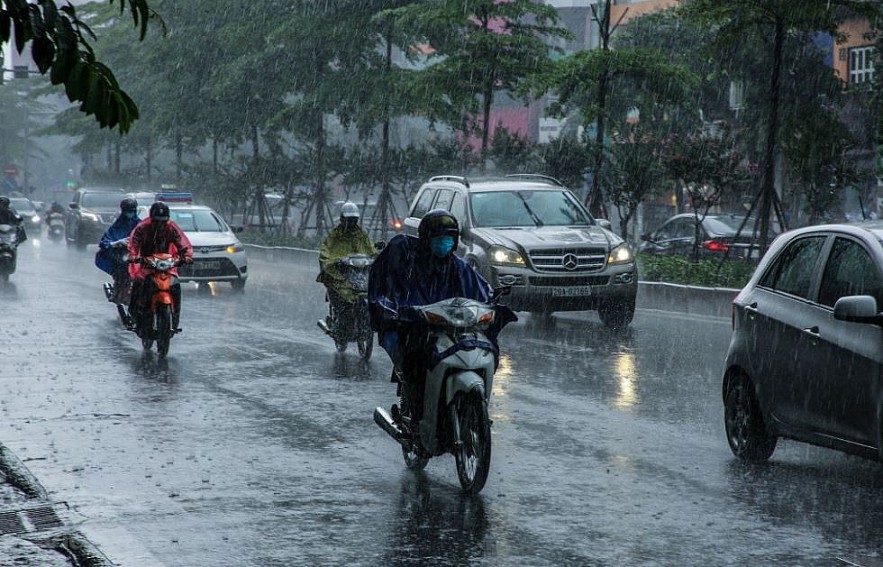 Photo: Vietnamnet
Weather Forecast
June 5 - 7: According to the National Center for Hydro-Meteorological Forecasting, due to the influence of the compressed low-pressure tending to shift southward, from June 5 to June 7, Northern mountainous and midland areas will have moderate rain and thunderstorms. Heavy rain will fall on some places at night.
The Northern Delta and the North Central region will have showers and thunderstorms, with heavy rain at times. Heavy rain will be concentrated in the mountains and midland of the North, likely to last until about June 11-12.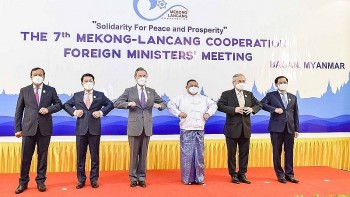 National
Foreign Minister Bui Thanh Son led a Vietnamese delegation to the seventh Mekong-Lancang Cooperation (MLC) Foreign Ministers' Meeting that was held in Bagan, Myanmar on July 4.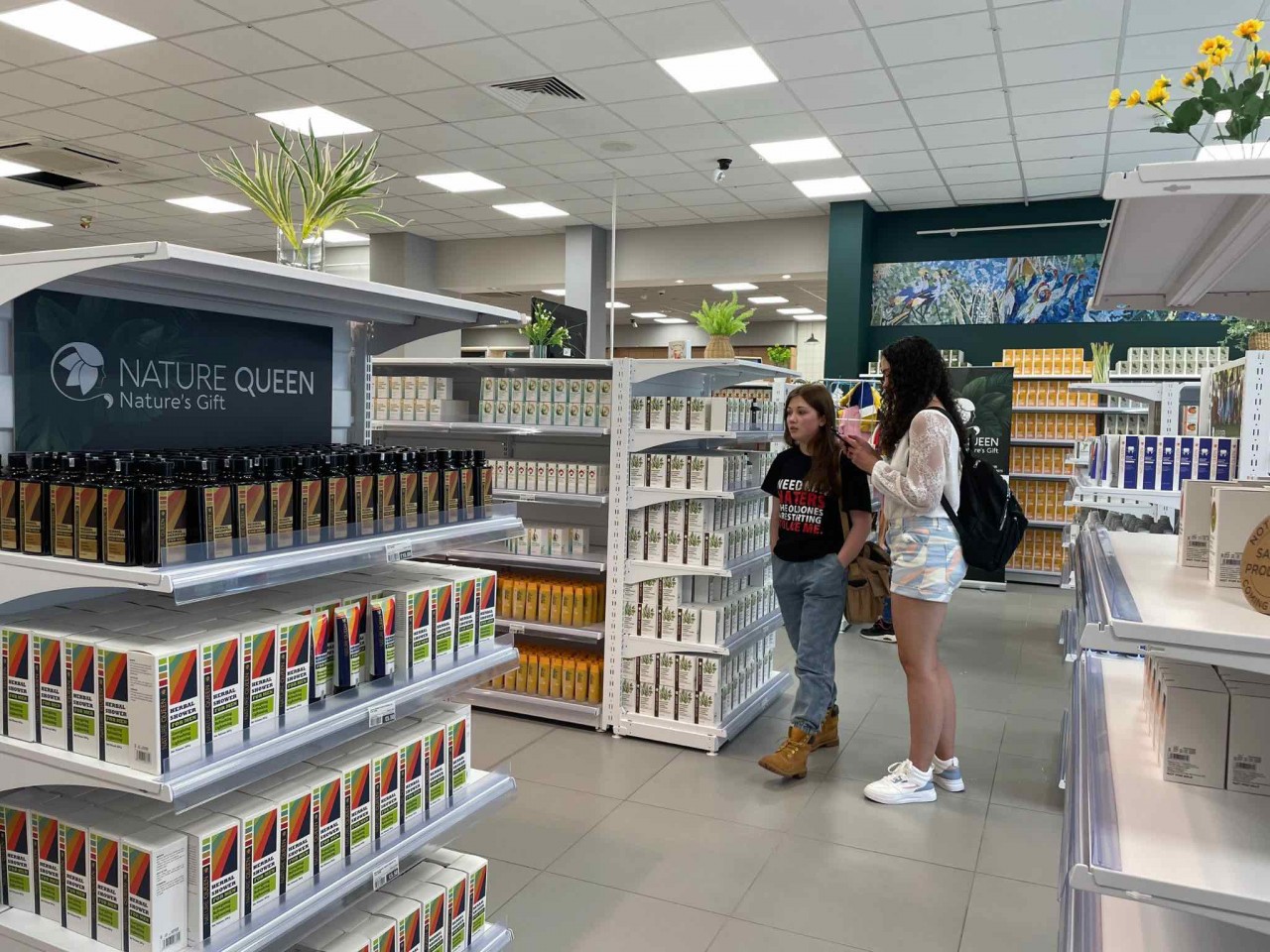 Economy
High-quality Vietnamese products have favorable access to the UK market thanks to the UKVFTA.
July 04, 2022 | 16:42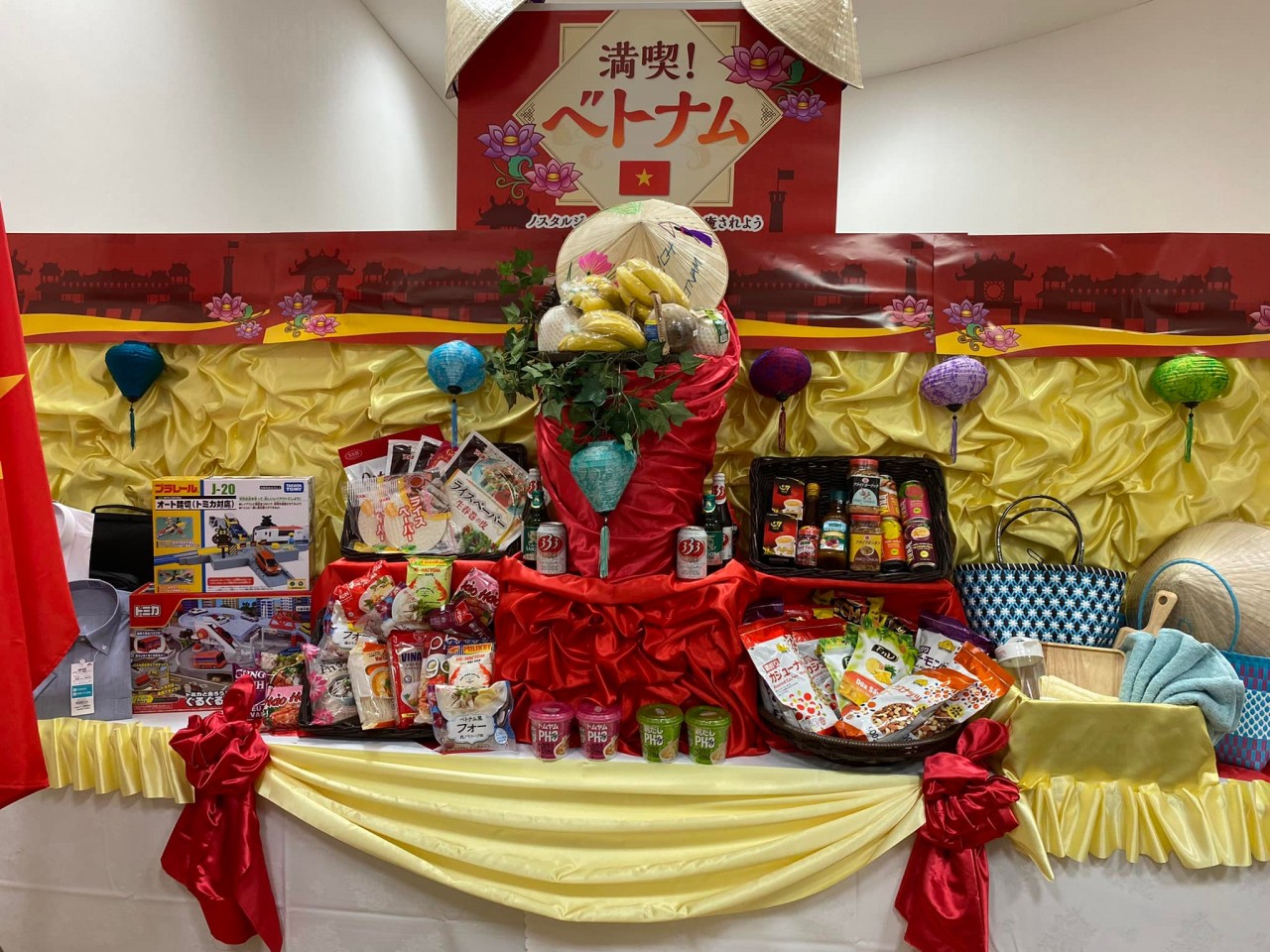 Economy
Vietnamese rice and agriculture products are rising stars in Japan, entering hundreds of supermarkets and retail stores in AEON's system across the country.
July 04, 2022 | 13:02