Vietnam Business & Weather Briefing (Sep 7): Reference exchange rate up VND 16
Vietnam Business & Weather Briefing (Sep 7): FPT Software inaugurates new office in Denmark, Moody's upgrades Vietnam's ratings to Ba2, outlook to stable
Business Briefing
Gold rate: VND 65.90 million/tael (buying) - VND 66.72 million/tael (selling)
Reference exchange rate: VND 23,261/USD
Business news: FPT Software inaugurates new office in Denmark
Finance news: Moody's upgrades Vietnam's ratings to Ba2, outlook to stable
Weather Forecast
Cooler weather is predicted for Hanoi and Ho Chi Minh City on September 8
Business Briefing
Gold rate
On September 7, SJC 9999 gold price decreased by VND 100,000 per tael in both buying and selling directions compared to the end of yesterday's trading session.
SJC Hanoi: VND 65.90 million/tael (buying) - VND 66.72 million/tael (selling)
SJC HCMC: VND 65.90 million/tael (buying) - VND 66.7 million/tael (selling)
SJC Da Nang: VND 65.90 million/tael (buying) - VND 66.72 million/tael (selling)
Doji Hanoi: VND 65.85 million/tael (buying) - VND 66.65 million/tael (selling)
Doji Ho Chi Minh City: VND 65.95 million/tael (buying) - VND 66.65 million/tael (selling)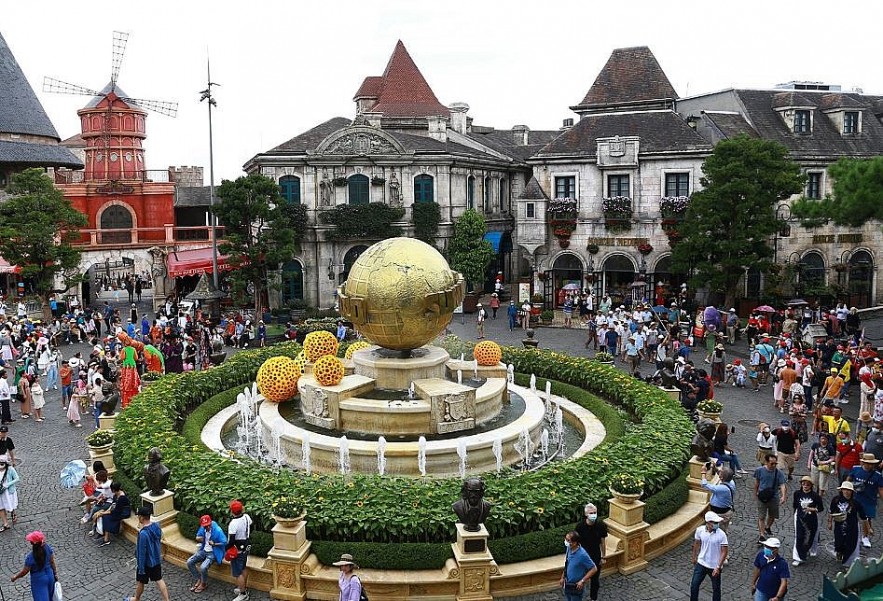 Photo: Zing
Reference exchange rate
The State Bank of Vietnam set the daily reference exchange rate for the US dollar at VND 23,261/USD on September 7, up VND 16 from the previous day. With the current trading band of +/-3 percent, the ceiling rate applied to commercial banks during the day is VND 23,958/USD, and the floor rate VND 22,563/USD.
The opening-hour rates at commercial banks were stable. At 8:35 am, BIDV listed the buying rate at VND 23,400/USD and the selling rate at VND 23,680/USD, both unchanged from the end of transactions on September 6. Vietcombank listed the buying rate at VND 23,370/USD and the selling rate at VND 23,680/USD, the same as the closing rates on September 6.
Business news: FPT Software inaugurates new office in Denmark
FPT Software, a member of Vietnam's leading IT solution provider FPT Corporation, recently opened its first representative office in Copenhagen, Denmark, the first of its kind in the Northern European market. The new office, the seventh in Europe and the 59th globally, is to expand the provision of world-class technology services to large businesses and organizations, as well as address the demand for hi-tech human resources.
The facility is located at Kongens Lyngby, a shopping mall in the northern part of Copenhagen, which is home to several major shopping stores in the Danish capital. Many large businesses and organizations COWI A/S, Bang & Olufsen, and ICE power have chosen to set up offices in the region.
According to Truong Gia Binh, chairman of FPT Corporation, Denmark is one of Vietnam's largest foreign investors, and FPT, a leading IT solution provider, can contribute to enhancing the relationship between both sides and serve as a bridge to strengthen connectivity among businesses from the two countries.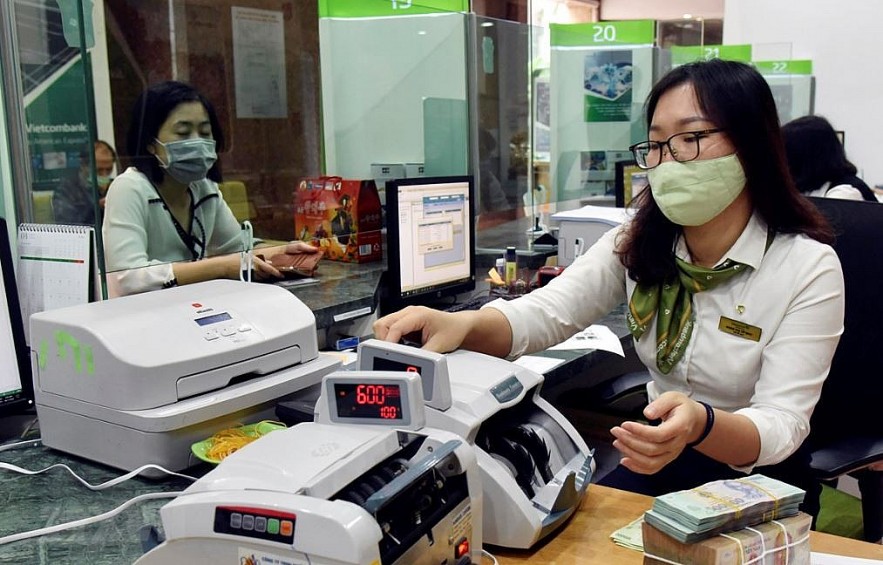 Photo: VNA
Finance news: Moody's upgrades Vietnam's ratings to Ba2, outlook to stable
The Finance Ministry said on September 6 that Moody's Investors Service has upgraded Vietnam's long-term issuer and senior unsecured ratings to Ba2 from Ba3 and changed the outlook to stable from positive.
The ministry said the upgrade to Ba2 reflects the assessment by Moody's that Vietnam's economy has growing strengths and greater resilience to external macroeconomic shocks that are indicative of improved policy effectiveness.
Moody's expects the situation would continue as the economy benefits from supply chain reconfiguration, export diversification and continued inbound investment in manufacturing.
The rating also reflects a sounder fiscal footing backed by contained borrowing costs, a conservative approach to fiscal policy and improved government liquidity, driven by the ongoing transition from external concessional borrowing toward longer-dated, low-cost domestic market financing, said the ministry.
Amid complicated developments in the world in the past eight months, Vietnam is the only in Asia-Pacific and one of the four countries globally to have ratings upgraded by Moody's since early this year.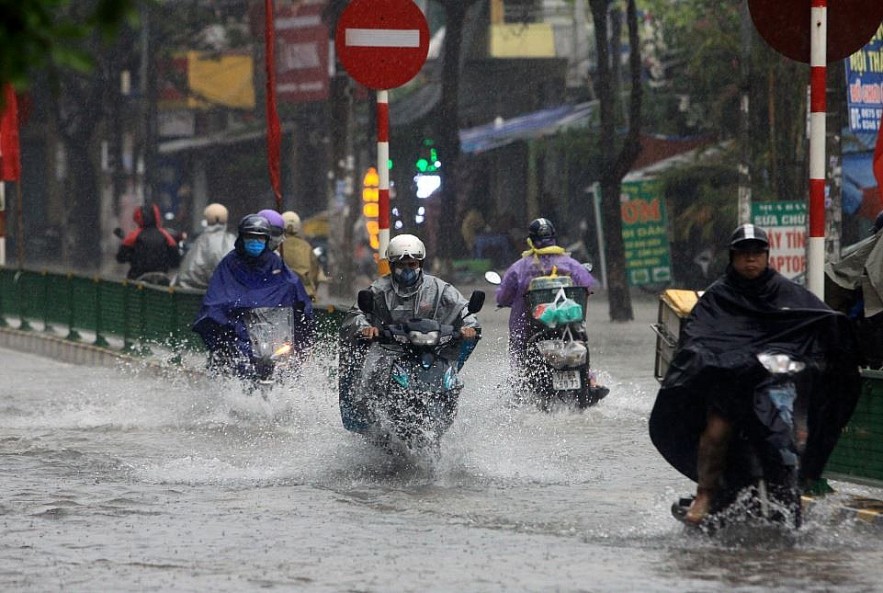 Photo: VNA
Weather Forecast
In the early morning and afternoon of September 8, Hanoi will enjoy moderate rain. The daytime temperature fluctuates between 28 - 29 Celcius degrees, the lowest relative humidity is common at 85 - 87%.
Ho Chi Minh City will mainly be cloudy with moderate rain and thunderstorms. During thunderstorms, there is a possibility of tornadoes, lightning, and strong gusts of wind.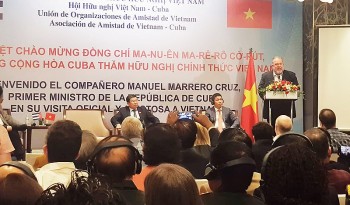 Friendship
Cuban Prime Minister Manuel Marrero Cruz met representatives from the Vietnam-Cuba Friendship Association in Hanoi on September 30, as part of his visit to Vietnam from September 28 to October 2.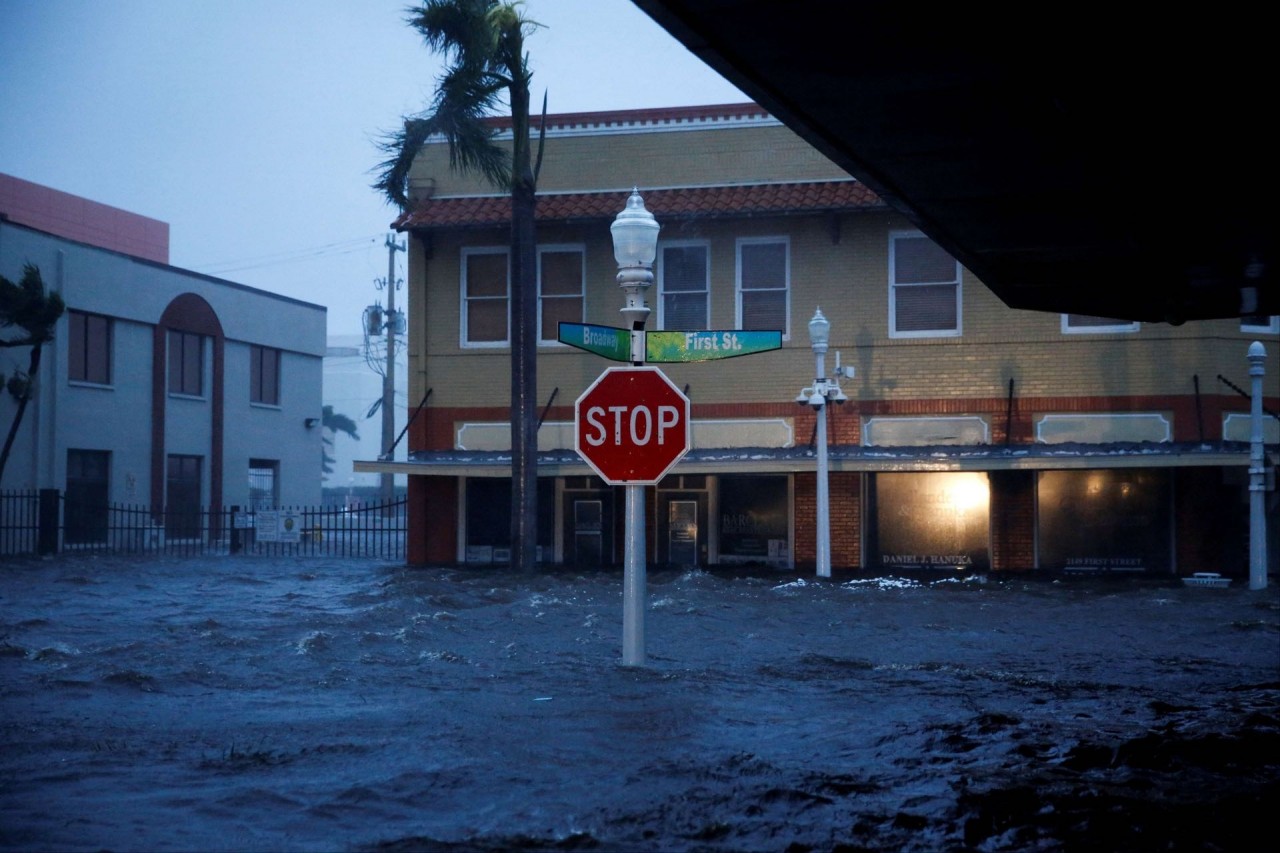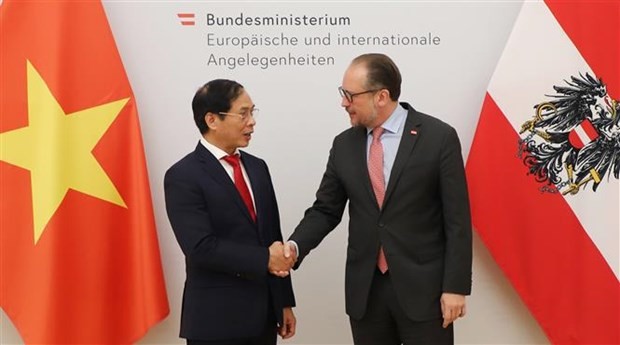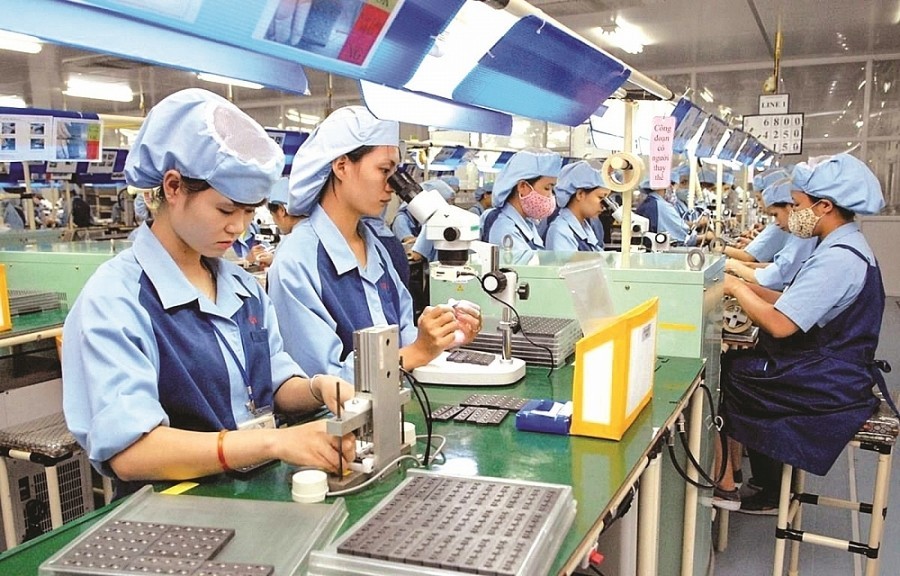 Economy
Along with the move of multinational corporations to Vietnam, domestic businesses are seeking opportunities to join the global supply chain.
October 01, 2022 | 08:19