Vietnam carrier tests budget 5G in 4 SE Asia countries
Viettel Group, Vietnam's largest mobile carrier, will launch a trial service of 5G networks in Laos by year-end, expanding the list of Southeast countries where it seeks to commercialize the service to four.
Viettel prepares to launch commercial 5G service in Ho Chi Minh City. It will begin a trial service in Laos soon, with an eye on offering full service in four Southeast Asian nations that have been slow to adopt 5G. (Photo courtesy of Viettel)
The military-run telecom company has been testing the next-generation technology in Myanmar and Cambodia through local arms since summer, and in its home market since last month, seeking to offer affordable service.
Viettel has not announced whether it will reject using equipment from China's Huawei Technologies as it did for its home market.
A Viettel group member, Unitel, will become the first Laotian carrier to test 5G networks. Unitel boasts 6,000 3G and 4G base stations, covering 95% of the country, according to local media. It commands more than half the local market with about 3 million subscribers.
In Vietnam, the company rolled out a test in Ho Chi Minh City using hardware from Finland's Nokia for a commercial launch next year. Viettel has indicated that it will mainly use hardware from Nokia and Sweden's Ericsson in Vietnam.
However, in other markets such as Cambodia and Myanmar, Viettel is reportedly working with Huawei, which the U.S. is pressuring its allies to block from their 5G networks over national security concerns.
Viettel, owned by Vietnam's Ministry of National Defense, is the industry leader there with some 60 million subscribers. It has been stepping up its expansion into countries that are late to the 5G game, with operations in about 10 markets within Southeast Asia as well as Africa and South America.
VNF ( Nikkei )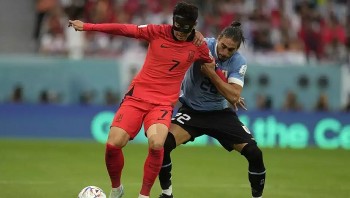 World
Both South Korea and Ghana are searching for their first wins at this year's World Cup. Ghana are facing the prospect of an early elimination from World Cup 2022 Group H when they travel to the Education City Stadium to face South Korea on Monday.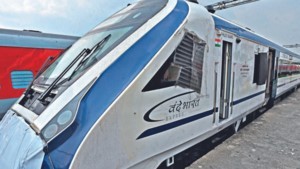 Economy
The Indian Railway department is all set to bring tilting trains in the country by 2025-26. The technology will be used in manufacturing almost 100 Vande Bharat trains. The technology will ​​enable trains to maneuver curves at higher speeds, just as a motorbike on a winding road, reported PTI citing a senior official on Friday. He said 100 of the 400 Vande Bharat trains to be manufactured by 2025 will have this technology.
November 27, 2022 | 20:04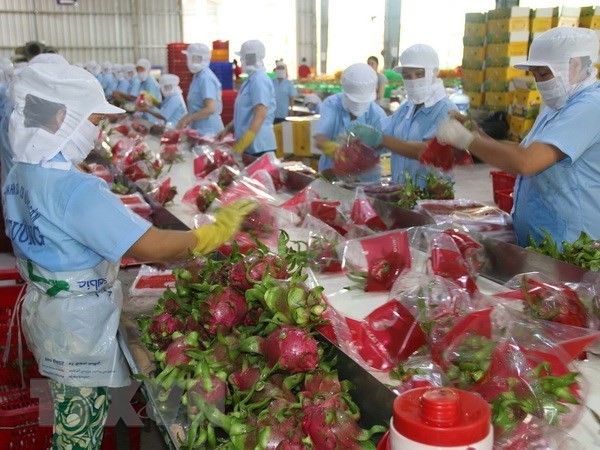 Make in Vietnam
Denmark and Vietnam strengthen cooperation in production, certification and management of organic products
November 26, 2022 | 10:48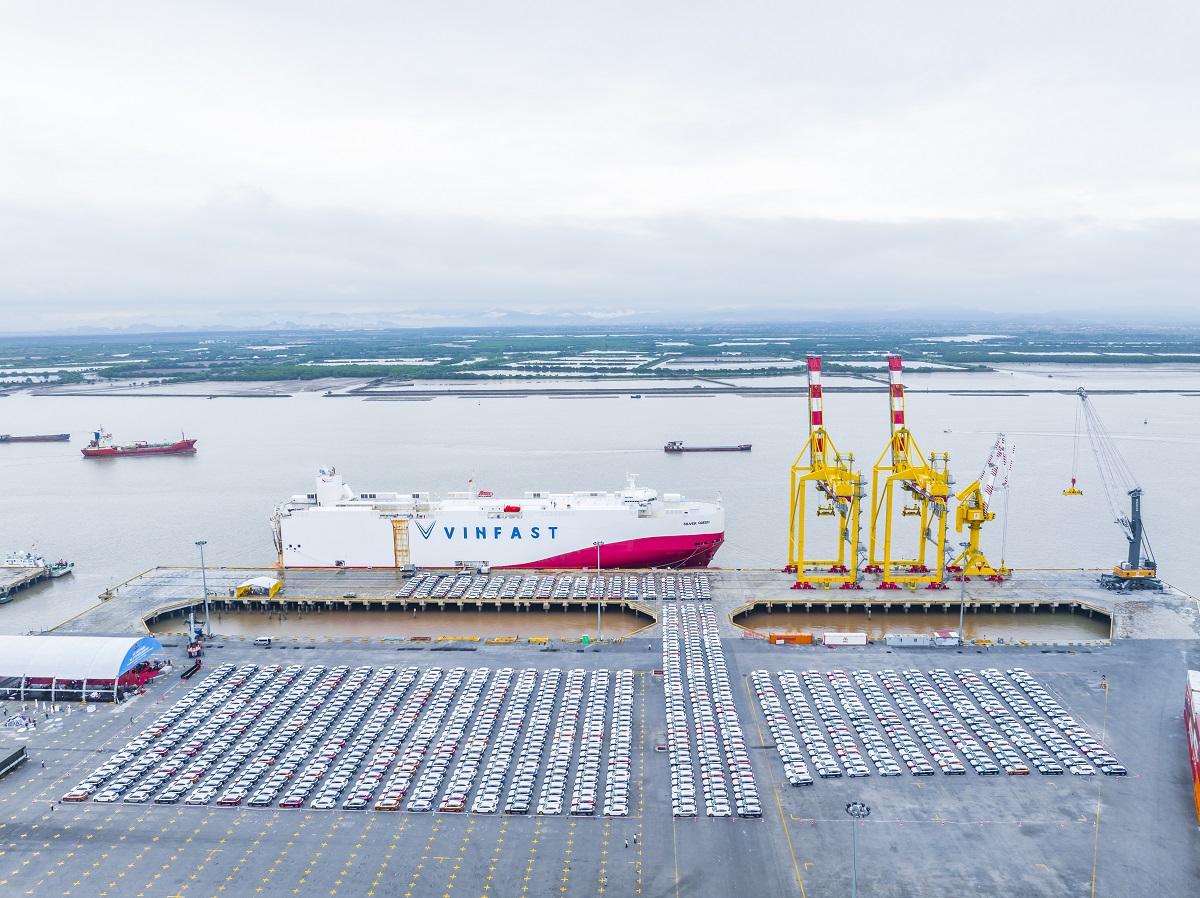 Economy
HAI PHONG, VIETNAM - Media OutReach - 25 November 2022 - VinFast held a ceremony to mark its first batch of exports of smart electric vehicles including 999 VF 8s to international markets. This event is a remarkable milestone in the history of Vietnam's automotive industry as Vietnamese-branded electric cars have officially entered the global market.
November 25, 2022 | 20:30