Vietnam claims 7 medals at int'l astronomy-astrophysics olympiad
All eight Vietnamese contestants at the 13th International Olympiad on Astronomy and Astrophysics (IOAA) are students from the Hanoi – Amsterdam High School for the Gifted
Vietnamese students recently brought home one gold, three silver and three bronze medals as well as an honorable mention at the 13th International Olympiad on Astronomy and Astrophysics (IOAA). The event took place in Hungary from August 2 – 10.
254 contestants from 46 countries across the world took part in the competition. The Vietnamese team consisted of eight students from the Hanoi – Amsterdam High School for the Gifted.

There were four exams in the 2019 IOAA: Theoretical exam, Data analysis Exam, Team competition and Observational exam in which questions concerning direct observation of the sky, in the real sky and in a planetarium.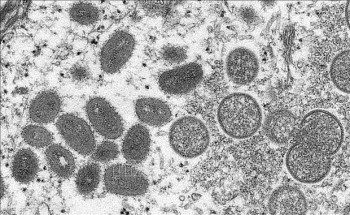 National
Vietnam News Today (Oct. 4): Vietnam reports 796 new Covid-19 cases on October 3; Vietnam attends ICAPP special conference in Seoul; Vietnam announces first case of monkeypox; Petrol prices down in latest adjustment.