Vietnam named among cheapest holiday spots
The Australia-based travel website News has named Vietnam among the world's cheapest holiday destinations.
The Australia-based travel website News has named Vietnam among the world's cheapest holiday destinations.
"Buzzing street life, great food and stunning scenery; despite its rise in popularity over the last few years, Vietnam is still beautiful and it's still super-cheap," the news said.
With an average of USD10, travellers can cover basic guest-house accommodation, local food, transport and the odd beer.
According to the website, Cua Dai Beach is the cheapest beach destination, not just in Vietnam, but in the entire world.
The travel website TravelBird's calculation showed Cua Dai came out on top on the 2016 Beach Price Index through the cost of spending a day at the beach at 250 coastlines around the world, looking at the average cost of sunscreen, water, beer, ice cream, and lunch.
Earlier, in August, the UK-based travel website Rough Guides listed Vietnam among the world's top twenty cheapest destinations; the country also ranked sixth among the ten cheapest countries to visit in 2016 according to a poll by The Richest, a US magazine in July.
Other countries ranked on the website's top wallet-friendly destinations are India, Bolivia, Cambodia, Bulgaria, Albania, and Laos./.
( Compiled by VNF )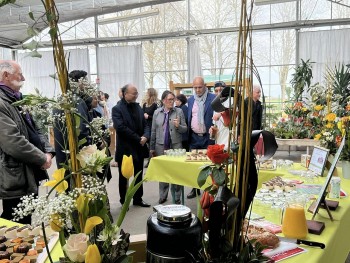 Overseas Vietnamese
Vietnamese Ambassador to France Dinh Toan Thang recently paid a working visit to Saintes, a city in southwestern France, to promote cooperation between the city and Vietnamese localities and attended the Vietnamese Culture Day, VNA reported.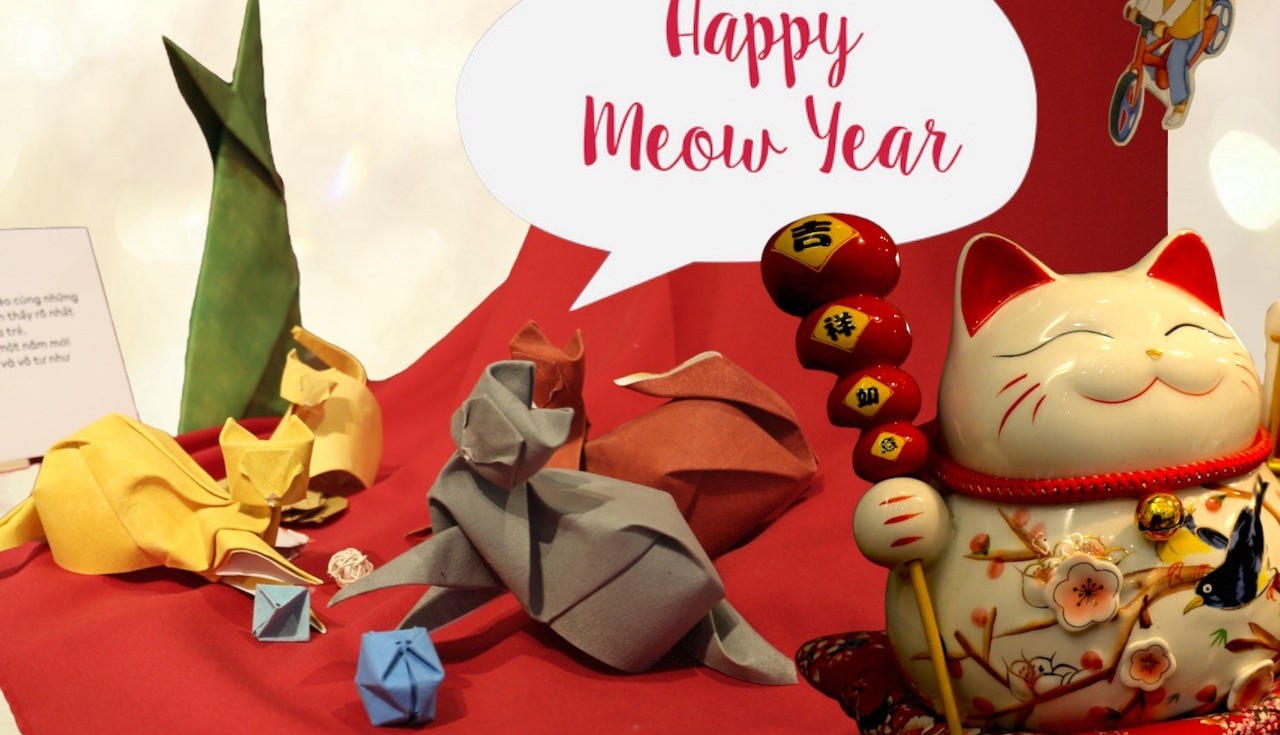 Handbook
The Year of the Cat is right at the corner and it is time to celebrate for all you cat lovers out there. This holiday season, check out how you can enjoy the company of furry feline friend, from cute cafe to personalized gifts in Hanoi.
January 20, 2023 | 08:22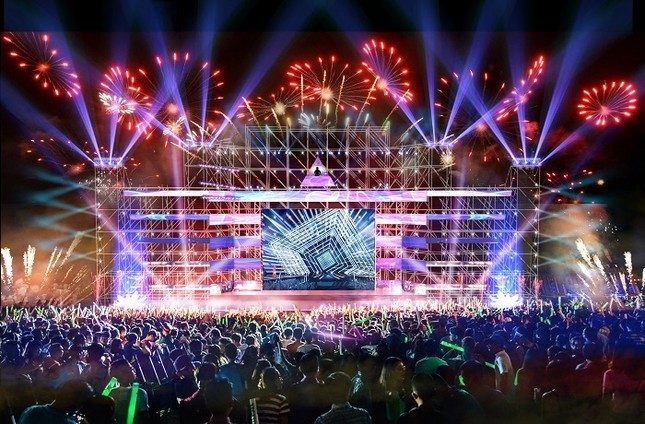 Handbook
Hanoi's young people are eagerly inviting each other to watch fireworks on New Year's Eve. Here are a few things to keep in mind and places with great views for people to watch the fireworks display.
January 17, 2023 | 07:41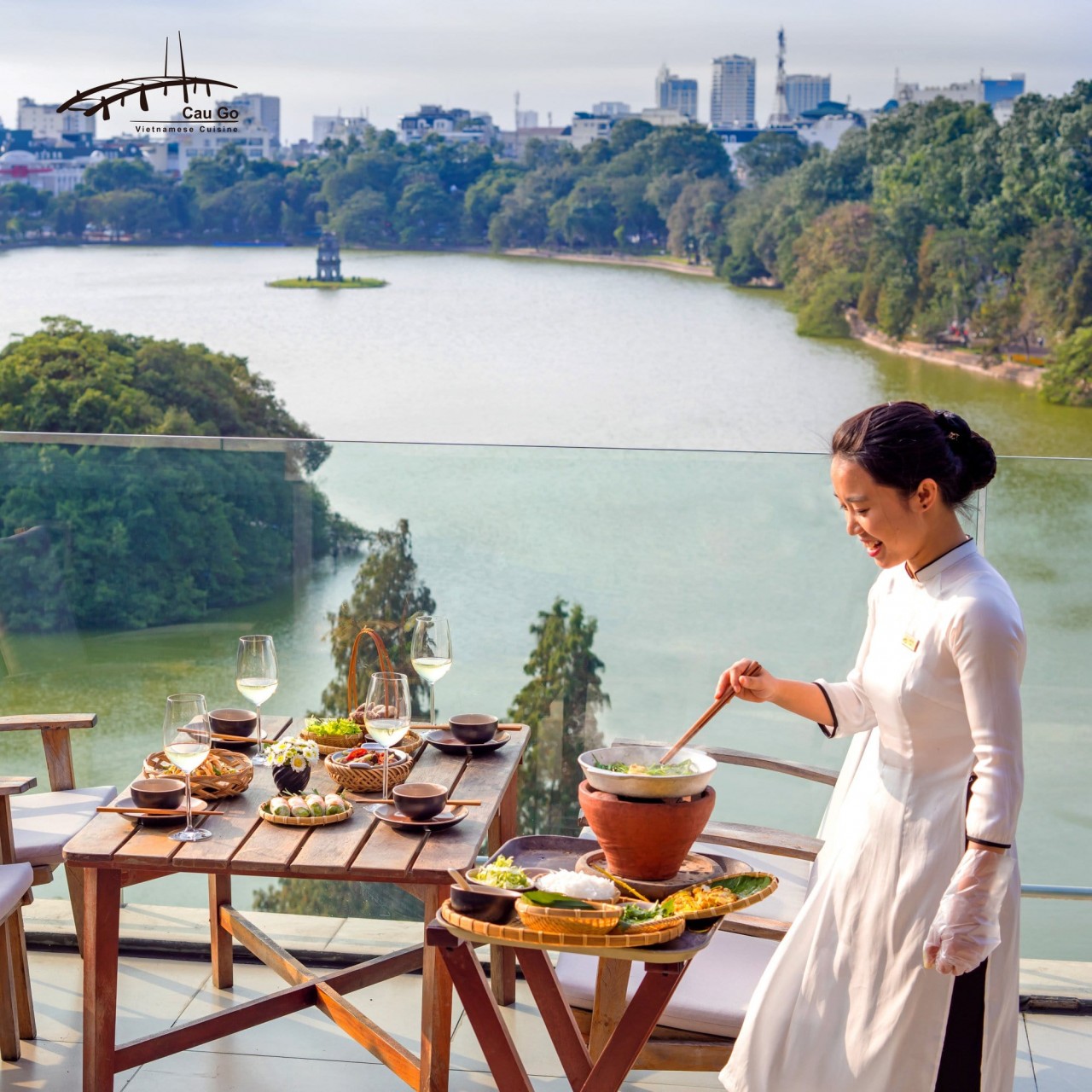 Handbook
Hanoi captivates visitors from all over the world with popular foods like pho, bun cha, etc. If you have a chance to visit the city during the Lunar New Year, try dining at restaurants serving traditional Hanoi dishes to immerse yourself in the culture of Tet in the North of Vietnam.
January 16, 2023 | 08:21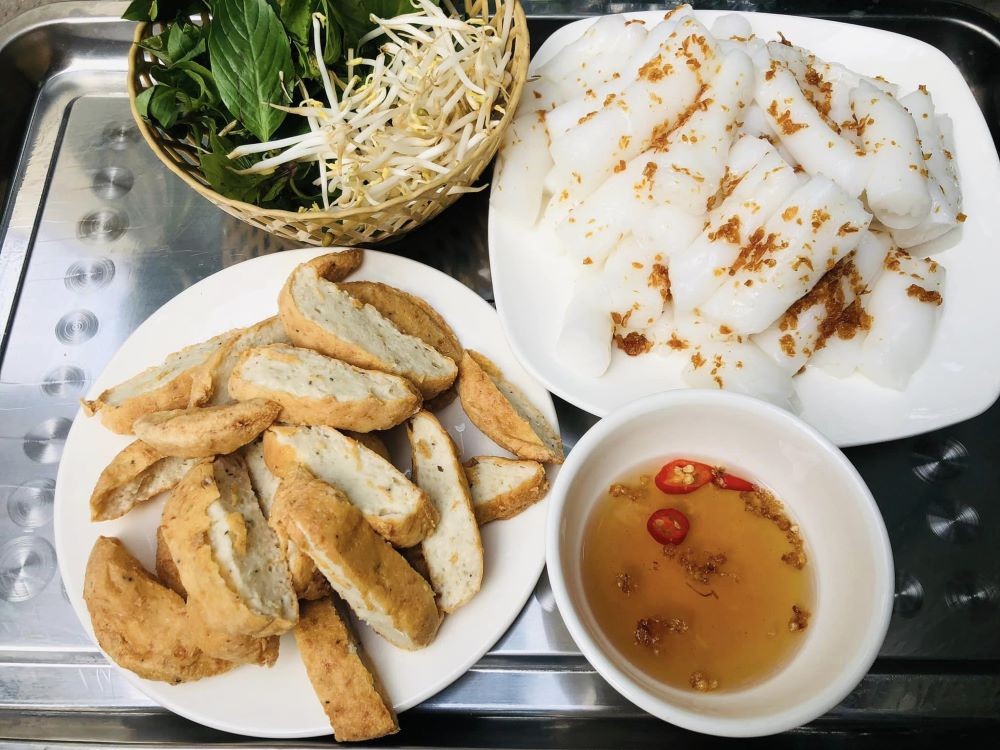 Handbook
The following Nghe An dishes are rated by many diners as delicious, nutritious, and cheap
January 09, 2023 | 06:56