Vietnam Participates in ASEAN People's Forum 2023
The ASEAN People's Forum (APF 2023) was held from September 1-3, 2023 in Jakarta, Indonesia in both virtual and in-person forms with the participation of more than 800 delegates that are organizations and people in Southeast Asia, regional and international NGOs.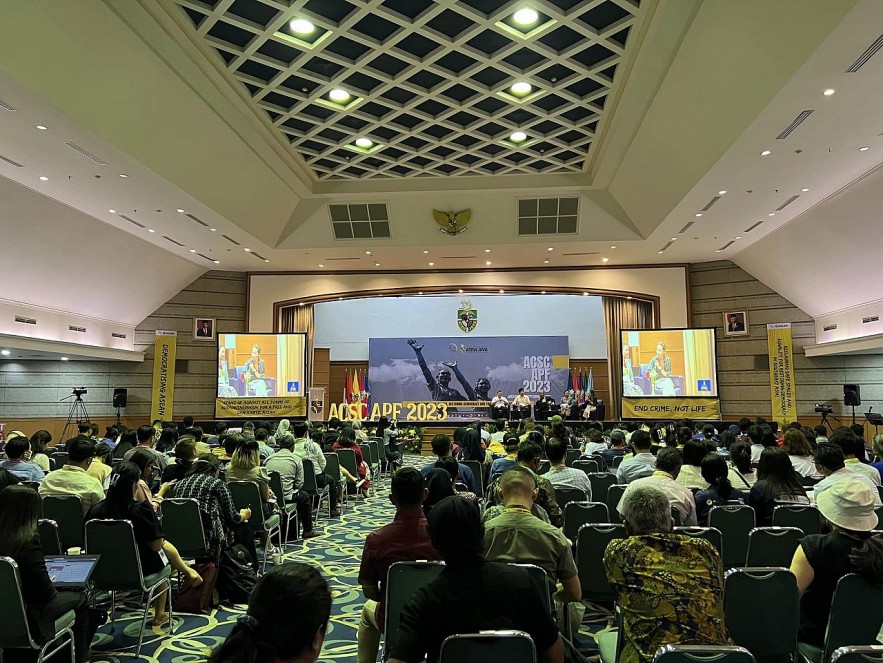 At the event.
The forum aims to strengthen solidarity among the people of Southeast Asian countries through reinforcing common understanding of challenges to democracy, peace, human rights, and the environment in the region. It promotes the initiatives and participation of people's organizations in ASEAN's policy-making process.
Within the event's framework, delegates discussed six convergence spaces: Peace and Human Security; Alternative regionalism; Human rights and Safe spaces for marginalized groups; Environmental and climate justice; Economic and social justice, and Democracy and anti-dictatorship.
Based on the discussion results, the forum will make recommendations to the leaders of ASEAN countries.
In addition, the forum has side activities such as an exhibition area and Solidarity Night.
Vietnam's Delegation at the forum.
At APF 2023, the Vietnamese delegation actively participates and coordinates with ASEAN countries from the preparation stages, so that the ASEAN People's Forum truly becomes an important bridge in strengthening common understanding and building solidarity among the peoples of Southeast Asia.
To be specific, Vietnam contributed to meetings of the Regional Executive Board, implemented the national process to prepare for the forum, participated in chairing a plenary session, chaired the organization of a workshop on Peace and Human Security, attended and discussed at sessions and contribute to the process of drafting the forum's Joint Statement. In addition, the Vietnamese delegation conducted an exhibition on the activities of non-governmental organizations in Vietnam in development and support for Vietnamese victims of Agent Orange.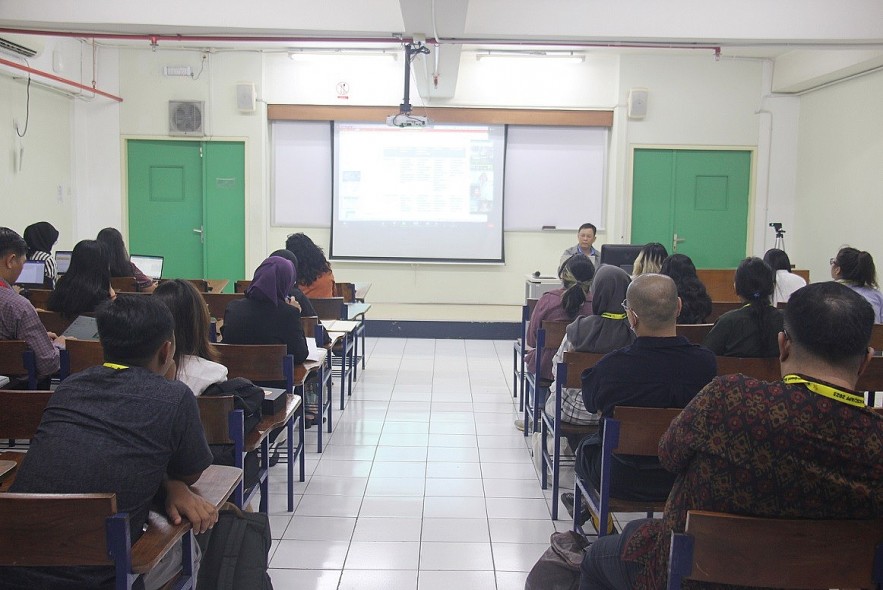 Vietnam chaired a workshop on Peace and Human Security.
APF is an annual forum held prior to the ASEAN Summit. First held in 2005 in Malaysia, the forum focuses on discussing and proposing solutions to regional issues affecting people. The forum creates an open space for ASEAN people's organizations, promotes policy advocacy, and brings the people's voice to the leaders of ASEAN member states, aiming to build an ASEAN community for the common benefit of the people, for peace, equitable and sustainable development of the region.
Vietnam has hosted APF twice in 2010 (in-person) and 2020 (virtually).