Vietnam plans to hike fuel taxes in fight against pollution
The proposed hike has raised concerns over aggravated costs for businesses and consumers.
The proposed hike has raised concerns over aggravated costs for businesses and consumers.
An employee walks past a fuel dispenser at a Petrolimex petrol station in Hanoi, Vietnam, January 7, 2016. Photo by Reuters/Kham
Vietnam is planning to raise fuel taxes from July to reduce pollution and pay off public debt, the Ministry of Finance said on Wednesday.
Vietnam will raise the environment tax on gasoline by 33.3 percent to VND4,000 ($0.18) per liter, the ministry said on its website. Taxes on diesel, coal and lubricants will also increase, but the ministry did not indicate by how much.
"The planned tax hike is part of a move to restructure the state budget with the aim of ensuring the safety and stability of the national finance system," Deputy Finance Minister Vu Thi Mai said in the statement.
The tax hike is also part of Vietnam's strategy to limit products that cause pollution, the ministry said.
As Southeast Asia's fastest-growing economy, Vietnam is facing a pollution problem. The capital, Hanoi, enjoyed little more than one month of clean air last year, according to a January report by the Green Innovation and Development Center.
The government is aiming to keep its public debt below 65 percent of its gross domestic product, and the new tax will be used to pay that debt, she said.
However, there are concerns that the higher tax will raise costs for businesses and consumers.
"This will definitely hit businesses with higher input costs, leaving them less competitive," said Hanoi-based economist Cao Si Kiem, a former governor of the State Bank of Vietnam.
The statement also said the tax hike will compensate for a decline in import and export tax revenues as Vietnam integrates further into the global market.
The country has signed around a dozen free trade agreements that will remove or reduce taxes on imports.
If approved by the government, the tax increase will raise inflation by 0.11 to 0.15 percent 2018, Mai said. Vietnam has set an inflation target of 4 percent for this year.
"The tax hike will result in higher input costs for enterprises, with those operating in the transport and logistics industry being hurt first," said Can Van Luc, an economist with the Bank for Investment and Development of Vietnam.
"But it's necessary to combat environmental pollution for sustainable growth in Vietnam"./.
VNF/Reuters
Friendship
On March 25, the 92nd anniversary of the founding of the Ho Chi Minh Communist Youth Union took place at the Russian Presidential Academy of National Economy and Public Administration (RANEPA) in Moscow.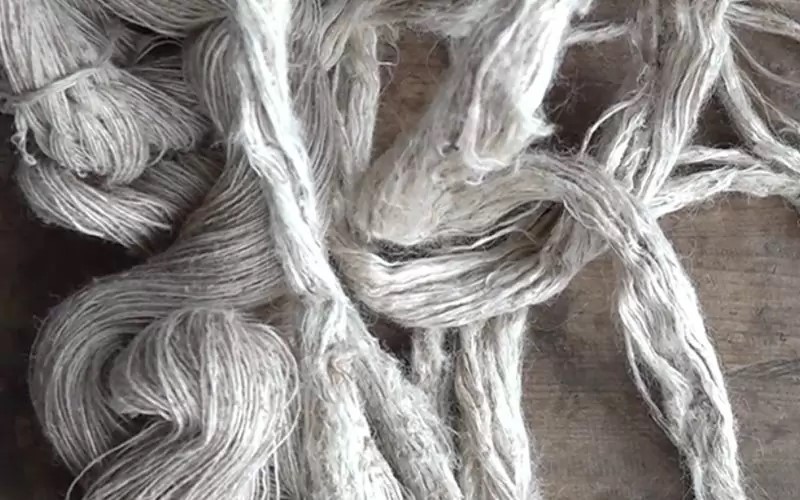 Economy
Nettle plant has traditionally been used to make ropes, jackets, bags and blankets among others. The practice of making yarns from nettle plants lost its popularity in many parts of the country after cotton became easily available. But in Lauri Gewog of Samdrup Jongkhar, people are not only keeping the tradition of producing nettle yarn alive but also making a good income from its sale.
March 28, 2023 | 16:00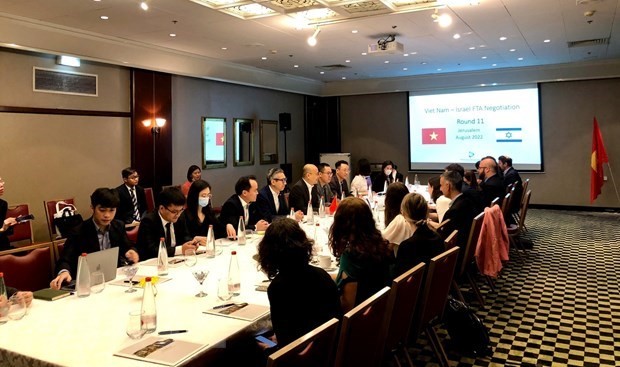 Economy
The signing of Vietnam - Israel Free Trade Agreement will open up many opportunities for Vietnamese businesses, and also new challenges when approaching this market.
March 28, 2023 | 15:15