Vietnam promotes rights to enjoy the fruits of economic development
Over the past 20 years, Vietnam has made tremendous efforts in completing the systems of legislation, mechanisms and policies aimed at promoting national sustainable development, improvement of people's life both materially and spiritually, and protection of the environment.
Over the past 20 years, Vietnam has made tremendous efforts in completing the systems of legislation, mechanisms and policies aimed at promoting national sustainable development, improvement of people's life both materially and spiritually, and protection of the environment.
From legal documents…
Series of new and important policies with widespread influence to the country's social-economic life and the people's life have been adopted.
(Photo for illustration: VNA)
The Constitution and legislations have established the most important frameworks guiding the development of the State and adjusting all aspects of the political, economic and social life, ensuring the balance of economic growth, social stability and social justice. In this regard, Vietnam's legal system is deemed having an approach relevant to international standards and creating firm premises for the process of reform that always puts the people at the center and considers the people both target and driver for national development.
A vast number of legal normative documents relating to human rights and citizenships have been issued such as the Law on Personal Income Tax, the Law on Credit Institutions, the Law on the Protection of Consumers' Rights, the Law on Environmental Protection Tax, the amended Law on Cooperatives, the Investment Law, the Enterprise Law, the Law on State-Owned Enterprises, the Civil Law, the Land Law, the Law on Bidding, etc. These legal documents create an important legal framework to ensure equality in terms of rights and opportunities in business and production between different economic sectors, production and business types; in terms of ownership, especially private ownership, as well as the legal status of enterprises and entrepreneurs.
To practice
After more than 30 years of "Doi moi" (renewal), Vietnam has attained significant achievements in socio-economic development. The economy has grown at a high and stable rate, averaging 7.5% per annum. The economic structure has gradually been transformed toward increasing the ratio of service and industry while decreasing the share of agriculture. All economic sectors have been subject to development incentives and positively contributed to national economic development, job creation, poverty reduction, hunger eradication and improvement of people's life. The rapid increase of total social investment has created momentum for economic development. During the 2011-2015 period, total social investment grew by 1.8 times compared to the previous five years, accounting for 31.2% of GDP. Implemented FDI reached US$ 58.2 billion, up 31%, disbursed ODA was around US$ 24 billion, up 70.5%. As a result, the State has been able to allocate greater resources for the realization of prioritized social goals, including education, health, public infrastructure construction, human resources development, poverty reduction, hunger eradication, support for regions in difficult conditions and vulnerable social groups, among others.
The living standard of the Vietnamese people has been significantly improved. GDP per capita has amounted from US$ 1,024 in 2008 to US$ 1,543 in 2011 and US$ 2,228 in 2015 (or US$ 5,600 in GDP per capita based on purchasing power parity). Income disparity between urban and rural areas has been reduced. The rate of poor households has dropped from 13.7% in 2008 to 4.5% in 2015, down 2% on average each year. The average income of poor households has doubled over the past five years. Vietnam's poverty line has gradually been lifted and is approaching close to international poverty line.
To overcome the negative impacts of the global financial crisis and economic downturn, Vietnam has set the prioritized target of "controlling inflation, maintaining macro-economic stability, ensuring social security, improving people's life; sustaining growth at a reasonable level along with promoting the implementation of three strategic breakthroughs, pushing ahead economic restructuring and growth model transformation; strengthening national defense, national security and social-political stability; expanding external relations and enhancing the effectiveness of international integration". In addition, a large number of policies have been adopted with a view to improve economic efficiency and effectiveness, e.g. the Prime Minister's Decision No. 26/2012/QD-TTg dated 8th June 2012 on promulgating regulations on the development and implementation of national investment promotion programs; the Prime Minister's Directive No. 1792/CT-TTg on enhancing management of investment funded by State budget and Government bonds; Decision No. 712/QD-TTg on approving the National Program on improving productivity and product quality of Vietnamese enterprises until 2020; and the Finance Ministry's Circular No. 31/2013/TT-BTC dated 18th March 2013 guiding the implementation of financial mechanisms for national investment promotion programs. The aforementioned efforts have resulted in many important economic achievements during the 2011-2015 period: Inflation was controlled; macro-economic stability was maintained; CPI growth decreased from 18.13% in 2010 down to around 2% in 2015, the lowest level in 15 years; and export registered an annual growth rate of 18%.
With the aim of promoting economic development for the rights and interests of the people, Vietnam has strongly pushed forward the process of international economic integration. Resolution No.22 of the Politburo on international integration (10th April 2013) identified economic integration as focus of national development. Accordingly, importance must be attached to constantly improving the environment for foreign investment; linking investment attraction with supervision of investment implementation; ensuring economic security, economic-social-environmental efficiency; enhancing the effectiveness of investment capital utilization; and strictly monitoring public debt. Vietnam has become an active player in many international and regional economic linkages such as APEC and sub- regional cooperation mechanisms, participated in the negotiation of various free trade agreements, especially the Vietnam-EU Free Trade Agreement (EVFTA) and the new form of the Trans-Pacific Partnership Agreement (TPP) – the Comprehensive and Progressive Partnership for Trans-Pacific Partnership.
VNF/PANO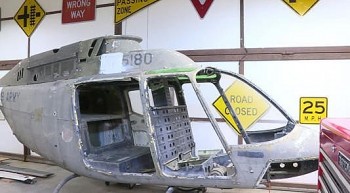 World
A piece of military history related to Vietnam is coming to life with a special project in a small Barton County townm in the US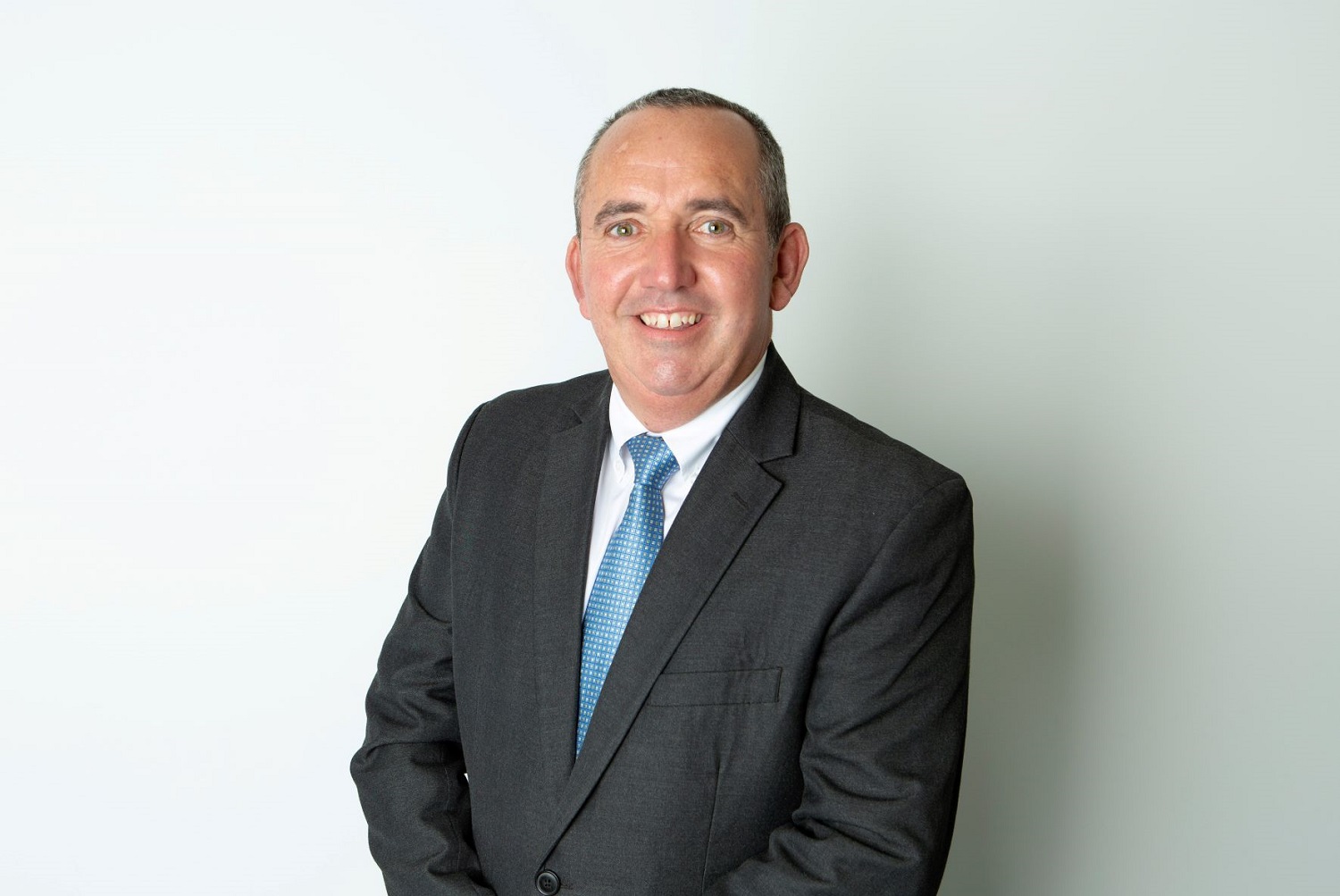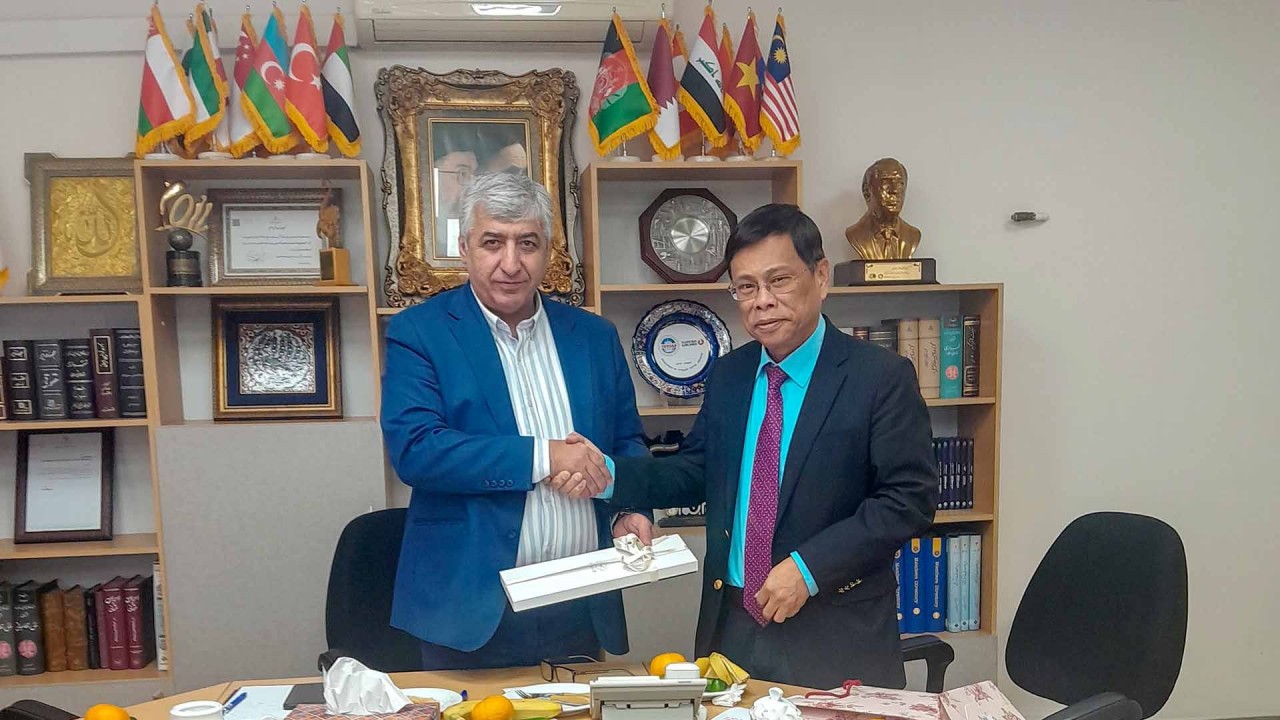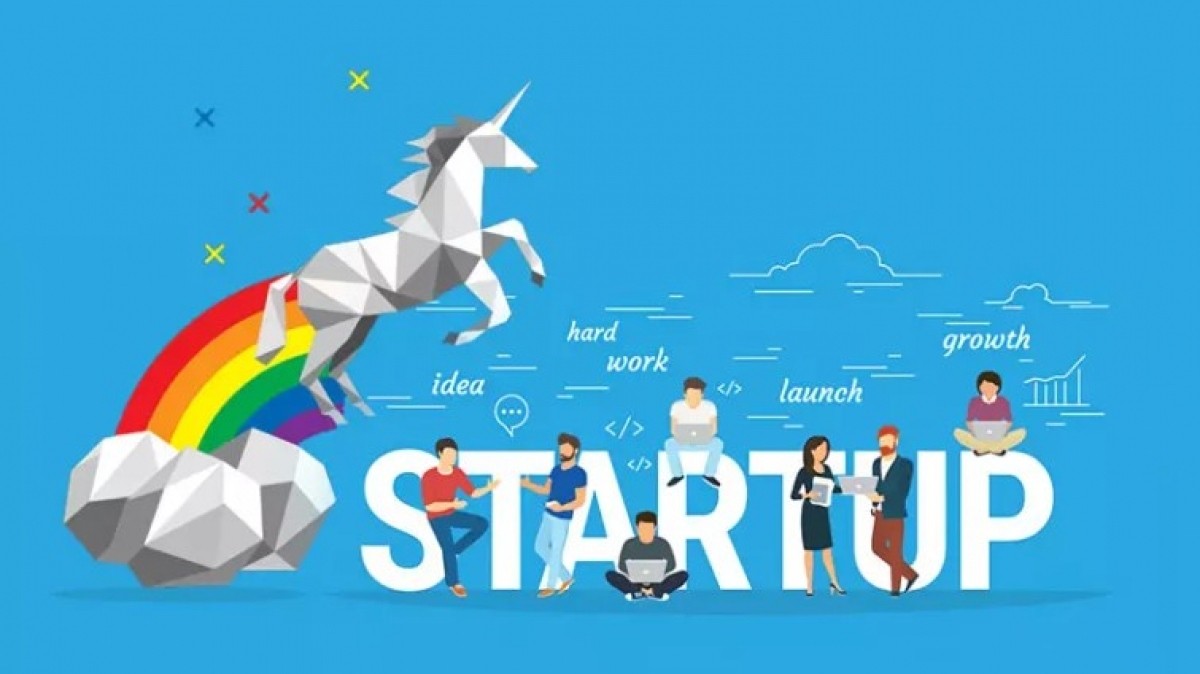 National
Vietnam News Today (Jan. 31): Vietnam joins "golden triangle of startups" in Southeast Asia; Vietnam Airlines Group serves 2.4 million passengers during Tet holiday; Con Dao among 16 best island vacations in the world; Vietnam to send 20 teams to VEX Robotics World Championship 2023.
January 31, 2023 | 06:19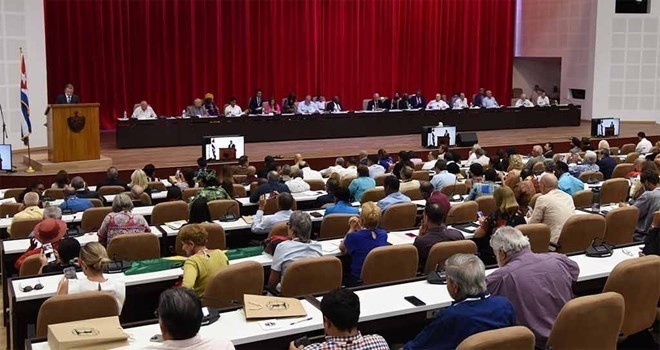 National
A Vietnamese delegation led by deputy head of the National Assembly's Committee for External Affairs Le Anh Tuan attended the fifth International Conference For World Balance in Havana on January 24-28.
January 30, 2023 | 14:47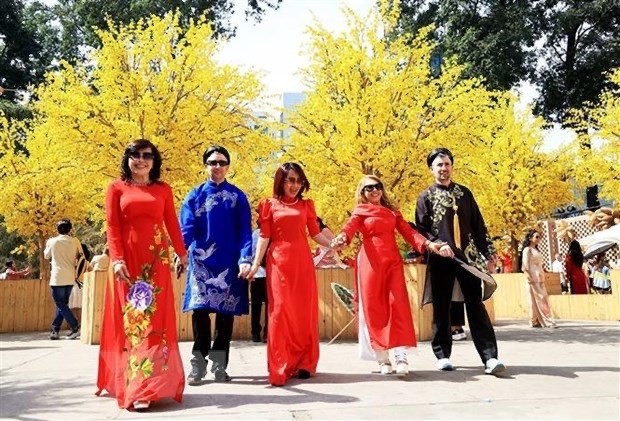 National
Vietnam News Today (Jan. 30): Vietnam's FDI projected to reap up to 38 bln USD in 2023; Cold wave grips northern Vietnam before drizzling rain falls; 2023 a promising year for tourism: official; High lunar New Year shopping and travel demand fuels CPI in January.
January 30, 2023 | 06:00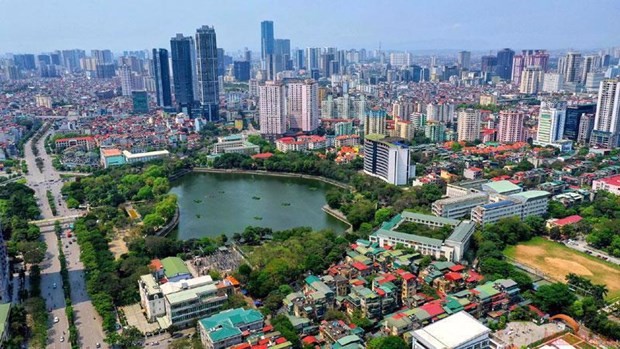 National
Vietnam News Today (Jan. 29): Quang Ninh: Cross-border trading with China resumed after Tet; Hanoi in the world's top three culinary destinations: Tripadvisor; Intertwined opportunities, challenges for Vietnam's economy in 2023; Supermarkets, traditonal markets gradually resume normal operations amid abundant supply.
January 29, 2023 | 06:45