Vietnam rideshare Be Group adds delivery to challenge Grab, Go-Viet
Ride-hailing firm Be Group in Vietnam is launching two delivery services to compete with Grab and Go-Viet, Deal Street Asia reported on Monday (Aug. 5).
The company's beExpress is designed to be a delivery and postal service for eCommerce enterprises. Another service, beDelivery, will be aimed at inpidual users and small and medium-size businesses (SMBs).
Unlike Grab and FastGo, Be Group has also registered itself as a transportation business. Be Group runs transport services (beBike and beCar); freight forwarding (beExpress and beDelivery); and financial services (beFinancial). The company wants to also develop beFood service as it plans to expand its operations across the country, the news outlet said.
"We expect Be's transport service will account for 30 percent market share in the domestic transportation market by 2020. The two new services will help Be Group gradually improve open technology ecosystem," the firm's founder and CEO Tran Thanh Hai said in the report.
Be Group says its app has been downloaded 4 million times since the company started in December 2018. It's also handled 20 million trips and says it has 40,000 registered drivers.
The company services seven provinces and cities in Vietnam, including Hanoi, Ho Chi Minh City, Binh Duong, Dong Nai, Vung Tau, Can Tho and Da Nang. After upgrading its services, the company has 2020 plans to expand across the country.
Vietnam is technically-driven, with goals of bolstering non-cash payments in the country. The country's government is endeavoring to make a mobile money sandbox for companies in the telecom space. Roughly 40 percent of the 95 million people in Vietnam have bank accounts. By contrast, there are approximately 120 million mobile phone subscriptions.
Although Vietnam wants to be a cashless society, bank regulations are hindering its ability to do so. The problem isn't said to be cash flow to grow market share for firms in the field or a lack of investment in the sector; it's said to be the eWallet regulations created by the State Bank of Vietnam.
VNF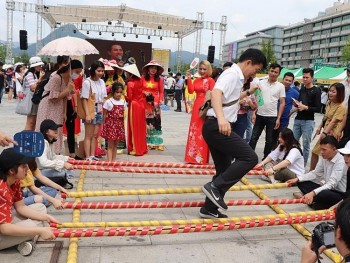 Focus
Vietnam Days Abroad is an annual national promotion program hosted by the Ministry of Foreign Affairs since 2010.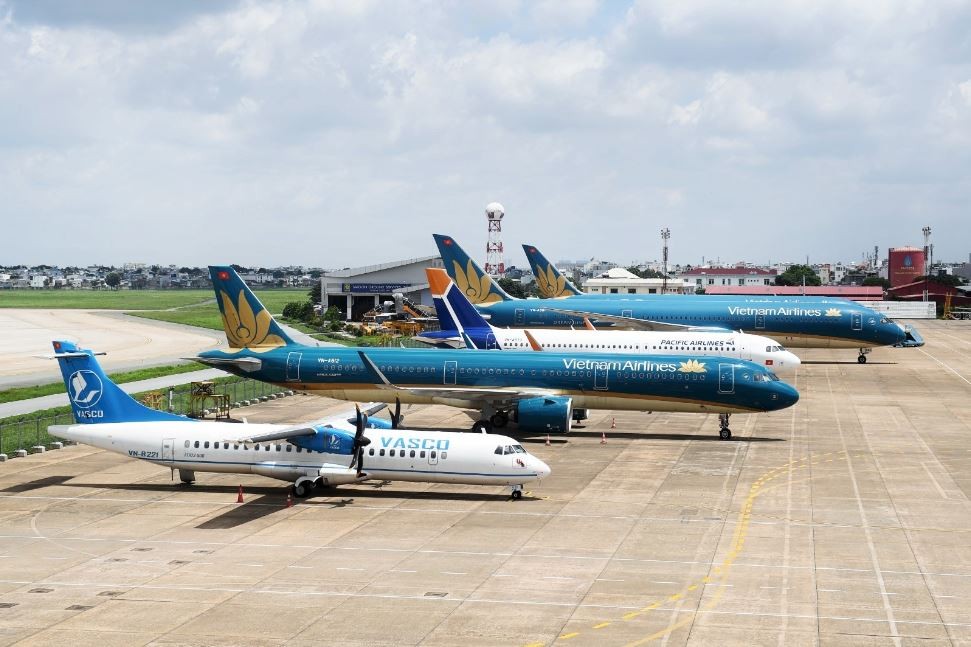 Economy
Vietnam Business & Weather Briefing (Sep 24): Vietnam Airlines was named among the world's Top 100 Airlines in 2022 by Skytrax, Central bank of Vietnam raises interest rates to rein in inflation
September 24, 2022 | 18:46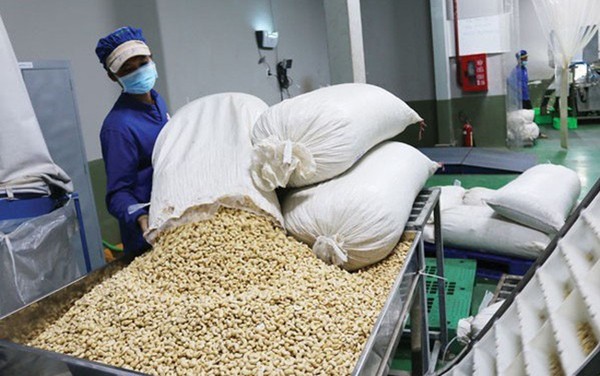 Economy
Since the beginning of the year, exports to Cambodia have reached a fairly high scale and speed, are much higher than imports from this market. In the two-way trade relationship, Vietnam has moved from a trade deficit in the first eight months of 2021 to a trade surplus in the eight months of this year.
September 24, 2022 | 09:11