Vietnam to soon bring 39 found in UK truck back home
On the evening of November 7, Prime Minister Nguyen Xuan Phuc asked relevant agencies to soon identify and bring 39 deaths in the UK to the homeland.
Nguyen Tho Hanh, whose brother Nguyen Tho Tuan is missing in the UK, burns incense in front of an ancestor altar at his home in Nam Thanh, Yen Thanh, Nghe An. Photo: Ngoc Thanh/Vnexpress
Prime Minister Nguyen Xuan Phuc, on behalf of the Government, has just sent his deepest condolences to the families of the victims.
On the same day, the Vietnamese Ministry of Public Security announced that all 39 victims found dead in a container truck in Essex, the northeast of London, UK on October 23, are Vietnamese.
"This is not only the boundless sorrow of the families of the victims but also the shared sorrow of the whole community in Vietnam as well as other countries in the world," PM Nguyen Xuan Phuc wrote the same day.
The PM tasked the Ministry of Foreign Affairs, the Ministry of Public Security, relevant agencies and localities to coordinate closely with the UK side to take the victims home soon.
The Vietnamese Government chief strongly condemned human trafficking and called on countries in the world to co-operate to fight this crime and bring those responsible to justice.
He highly appropriated the close coordination of the UK agencies with the Vietnamese authorities throughout the investigation process of the case.
The PM also asked the administrations and people of the localities which are home to the 39 families to take suitable measures and encourage them to soon overcome the huge losses.
VNF ( Dtinews )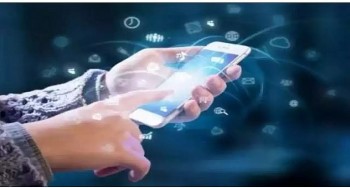 World
The Indian government has blocked as many as 232 apps operated by foreign entities, many of them Chinese, for being involved in betting, gambling and unauthorised loan services.