Vietnam to take part in Asia Food and Beverage Summit
In order to welcome Vietnam's ASEAN Chairmanship in 2020, the Asia Food and Beverage Summit and related activities (ASIA F&B Summit) will be organized by Restaurant Association of Vietnam (RAV) - a founding member of the ASEAN Restaurant Associations Alliance and leader of Vietnam F&B industry.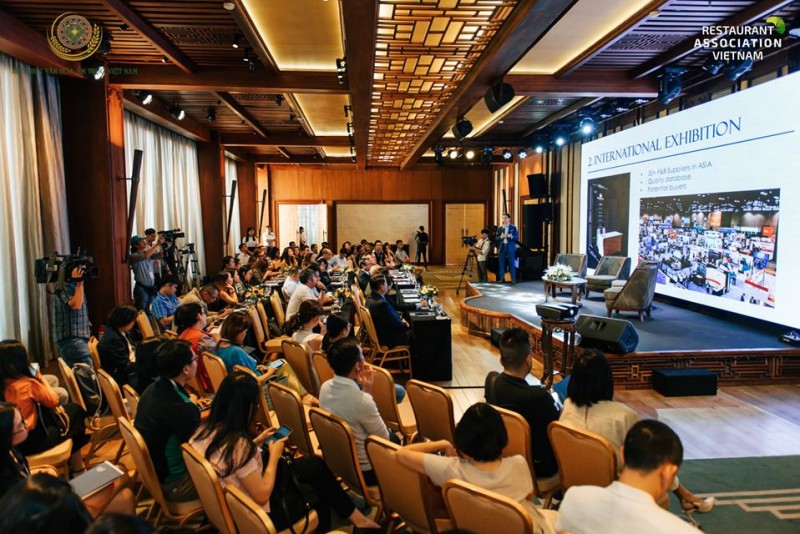 At the press conference on December 6. Photo: RAV
According to RAV and the Vietnam Cuisine Culture Association (VCCA), ASIA F&B Summit on March 5, 2020 serves as a comprehensive platform providing not only unlimited networking opportunities and business development for the F&B industry of Vietnam but also encouraging culture and economic exchange between Vietnam and other ASEAN countries. Therefore, the event is exclusively organized for F&B owners, investors, management level, and suppliers.
The event will focus on major issues in the F&B sector, including talk shows, workshops, case study, seminars delivered by over 20 local and global F&B experts.
Within the event framework, an international exhibition will be held with the participation of more than 30 R&B suppliers from across Asia, a private business matching between F&B owners, suppliers and investors; professional showcase featuring demo of technological solutions for F&B business from international companies, and a ceremony honouring excellent restaurants with unique performance by famous chefs.
RAV President Chu Hong Minh pointed out Vietnam has received Asia's top culinary destination award in 2019 and a nomination for the top global culinary destination. He noted that the Vietnamese F&B sector has drawn investment and many global business chains, he said, adding that this will help diversify the culinary sector.
In order to optimize the potential of the sector, Vietnam should create an ecosystem for R&B businesses and investors, while encouraging the exchange of culture and economy with regional countries, Minh stressed./.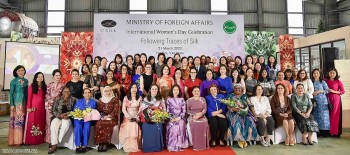 Friendship
Female ambassadors, representatives from diplomatic corps and international organizations, along with spouses of diplomats in Vietnam gathered together to find about more about silk weaving and silk products in Vietnam.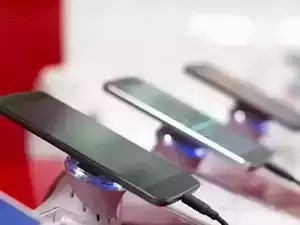 Economy
In the first two months of 2023, India's mobile phone exports exceeded $2 billion, equivalent to over Rs16,500 crore, due to increased production and shipments from manufacturers, particularly Apple and Samsung. This surge in exports brings the total export value to over $9 billion since April 2022.
March 22, 2023 | 15:00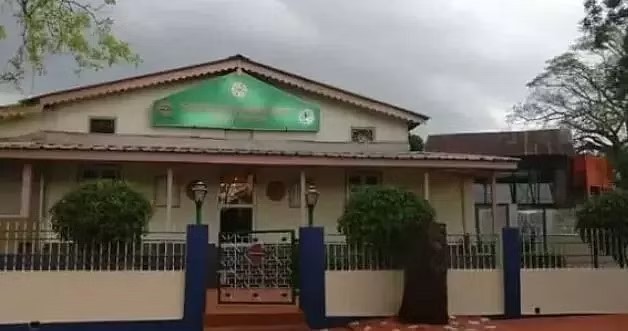 Economy
Guwahati Refinery (GR) on Tuesday declared its entire three townships Zero Waste Townships.
March 22, 2023 | 09:00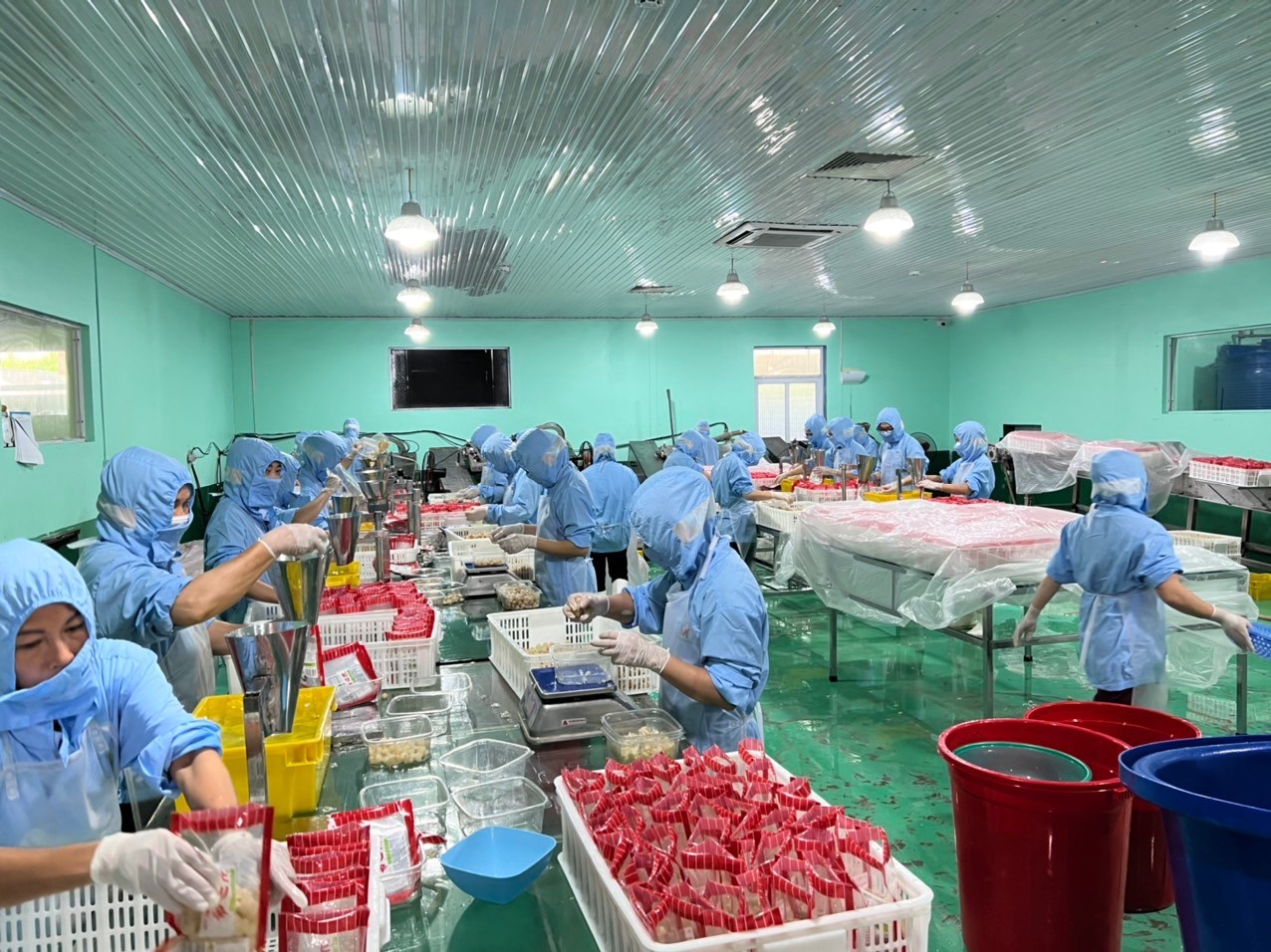 Focus
Not only agricultural products, traditional dishes of Vietnam also penetrate into difficult markets, bringing great revenue to businesses and people.
March 21, 2023 | 20:42