Vietnam wins the deal of 60,000 ton of rice supply to the Philippines
Vietnam has won a tender offered by the Philippines to export 60,000 tonnes of rice to the partner country at a higher price than that of countries which won the bid. And Vietnam's 60,000 tons of rice will be shipped to the Philippines as a part of a 300,000-ton government-to-government rice tender held on June 8.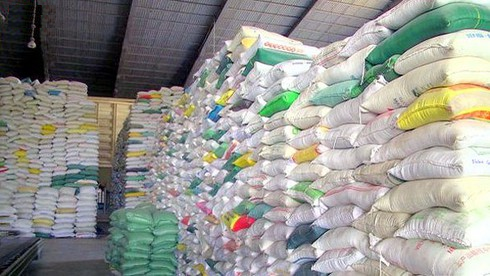 Vietnam will ship 60,000 tonnes of rice to the Philippines at US$497 per tonne. (Photo: vov)
The Philippines invited tenders for a project to purchase 300,000 tonnes of rice for national reserves to ensure national food security amid the impact of the novel coronavirus.
The Philippine government has officially opened the ₱7.45-billion government-to-government (G2G) importation of as much as 300,000 metric tons (MT) of rice, half of which should be delivered about five weeks from May 2020 just in time for the lean months.
The Philippine International Trading Corp. (PITC) already issued a notice inviting prospective bidders for the supply and the delivery of 300,000 MT of well-milled long grain white rice at 25 percent brokens. Submission of bids will be on June 8, reported the business.mb.com.ph.
Based on PITC's invitation to bid, the first 150,000 MT of rice under this G2G importation should arrive the Philippines by June 22, while the remaining amount should be delivered here by July 22.
However, the Philippines only purchased a combined volume of 189,000 tons of rice, which is much lower than its target, as suppliers offered prices higher than the country's projected price. The Philipines may hold further tenders to purchase the remaining volume of 111,000 tons of rice to meet its target.
India, Thailand, Myanmar and Vietnam submitted their bids, and only Thailand failed to win the contract.
India is set to supply 96,000 tonnes at an average price of US$485 per tonne while Vietnam is projected to ship 60,000 tonnes priced at US$497 per tonne. Myanmar is to sell 33,000 tonnes for US$489 per tonne, said the vov.
Representing Vietnam at the bidding process, the Northern Food Corporation (Vinafood 1) is to deliver rice to the Philippine International Trading Corporation.
The Philippines is said to invite tenders for an additional 110,000 tonnes in the coming time.
Vietnam will ship 60,000 tons of rice at US$497.3 per ton, which is higher than that offered by its rival suppliers. Of this, Vietnam will ship 45,000 tons to the Manila port and the remaining to the Davao port.

Farmers harvest rice in Vietnam.
Prior to 2019, the Philippines had imported rice under the quota regime. As a result, aside from allocating annual quotas of some 850,000 tons of rice to the private sector in the Philippines, NFA maintained domestic supply-demand balance to open bidding for rice purchases from other countries, mainly Vietnam and Thailand.
However, President of the Philippines Rodrigo Duterte on February 15 last year signed into effect an act that turned the Philippines' rice imports from a quota-based system to a tax-based one. The act abolished quotas in rice imports to the Philippines to impose a 35% tax rate applicable to rice imports from ASEAN countries. The import tariff is much lower than that imposed on non-ASEAN nations, which is up to 180%, the VNS reported.
With the Philippines resuming importing rice under the government-to-government regime, the country hopes to replenish its national rice reserves quickly amid the coronavirus outbreak.
Last year Vietnam, the third biggest exporter after India and Thailand, had exported 6.37 million tons of rice for $2.81 billion, with the top market being the Philippines, which bought over 2.1 million tons.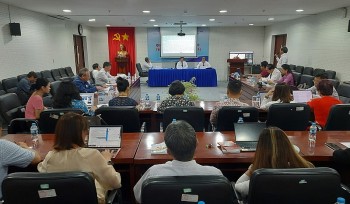 Friendship
The Vietnam - India Friendship Association's Ho Chi Minh City branch, the Ho Chi Minh City Union of Friendship Organizations (HUFO) and the Southern Institute of Social Sciences on March 21 held a scientific seminar themed "Vietnam - India relationship: tradition and present".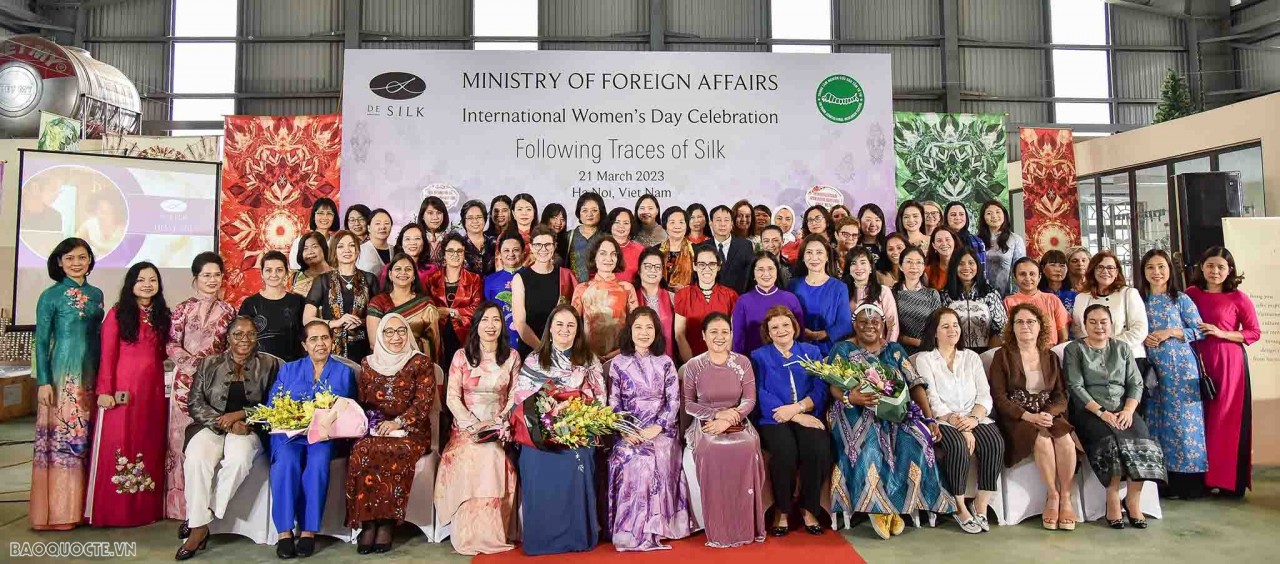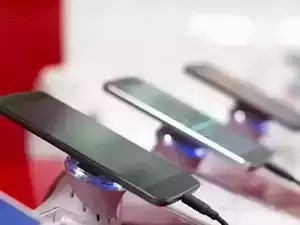 Economy
In the first two months of 2023, India's mobile phone exports exceeded $2 billion, equivalent to over Rs16,500 crore, due to increased production and shipments from manufacturers, particularly Apple and Samsung. This surge in exports brings the total export value to over $9 billion since April 2022.
March 22, 2023 | 15:00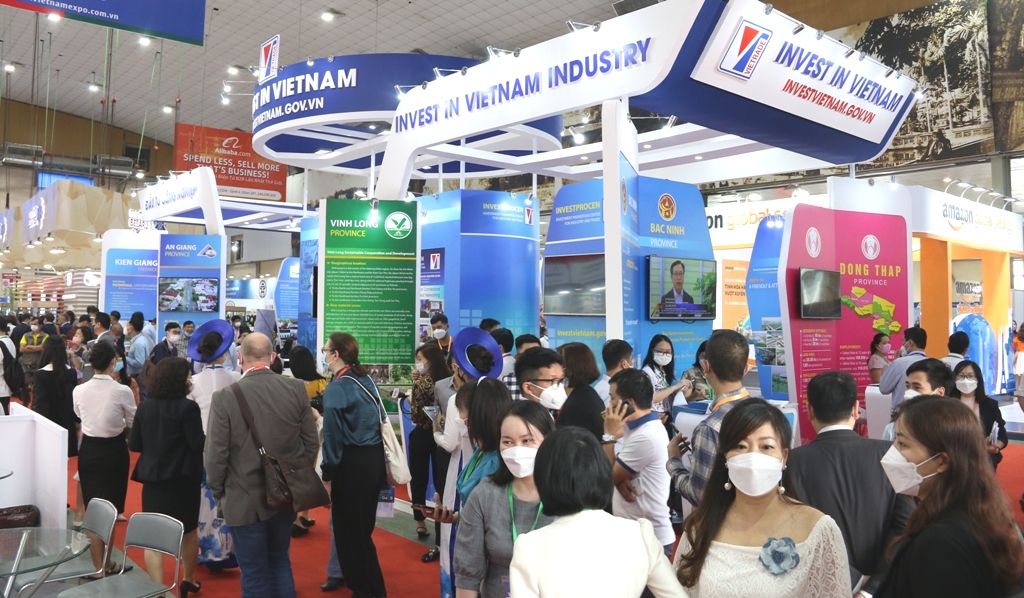 Economy
The Vietnam International Trade Fair - VIETNAM EXPO is an annual event held in Vietnam with the longest history (since 1991) chaired by the Ministry of Industry and Trade of Vietnam, directed by the Vietnam Trade Promotion Agency, and organised by VINEXAD Company.
March 22, 2023 | 11:50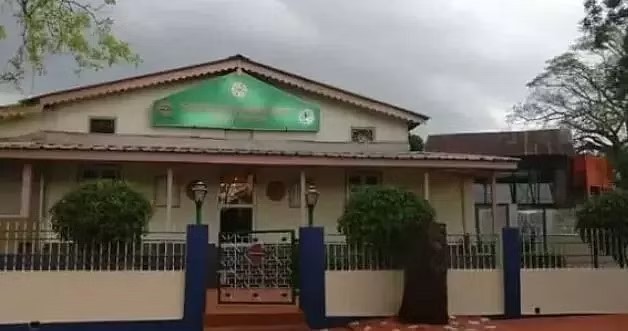 Economy
Guwahati Refinery (GR) on Tuesday declared its entire three townships Zero Waste Townships.
March 22, 2023 | 09:00