According to Vietnam Plus, ceramic and tile producer Viglacera has won the World Class Award of the 2019-2020 Global Performance Excellence Award (GPEA) awarded by the Asia-Pacific Quality Organisation.
This is the only Vietnamese firm to receive the "World Class" title in the large-scale production category of the 2019-2020 GPEA, the only formal international recognition of performance or business excellence.
This award is a recognition of the corporation's reputation and leading position in the field of construction material production and real estate investment and business.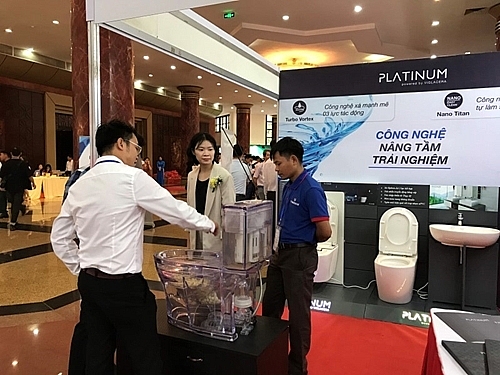 Viglacera stall attracting visitors (Photo: viglacera.com.vn)
Viglacera was also the only Vietnamese firm to receive the "World Class" title in the large-scale production category of the 2019 GPEA, as VOV News reported.
The prestigious, reputable and international GPEA Award is given to outstanding businesses in the region by the Asia-Pacific Quality Organization. Enterprises receiving GPEA awards must meet three requirements: Won the Gold Prize in the National Quality Award within the last 2 years; Recommended to attend GPEA by the National Quality Award Body (Directorate for Standards, Metrology and Quality of Vietnam); and met all 7 rigorous criteria based on the model of the Malcolm Baldrige Award and EFQM (the USA). The "World Class" award is given to businesses with the score of more than 700.
In 2018, Viglacera posted 8.8 trillion VND (378.4 million USD) in total revenue, down 4.2 percent year-on-year. Its post-tax profit last year fell 10.7 percent to 667 billion VND.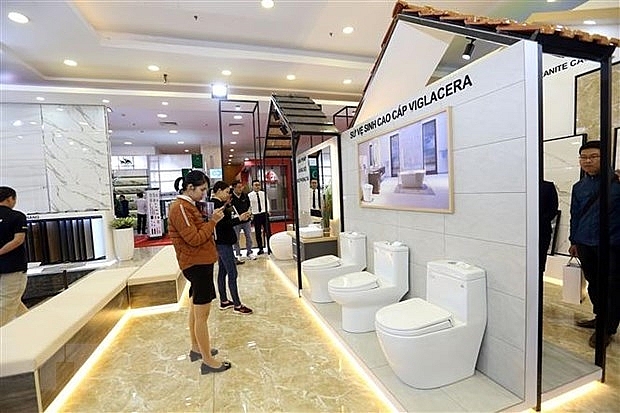 Viglacera stall at an exhibition (Photo: VNA)
The company debuted on the Ho Chi Minh Stock Exchange on May 29, 2019, listing more than 448.3 million shares under code VGC.
The GPEA programme, as reported by People's Army Newspaper, is administered by the Asia-Pacific Quality Organisation (APQO), which is a non-profit organisation bringing together all of the leading quality societies in the Asia Pacific region.
To be eligible for the prestigious award, businesses must earn a national quality award for two years preceding the year of application and be recommended by the national awards body.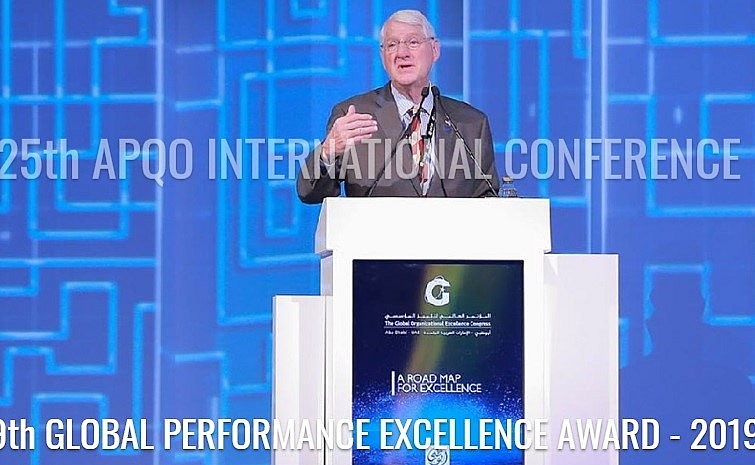 Chairman of the 2019 International Asia-Pacific Quality Awards Council (GPEA) announced enterprises winning 2019 GPEA. Viglacera is one of four Vietnamese enterprises winning the award. Photo: Viglaceraip.com.
Vietnam has 240 organizations and businesses winning the National Quality Gold Prize until 2019. Especially, among Vietnamese enterprises that have won the National Quality Award, only 50 typical enterprises have received the Asia-Pacific Quality Award (GPEA) given by the Asia-Pacific Quality Organization (APQO), Viglacera Industrial Park reported.
As the only Vietnamese enterprise to win the World Class category for large-scale production, Viglacera confidently affirms the quality of sanitary porcelain products, tiles and construction glass that are applied "green" technology, the world's most advanced technology and expected to soon honorly become the high-quality Vietnamese products for consumers in domestic markets as well as fastidious foreign markets such as Japan, USA and EU.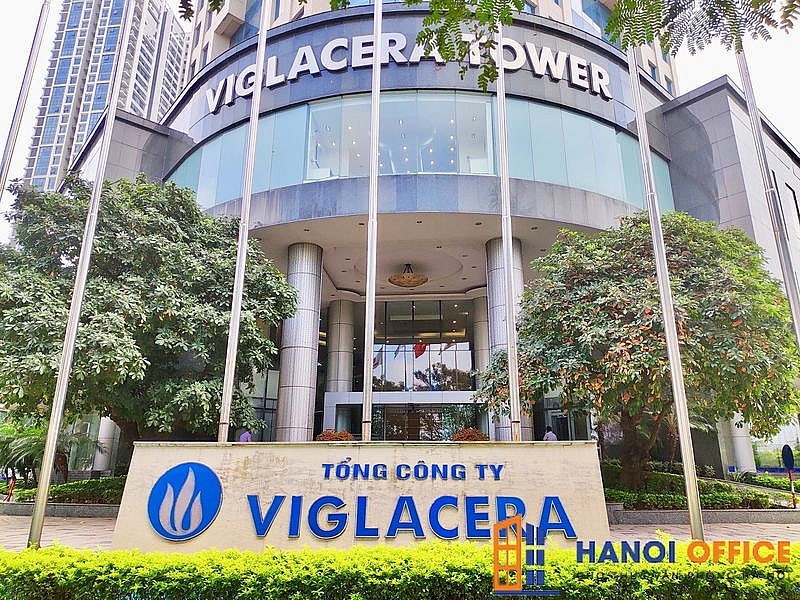 Photo: hanoi-office.com
Ruby Lee