Vietnamese, Japanese Businesses Promote Cooperation
This is a golden time for enterprises of Vietnam and Japan to exchange and connect because the countries' relationship is developing very well.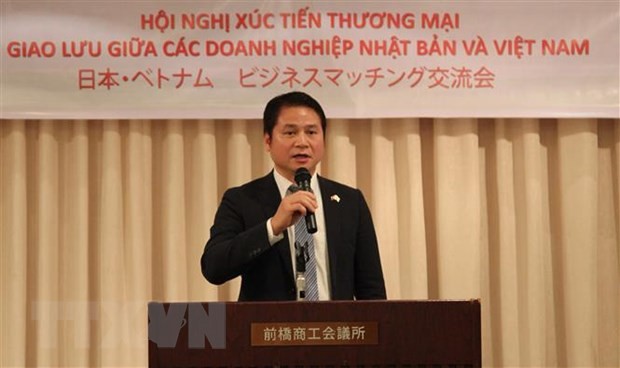 Vietnamese Trade Counsellor in Japan Ta Duc Minh. Photo: VNA
A Vietnam-Japan trade promotion conference took place in Maebashi city, capital of Japan's Gunma prefecture, on December 3, gathering nearly 60 firms from both nations, according to VNA.
Spanning nearly 312 km2 and having a population of about 340,000, Maebashi houses some 1,200 Vietnamese, also its largest expat community.
Addressing the event, Ryu Yamamoto, mayor of the city, pledged favourable conditions for Vietnamese firms investing and doing business in Maebashi.
Ta Duc Minh, Vietnamese Trade Counsellor in Japan Ta Duc Minh affirmed Japan is one of the most important economic partners of Vietnam, and hoped that through this conference, Vietnamese and Japanese businesses will find suitable partners.
Talking to VNA's correspondents on the sidelines of the event, Ken Ishida, director of Gunma-based Ribeto Shoji Co. Ltd, emphasised that this is a golden time for enterprises of Vietnam and Japan to exchange and connect because the countries' relationship is developing very well.
In addition, the pandemic has subsided and the two countries have fully opened up to tourism and trade activities.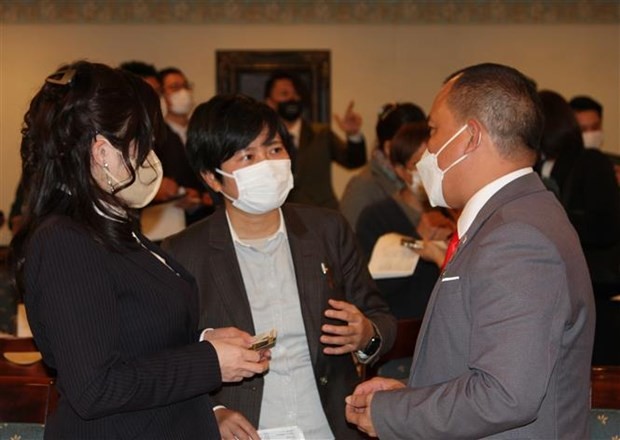 Representatives of Vietnamese and Japanese businesses at the conference. Photo: VNA
On the same day in the prefecture, the Vietnam Business Association in Japan (VJBA) held a conference to review its activities in 2022 and discuss new orientations for 2023.
VJBA Chairman Vu Hoang Duc said the association's important missions in 2023 are to build a strong Vietnamese business community in Japan and to bring a lot of value to enterprises of both countries.
The VJBA plans to organise a delegation to participate in a business seminar in Phu Quoc island of Vietnam; attend an agricultural and food technology exhibition in Tokyo; work with trade promotion organisations; and organise business linking Vietnamese firms with their Japanese peers from Gunma, Fukuoka and Osaka, among others.
Japan has very strict import standards, but if Vietnamese goods manage to meet those rules, they will be able to enter not only this demanding market but also most of other markets in the world, said the Vietnamese Trade Counsellor in Japan.
Highlighting efforts by the Vietnamese Trade Office to connect export and import demand, he told the VNA that the two countries' export structures do not directly compete but are complementary to each other.
Vietnam has great demand for commodities with high technological content and added value from Japan, which in turn has high demand for agro-forestry-fishery products, processed food, textile-garments, and leather-footwear from Vietnam.
That both countries are members of many free trade agreements (FTAs) such as the Vietnam - Japan Economic Partnership Agreement, the ASEAN - Japan Comprehensive Economic Partnership, the Comprehensive and Progressive Agreement for Trans-Pacific Partnership (CPTPP), and the Regional Comprehensive Economic Partnership (RCEP), which include many strong tariff cut commitments, has created many opportunities for boosting trade cooperation.
Within the CPTPP and RCEP frameworks, Japan is a promising export market for Vietnam thanks to the close proximity, leading to low logistics costs and convenient transportation, and the optimisation of rules of origin under these FTAs, Minh said.
He recommended that to make use of advantages created by the CPTPP and the RCEP, Vietnamese enterprises should pay attention to the rules of origin to select suitable partners to increase the optimisation of preferential tariffs.
He added in the time ahead, his office will press on with coordinating with the Vietnamese Business Association and Vietnamese-invested companies in Japan to encourage Vietnamese people there to use Vietnamese products, advertise made-in-Vietnam goods, and develop distribution channels for those products in Japan.
It will focus on the commodities Vietnam is strong at and Japan has high demand for, such as apparel, agro-forestry-fishery products, food, and handicrafts.
The office will help consolidate and further expand the market for some items that have already gained a foothold in Japan such as banana, dragon fruit, coffee, cocoa, cashew nut, spices, and processed food. It will also step up trade promotion for potential commodities like textile-garment, leather-footwear, or mechanical products by participating in fairs, exhibitions, and business matching events to seek suitable partners and export opportunities, Minh noted.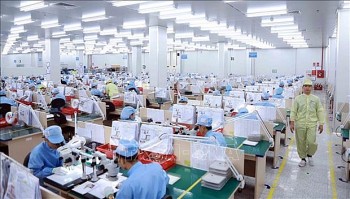 National
Vietnam News Today (Jan. 26): Vietnam - important partner of RoK; HCM City maintains growth momentum, reaps successes in 2022; Vietnam's tourism forecast to strongly rebound in five years; Many localities attract a large number of visitors during Tet.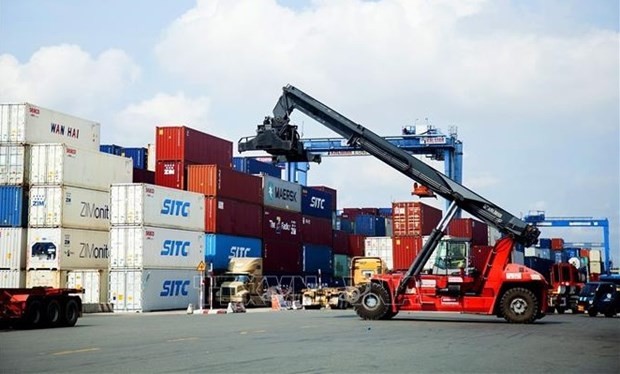 Economy
With export-import revenue hitting $732 billion for the first time, Vietnam has been listed among the leading economies in terms of international trade.
January 25, 2023 | 09:13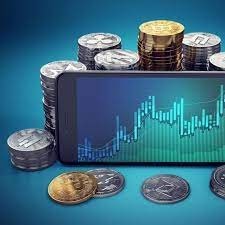 Economy
Changelly makes exchanging Bitcoin to Ripple XRP an effortless task. Additionally, we offer competitive rates, reduced transaction fees around the clock customer care for a smoothened user experience. Users can choose a fixed or floating rate when exchanging currencies on our platform.
January 22, 2023 | 17:52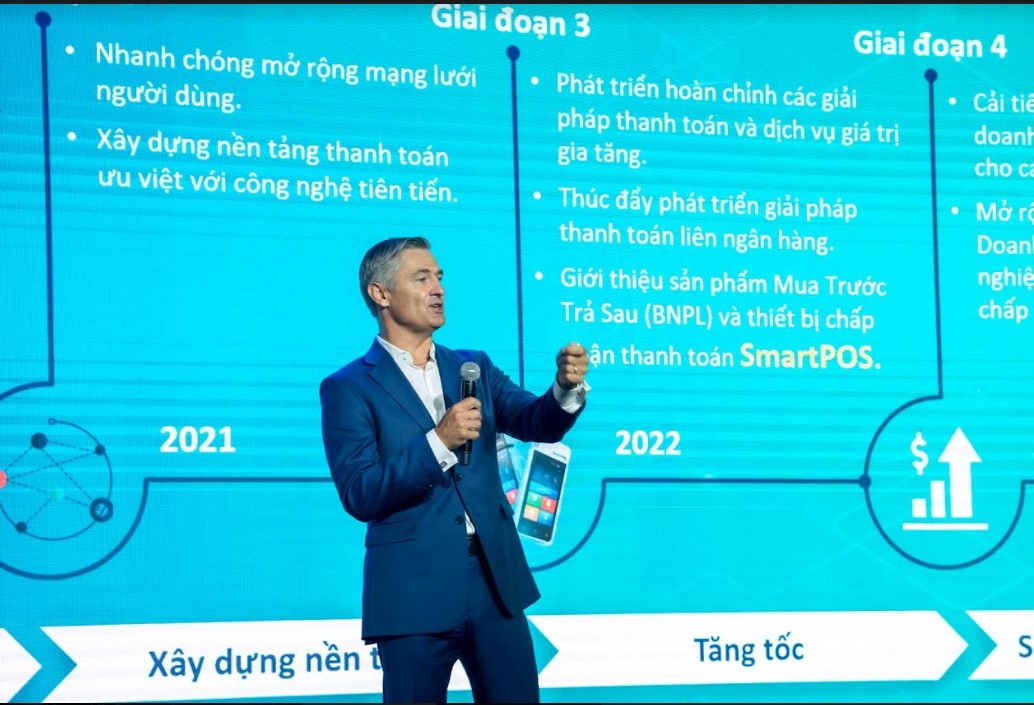 Economy
Only with the investment number of US$ 10 million from SMBC as a part of a US$30 million Series A funding round, be it supposed to open up many great growth opportunities for SmartNet - the owner of SmartPay - in the coming time.
January 06, 2023 | 08:00