Vietnamese Service Enterprises Struggle to Recover
After Covid-19, service businesses faced many difficulties. In order to fully recover, businesses expect appropriate support policies and solutions.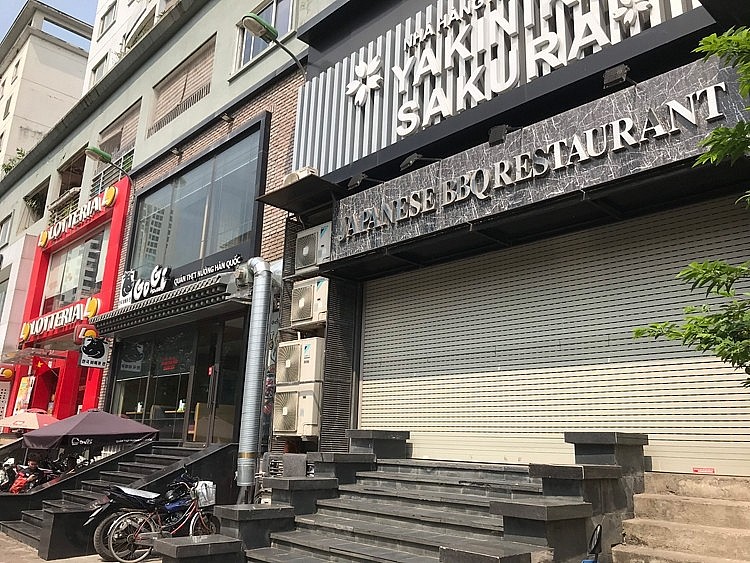 Timely and appropriate policies are needed to support the service industry. Photo: congthuong.vn
Revenue plummeted
In quarterly reports from 2020 to 2021, market research companies such as Savills, CBR said that the Covid-19 pandemic has caused great fluctuations to the economy, especially the tourism, accommodation and food service (F&B) industries of Vietnam.
According to CBRE's statistics, in the 4-5 star hotel market in Hanoi, many hotels can only operate with a small part of their available capacity due to social distancing.
In the third quarter of 2021, the average room rate reached US$94.4, down 3.9% over the same period in 2020 and down 16.4% compared to 2019.
Similarly, the average occupancy rate reached 26.2%, down 3% over the same period in 2020, down 54.7% over the same period in 2019. Therefore, RevPAR only reached US$24.7, down 14.2% over the same period in 2020 and down 72.9% over the same period in 2019.
According to the Vietnam National Administration of Tourism, if in 2019 (before Covid-19), the total revenue from tourists reached VND755,000 billion (US$32.5 billion), by 2020 it will only be VND312,000 billion (US$13.4 billion), down 58.7% compared to 2019. In 2021, total revenue continues to decrease to VND180,000 billion (US$7.7 billion), down 42.3% compared to 2020.
In 2022, the tourism industry aims to welcome 65 million tourists; including 5 million international visitors and 60 million domestic tourists. Total revenue from the tourism industry is estimated at VND400,000 billion (US$17.2 billion).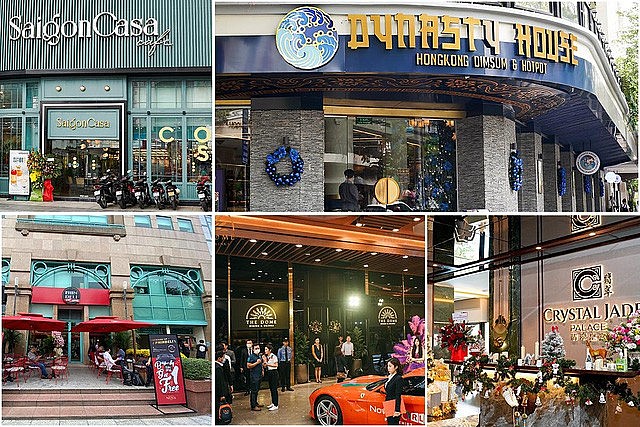 Photo: cafef.vn
In need of policy support
Many economic experts recommend that to recover the tourism, hotel and F&B industries, there should be overall policies, including stabilizing input costs.
Do Hong Xoan, head of the Vietnam Hotel Association, expressed concern about the consideration of increasing the tax on alcoholic beverages.
At the January session, the Government submitted to the National Assembly a draft Law amending and supplementing a number of laws, including the Law on Special Consumption Tax. According to the tax system reform strategy to 2030, approved by the Government, the management agency will develop a roadmap to adjust and increase excise taxes on tobacco, beer and alcohol.
"The hotel and F&B service industry consumes a large amount of drinks. There are hotels with about 50% of total revenue from food and drinks," said Xoan.
She worries that the tax increase will increase prices, putting pressure on input costs. Besides, the high price of drinks also greatly affects the revenue and profit of the hotel and the beverage industry.
Head of the Vietnam Hotel Association said that to recover the tourism industry, there must be overall supportive policies with many solutions. If taxes on beverages increase, the beverage and hotel and F&B industries will face more difficulties.
Currently, service businesses are in dire need of policies to support production and business, especially tax policies, to reduce input costs. Those are favorable conditions for the service industry to quickly recover, contributing to the economic growth target of 6-6.5% set by the National Assembly.
A report by the Vietnam Chamber of Commerce and Industry (VCCI) shows that, in 2021, the revenue of the tourism, accommodation and F&B industry decreased by 13% compared to 2019, becoming one of the industries seriously affected by the pandemic.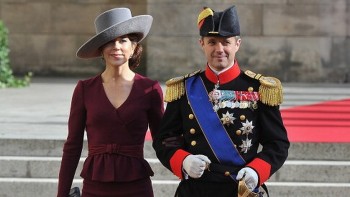 Friendship
Denmark's Crown Prince and Crown Princess will visit Vietnam to celebrate 50 years of diplomatic relations and promote green solutions.