Vietnamese shrimp export hike offsets total seafood exports
Vietnamese seafood exports recovered in July with a 9 percent increase year-on-year thanks to a boost in shrimp, reports Vietnam News.
The country's total sales of seafood in the first seven months of 2019 combined amounted to $4.7 billion (€4.2 billion), flatlining from the year prior according to the Vietnam Association of Seafood Exporters and Producers (VASEP).
Shrimp exports were low during the first few months of the year but began recovery in July with an increase of 13.4 percent in volume and value of $334 million (€301.1 million) compared to the same month last year.
While shrimp saw improvement, pangasius exports continued to shrink by about 13 percent in July, impacting total export sales negatively for the first seven months, now down by 5.5 percent year-on-year.
The decrease came mostly from the United States, where imports fell about 56 percent in July against last year, due to the latest anti-dumping review.
Exports of shrimp to the United States jumped 37 percent, to China 48 percent and to Australia 56 percent compared to the same period last year.
Despite an increase to those regions, shrimp exports to the European Union fell 21 percent and average average price decreased $1 (€0.90) per kilo against the same time last year.
Tuna also maintained growth of 16 percent, driven by increased demand from US and Japanese markets.
VNF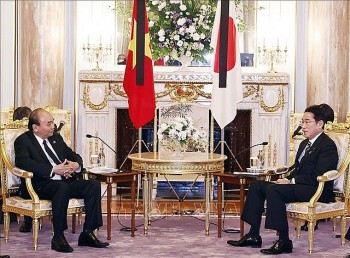 Friendship
Vietnam always treasures the extensive strategic partnership with Japan and views Japan as an important and long-term strategic partner, President Nguyen Xuan Phuc told Japanese Prime Minister Kishida Fumio in Tokyo on September 26.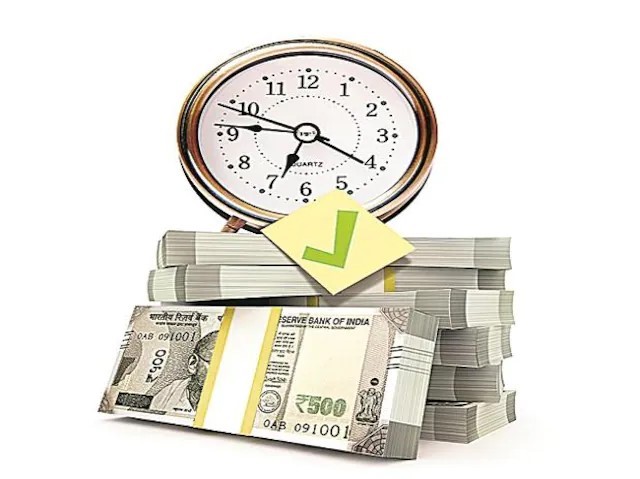 Economy
India is on track to attract USD 100 billion foreign direct investment (FDI) in the current fiscal on account of economic reforms and ease of doing business, the government said on Saturday
September 26, 2022 | 23:27
Economy
Vietnam Business & Weather Briefing (Sep 26): Vietnamese pomelo has a large potential for export, reference exchange rate up VND 10 at week's beginning.
September 26, 2022 | 15:57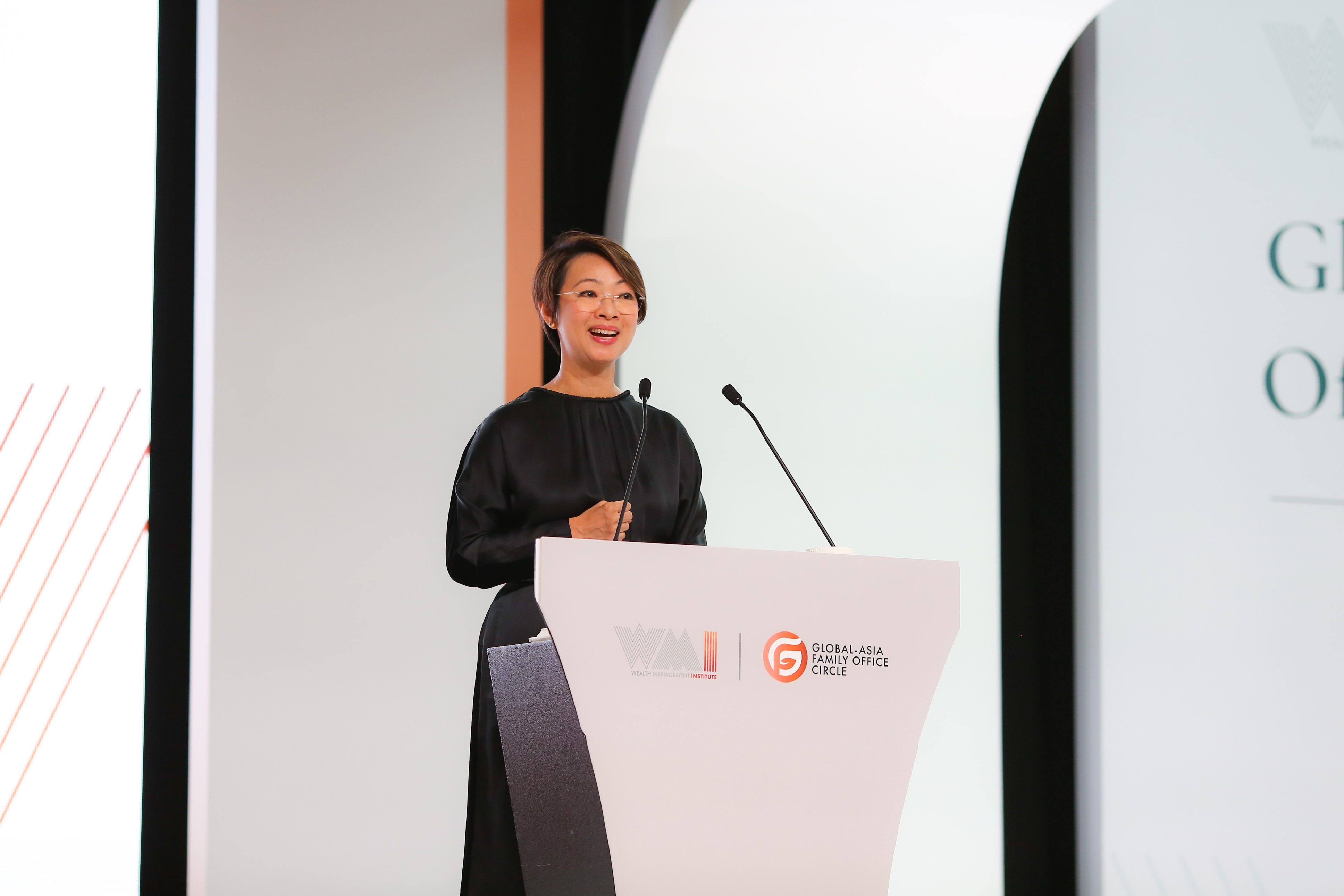 Economy
At WMI's inaugural Global-Asia Family Office Summit (GFO Summit) held at Sands Expo and Convention Centre, WMI today announced its plans to augment its training and community-building initiatives to pave the way for 5,000 enrollments of family office ecosystem participants into its programs by 2025.
September 26, 2022 | 12:45