Vietnam's banks more open for EU investors under newly-approved trade pact
Investors from the EU will have opportunities to own higher stakes in Vietnamese banks than those from other countries under Việt Nam's commitments in the EU-Việt Nam Free Trade Agreement (EVFTA).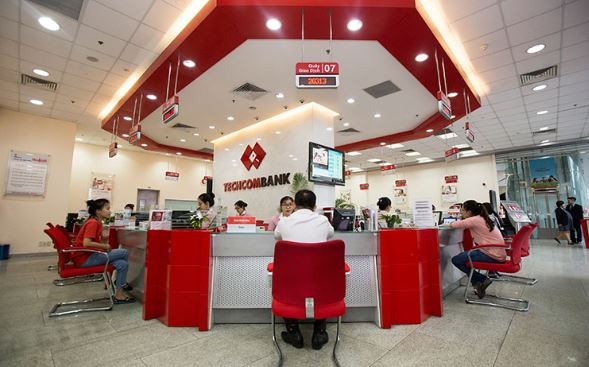 Among high-profile names, Techcombank is expected to be the target of European investors. Photo Techcombank
Under the EVFTA signed this week by the European Parliament, Việt Nam and the EU have committed to facilitate the investment environment for businesses of the two sides, in which the first will allow the latter's investors to enjoy an exception – holding up to 49 per cent charter capital at two Vietnamese banks.
According to Việt Nam's existing legal regulations, the maximum rate of foreign ownership in a commercial bank is capped at only 30 per cent.
The offer will apply only to joint stock banks, excluding BIDV, Vietinbank, Vietcombank and Agribank in which the State still holds the controlling stakes.
The offer will be valid for five years after the pact takes effect. After the five-year deadline, the offer expires, and any proposals will be rejected.
The implementation must also comply with all of Việt Nam's current regulations on procedures for mergers and acquisitions as well as safe and competitive conditions, including limits on the shareholding ratio applicable to each inpidual and institutional investor on the basis of national treatment. Currently, the stake owned by an inpidual foreign investor in a Vietnamese bank is capped at 5 per cent and the maximum rate for a foreign institutional investor is 15 per cent.
Experts believed European investors would eye banks which have some good criteria, such as clearing bad debts, focusing on core credit activities and meeting the State Bank of Việt Nam's standards.
In the list of top ten joint stock banks released last year, Techcombank, VPBank, and ACB took the leading positions, followed by TPBank, SHB, HDBank, Sacombank, VIB, MSB and SCB.
Foreign investors have shown interest in the Vietnamese banking and financial market in recent years, given the country's population of nearly 100 million with only 30 per cent of them having access to banking services.
Banking expert Nguyễn Trí Hiếu told Việt Nam News that while it was hard for investors to own wholly foreign owned banks in Việt Nam, especially after the Government stopped issuing new licences for the establishment of wholly-owned foreign banks in the country, the best option for foreign investors to enter the Vietnamese market now was through mergers and acquisitions (M&A) with local banks and financial firms.
"In the current context, the most common way for foreign investors to enter the Vietnamese financial market is to acquire stakes in local banks or buy financial companies instead of establishing new ones," Hiếu said, adding M&A would also help reduce many legal and procedural difficulties for foreign investors.
"Therefore, instead of paying a huge amount and spending a lot of time establishing a new company, M&A with local partners has more advantages, especially when local banks are also expecting to raise capital from foreign shareholders to meet the central bank's stricter capital requirements due to the underdevelopment of the domestic capital market," Hiếu explained./.
VNS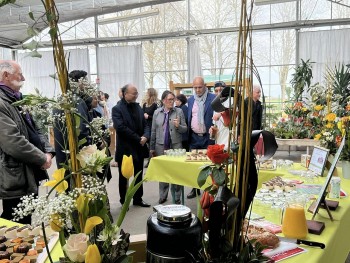 Overseas Vietnamese
Vietnamese Ambassador to France Dinh Toan Thang recently paid a working visit to Saintes, a city in southwestern France, to promote cooperation between the city and Vietnamese localities and attended the Vietnamese Culture Day, VNA reported.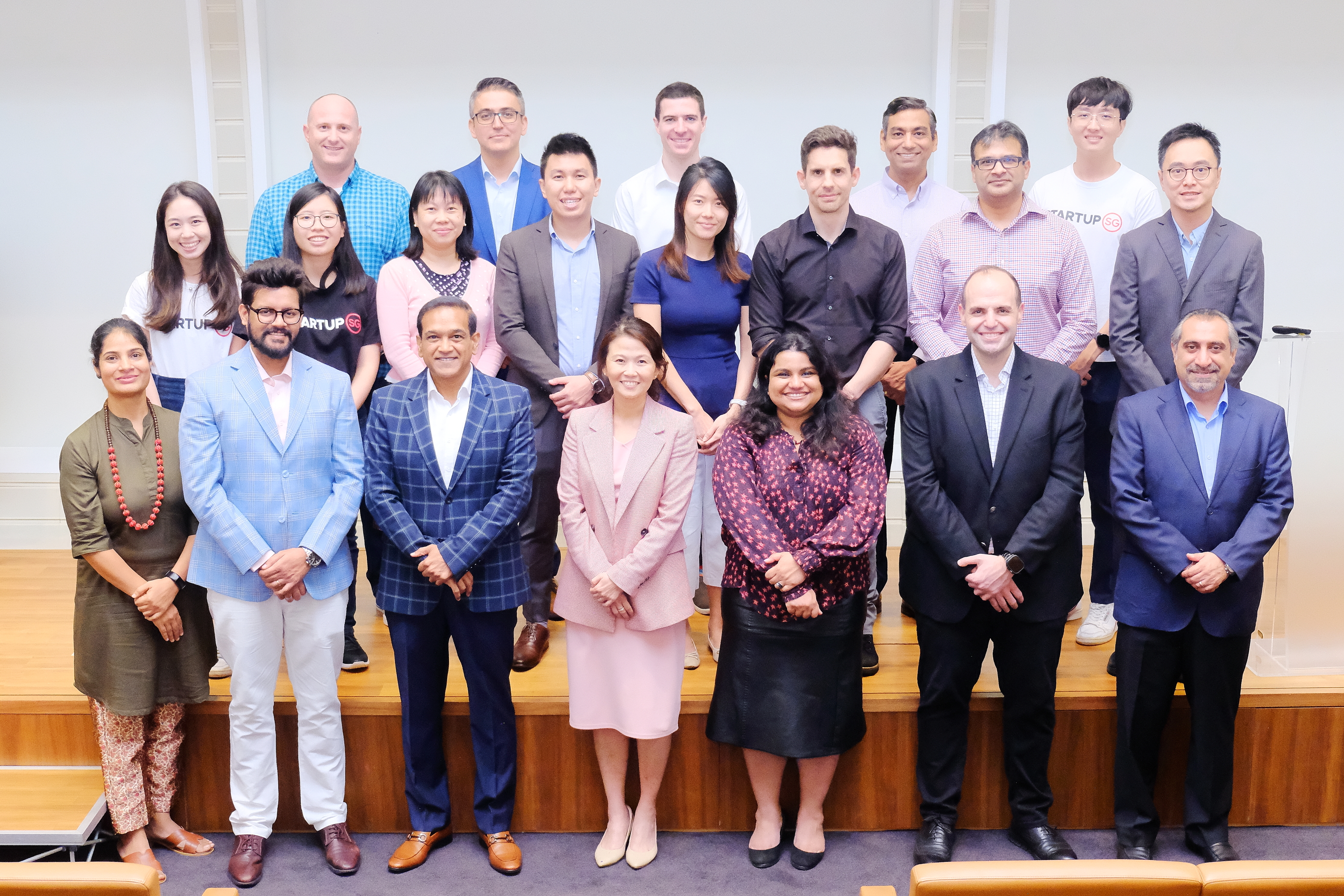 Economy
Avery Dennison Corporation, a global materials science, and branding and information solutions company, will be funding Singapore-based startups for the AD Stretch accelerator program with support from Enterprise Singapore, the government agency championing enterprise development.
February 06, 2023 | 11:15