Vietnam's economy forecast to grow 6.8% in 2019
The World Bank (WB) expects that the Vietnamese economy will have expanded by 6.8% in 2019, with public debt reduced by nearly 8 percentage points of GDP since 2016 and a trade surplus for the fourth year in a row.    
It noted that such results are remarkable in the context of a slowing global economy.
In its latest bi-annual Taking Stock report on Vietnam, released on December 17, the WB stated that Vietnam's economic growth has continued to be driven by strong exports, foreign investment and private consumption.
Vietnam's exports are expected to expand by 8% in 2019, nearly four times faster than the world average while the country has remained an attractive destination for foreign investors, with foreign direct investment averaging US$3 billion per month.
According to the WB, Vietnam's economic fundamentals appear robust and the government has built some fiscal space through its prudent fiscal policy.
The bank predicts good prospects for the Vietnamese economy in the short to medium term, forecasting growth of 6.5% for Vietnam over the next few years.
In its report, the WB also recommended that Vietnam develop a strong and dynamic private sector a priority in order to cope with external shocks and to bring an additional engine of growth to the economy.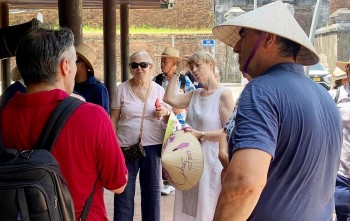 National
Vietnam News Today (Mar. 29): Vietnam to issue e-visa to foreigners of all countries; Vietnam, China beef up defence ties; Outbound tours prove popular during April holiday; Vietnam International Travel Mart 2023 to spotlight cultural tourism.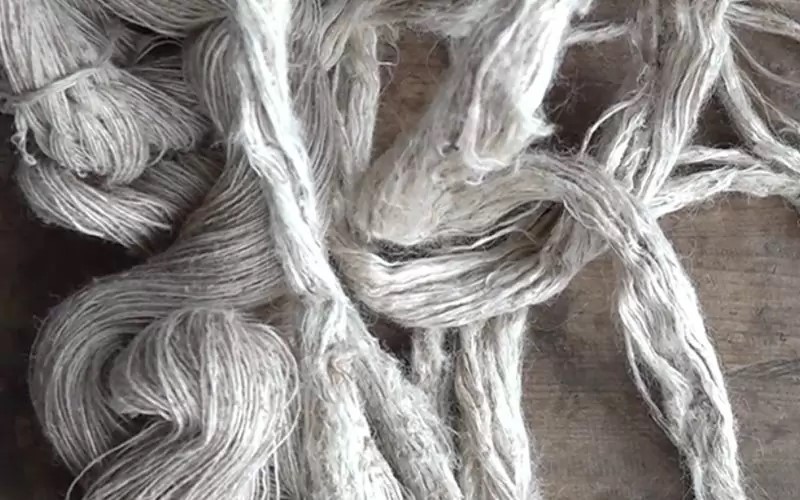 Economy
Nettle plant has traditionally been used to make ropes, jackets, bags and blankets among others. The practice of making yarns from nettle plants lost its popularity in many parts of the country after cotton became easily available. But in Lauri Gewog of Samdrup Jongkhar, people are not only keeping the tradition of producing nettle yarn alive but also making a good income from its sale.
March 28, 2023 | 16:00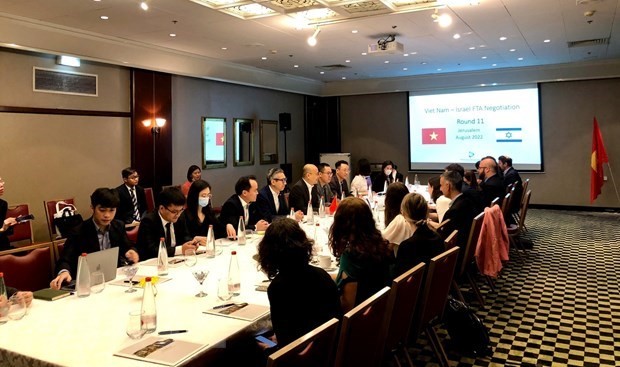 Economy
The signing of Vietnam - Israel Free Trade Agreement will open up many opportunities for Vietnamese businesses, and also new challenges when approaching this market.
March 28, 2023 | 15:15