Vietnam raked in USD 12.7 billion from exports while spending USD 10.8 billion on imports in the first half of August, according to VOV.
Overall, it grossed USD 160.2 billion from exports since the beginning of the year to August 15, representing an annual increase of 1.8%, equivalent to nearly USD 3 billion, while imports fell to USD 150.2 billion, roughly USD 4 billion less than the corresponding figure last year.
Phones and accessories brought back USD 2.58 billion, topping the list of commodities that have obtained a high export value. They were followed by computers, electronics, and components (USD 1.9 billion), and machinery equipment, and spare parts (USD 1.11 billion).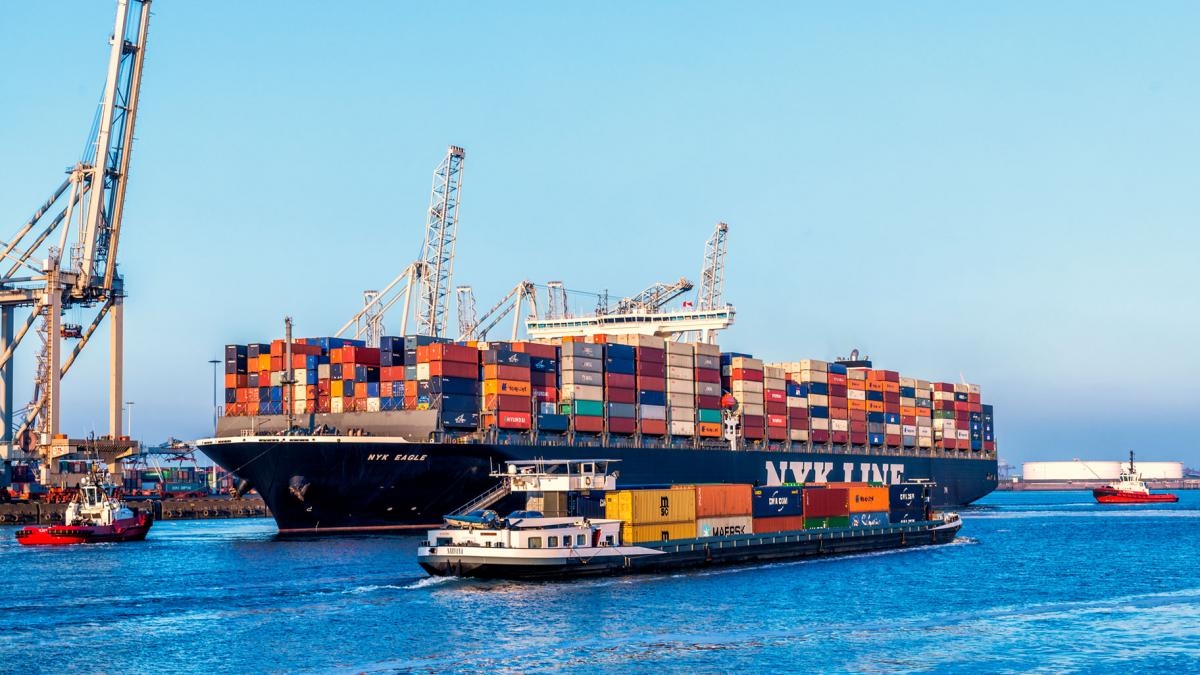 (Photo: International Institute of Sustainable Development)
According to the General Department of Customs, the total value of exports and imports of goods of Vietnam in the first period of August 2020 reached USD 23.66 billion, up 10.6%, compared to the second period of July 2020.
Accumulated to the end of August 15, the total import-export turnover of Vietnam reached USD 310.41 billion, down 0.4% over the same period last year, reported by Business World.
In the first period of August, Vietnam's trade balance continued to have a surplus of USD 1.69 billion. This turned the cumulative surplus from the beginning of the year to the end of August 15 to USD 10.08 billion.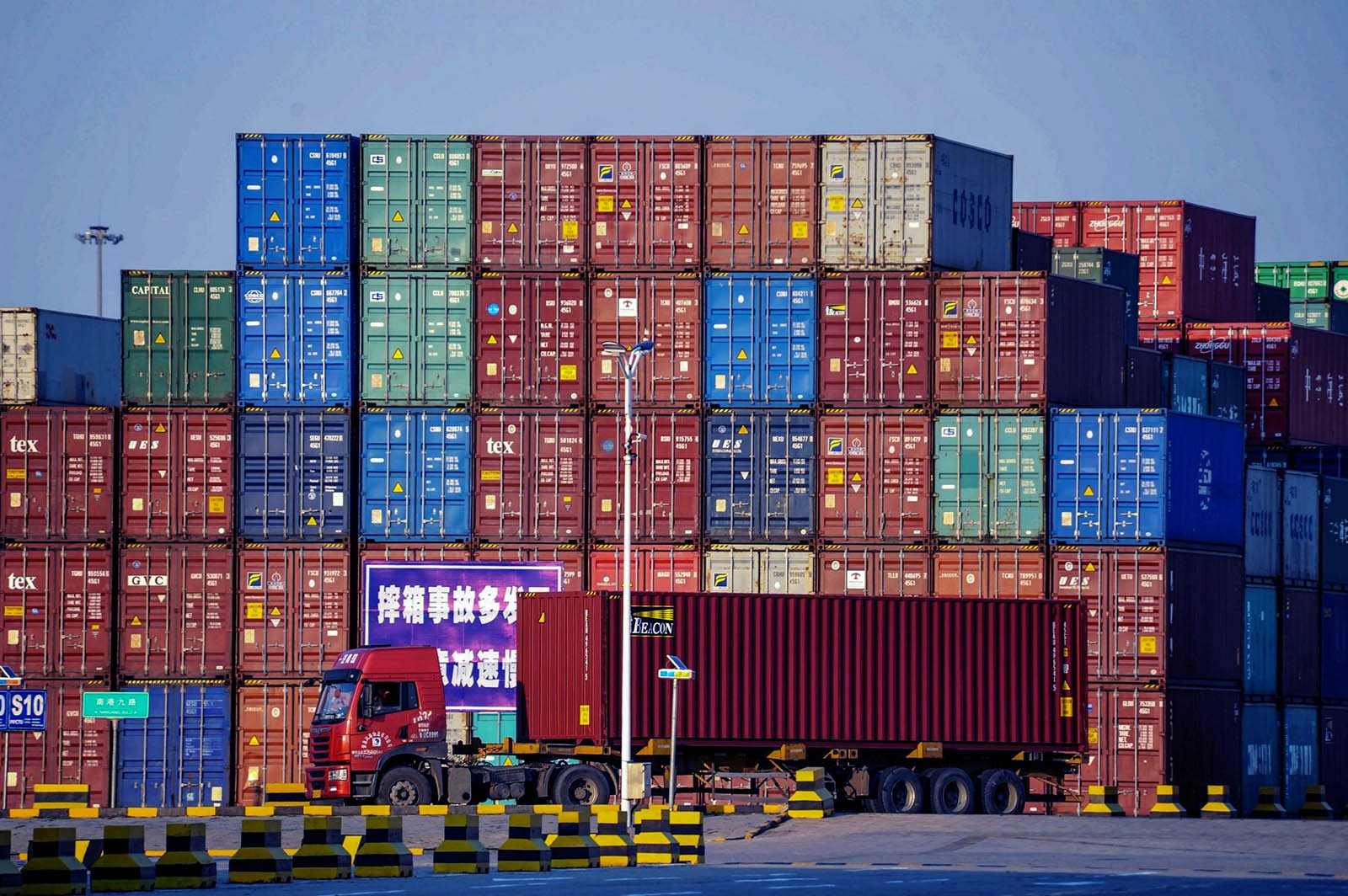 (Photo: Brink News)
From July 15 to August 15, the value of Vietnam's trade surplus increased by 67 percent from USD 6.02 billion to USD 10.08 billion. Due to the resurgence of the novel coronavirus epidemic, the nation's export activities in the remaining months of the year are projected to face an array of challenges.
Despite this the implementation of the EU-Vietnam Free Trade Agreement on August 1 is poised to create opportunities for businesses, according to the Ministry of Industry and Trade.
With strong commitments to opening the market and abolishing import duties of up to 100% on tariff lines, there are bright prospects ahead for Vietnamese exports to the EU market, especially for key products of garments, footwear, agro-forestry and fisheries.
Candy Lee