Candy Lee
Candy Lee is a journalist covering economy and society of Vietnam and the world. She worked as an editor in Korean newspapers before joining Vietnam Times. Candy Lee has a degree in economics from Yonsei University in Korea.
For Candy Lee's latest contributions to VietnamTimes, see below:
Insider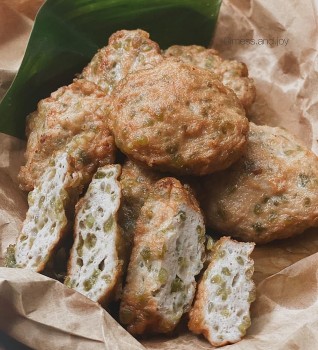 Viet's Home
Autumn is not only considered the most beautiful season of the year, but also famous for delicious snacks, symbolizing the exquisite Hanoian cuisine
17:14 | 26/09/2021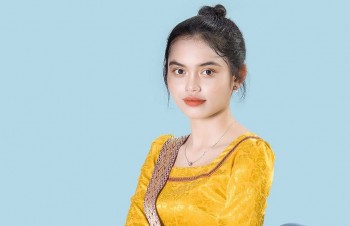 Viet's Home
Dang Vuong Huyen Tran, a Cham girl, received attention after her registration information was published on the contest's official fanpage.
16:13 | 26/09/2021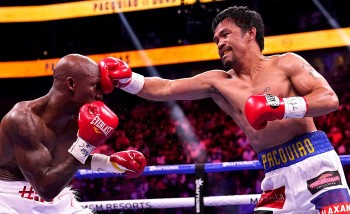 World
Manny Pacquiao, famous Filippino boxing champion, is preparing for his fight to become the new President of Philippines after his party's nomination to be their presidential candidate at a political convention in Quezon City on September 19. Read on to know more about who he is.
16:03 | 26/09/2021