Viettel international investments remain profitable in 2015
(VNF) - The Vietnam Military-run Telecommunications Group (Viettel)'s total overseas investment last year increased by 9% to nearly USD1.5 billion.
(VNF) - The Vietnam Military-run Telecommunications Group (Viettel)'s total overseas investment last year increased by 9% to nearly USD1.5 billion.
According to UK-based OVUM - a market-leading research and consulting firm specializing in global coverage of information technology and telecommunications industries - the global industry rate was only 2.3% (a fourth of Viettel's).
Viettel achieved impressive annual growth compared with many other multinational telecom firms. For example, Viettel's familiar rival in many markets, Vodacom – an African mobile communications company that is larger and with more experience field than Viettel - saw turnover grow by only 2.1% in 2015. Vodacom's subscriber numbers grew 7.2, one fourth of that of Viettel's 27%.
Halotel Viettel in Tanzania offically operates in October 2015.
The launching operations in three big African markets, Cameroon, Burundi and Tanzania in 2015, with a combined population of 80 million (three times Mozambique), has increased its international market to 10 nations with a combined population of 270 million, three times the Vietnamese number.
International telecom experts have hailed Viettel's strategy to quickly expand market size. It is considered a wise decision because market size is the most important factor in achieving success in telecom and retail, especially when Viettel joins the international markets. In Vietnam, it had been successful with its robust investment and expansion strategy in its early stages so that very soon it became the leading service provider.
However, launches in three new markets within a year between late 2014 and 2015 increased Viettel's expenditure in Africa from USD50 million in 2014 to USD230 million in 2015. But usually a telecom project takes 5 - 7 years to break even.
Furthermore, exchange rate volatility has affected to any network provider in the world. For instance, exchange rate fluctuations were estimated to account for 32 per cent of expenditure of Viettel for Africa.
Thus profits from Viettel's international markets have not met expectations. Last year total profit after tax was only VND500 billion despite the fact that profits from other markets were good - VND1.235 trillion from Asia and VND213 billion from America.
After five years of operations, the American market has moved from a loss of VND87 billion to a profit of VND213 billion in 2015. In additional, Viettel's business figures in Africa are mostly based on local currencies and yet show good growth of 156% comparing to 2014.
"With over 50 million population, Tanzania is the Viettel biggest overseas market among. By hitting one million subscribers in just three months, it is ranked as the fastest growing affiliate of Viettel as well as global telecom industry. In March 2016, Lumitel (Viettel's brand name in Burundi) has become the leading operator in this country with 1.6 million subscribers due to the miracle growth of one million subscribers after only five months. While in Cameroon, Viettel also got success by reaching two million subscribers in nine months. Previously, with the significant achievements in Mozambique, Movitel has been nominated as the "Miracle of Africa".
It is the leading operator in term of infrastructure and subscribers. Movitel was honored with six international and regional telecom awards."
VNF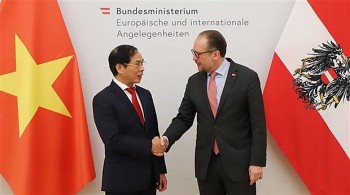 Overseas Vietnamese
Fifty years have passed since the establishment of the relationship, the two countries have enjoyed great strides in bilateral cooperation.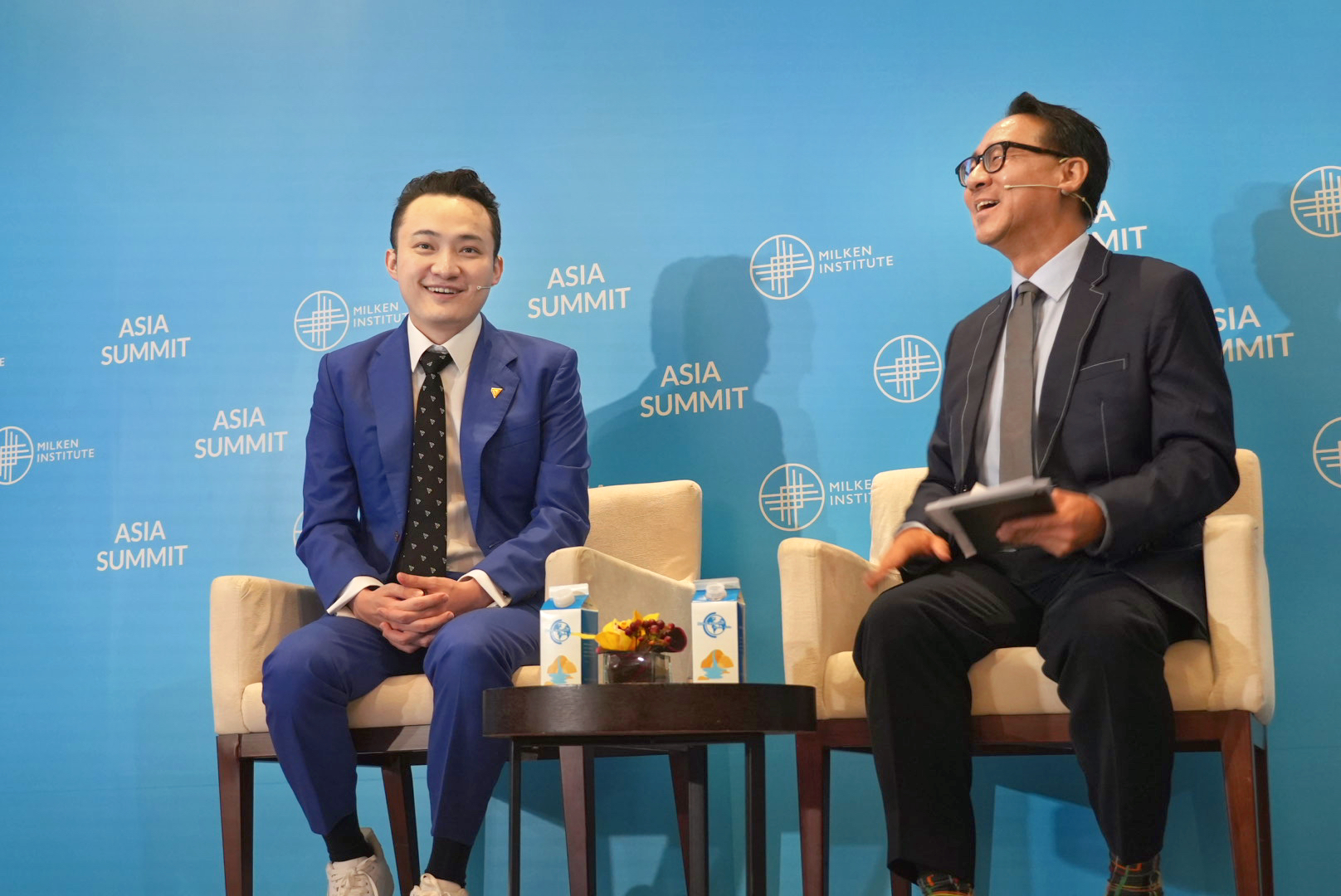 Economy
On September 29, TRON founder Justin Sun attended the 2022 Milken Institute Asia Summit, where he had an in-depth conversation with Curtis S. Chin, Chair of the Asia Center, about issues including crypto technologies and the digital economy.
September 29, 2022 | 21:55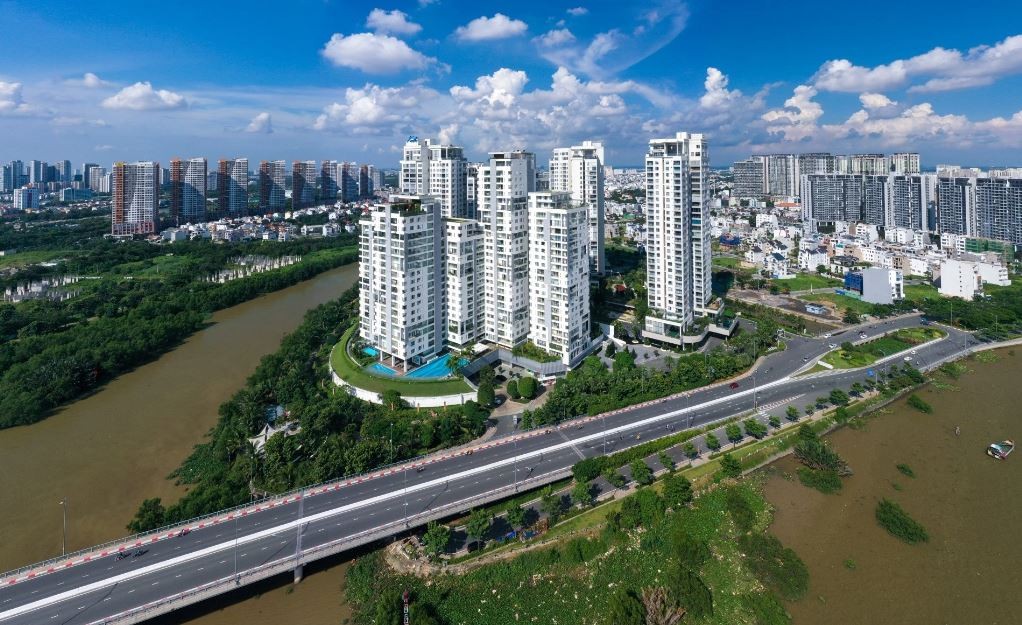 Economy
Vietnam Business & Weather Briefing (Sep 29): Vietnam among world's best performers in digital banking, Vietnam's new overseas investments surge 2.31-fold in nine months.
September 29, 2022 | 19:27