VUFO Vice President Works with Action on Poverty Representatives
At the event, Phan Anh Son, Vice President - General Secretary of the Vietnam Union of Friendship Organizations (VUFO) suggested promoting Vietnam - Australia relations through non-governmental channels.
Phan Anh Son, Vice President - General Secretary of VUFO, and Vice-Chairman of the Committee for Foreign NGO Affairs worked with the senior leaders of Action on Poverty (AOP)/Australia in Hanoi on June 14.
Brayden Howie, CEO of AOP talked about the organization's general strategic orientation and its plan to operate in Vietnam. He thanked VUFO and the People's Aid Coordinating Committee for their support and companionship.
The representative of AOP wished to continue to support disadvantaged people in Vietnam, contributing to the country's poverty reduction and socio-economic development.
Vice President - General Secretary of VUFO Phan Anh Son highly appreciated AOP's contributions to poverty reduction and socio-economic development in Vietnam. He said that VUFO would continue to closely coordinate the organization during its operation in Vietnam.
Son suggested AOP and PACCOM coordinate to hold talk shows with the participation of the Australian Ambassador to Vietnam, Australian NGOs in Vietnam, and related agencies, towards promoting friendly relations between the two countries through non-governmental channels.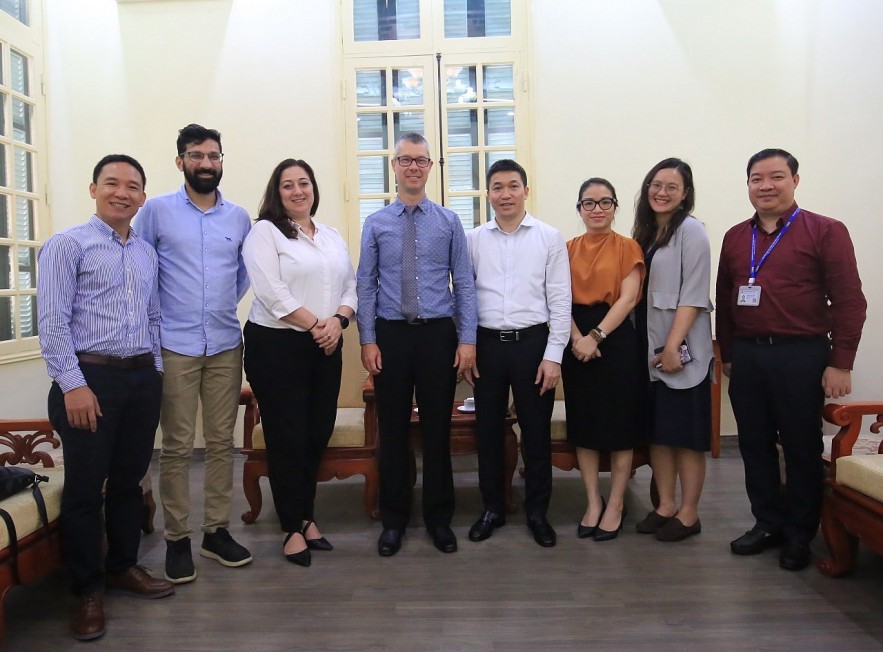 Delegates at the event. (Photo: Hai An)
In Vietnam, AOP is a pioneer in implementing community-based biological control programs for dengue prevention. Starting from public health, AOP has expanded into other fields, such as agriculture, water and sanitation, food security, climate change, livelihoods and governance.
The community-based approach plays an important role in AOP's project. Through open dialogues, AOP in Vietnam works directly with local communities to listen to their concerns and aspirations, thereby providing proper support.
Over the past 30 years, AOP has supported more than 250,000 poor and difficult people through many projects in 35 provinces and cities of Vietnam with a total value of more than USD 30 million.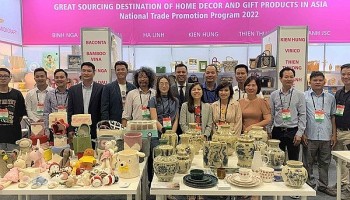 Economy
"Amazing ASEAN 2022 - Discover the flavors of Asia" campaign and the NY NOW exhibition are important events in August 2022 that introduced the rich and diverse goods and products from Vietnam to international markets.