WB: Vietnam's Economic Contraction Bottoms out
Vietnam faced challenges in restarting the economy after prolonged social distancing periods, but the contraction has bottomed out.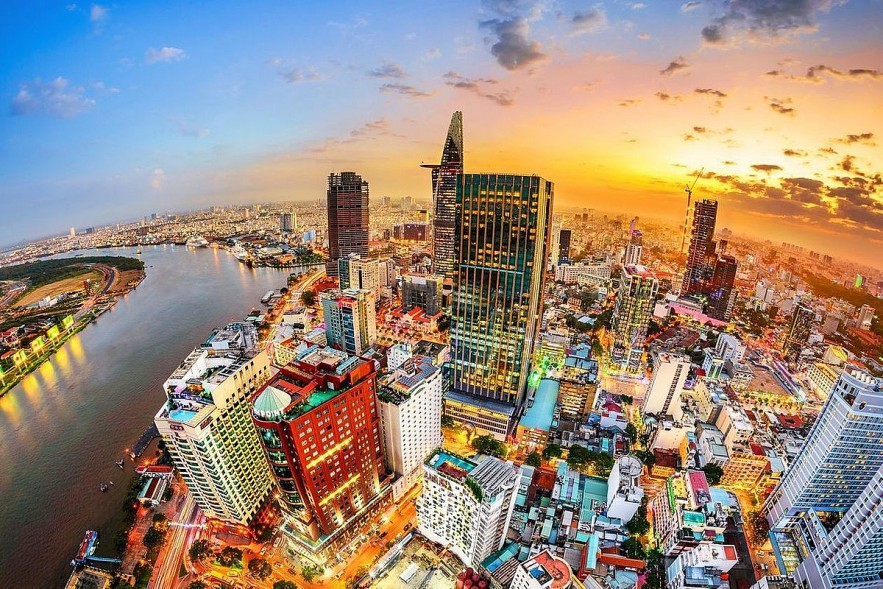 The Vietnamese economy is actively recovering. Photo: GettyImages
The Vietnamese economy is actively recovering with a rebound in industrial production and retail sales continued trade surplus and stabilized credit growth, according to a World Bank (WB) update.
The update released on November 12 says amid a protracted Covid-19 outbreak, Vietnam faced challenges in restarting the economy after prolonged social distancing periods, but the contraction has bottomed out and strengthened of growth in the coming months.
After Ho Chi Minh City and other provinces in the South progressively lifted restrictions in October, major mobility indicators have bounced back and economic activities resumed.
"The recovery was particularly strong in grocery and pharmacy, reverting close to pre-pandemic levels," according to the report. In contrast, mobility in workplaces rebounded at a slower pace than typically observed in previous outbreak outbreaks.
The current workplace mobility trends largely reflect the developments in southern provinces where resuming full production has proved difficult because of shortages of input materials and laborers.
Meanwhile, the industrial production index rebounded by 6.9% in October, closing in on the level a year ago. This rebound was largely driven by the resumption of production activities in HCM City and its surrounding industrial hubs, says the bank.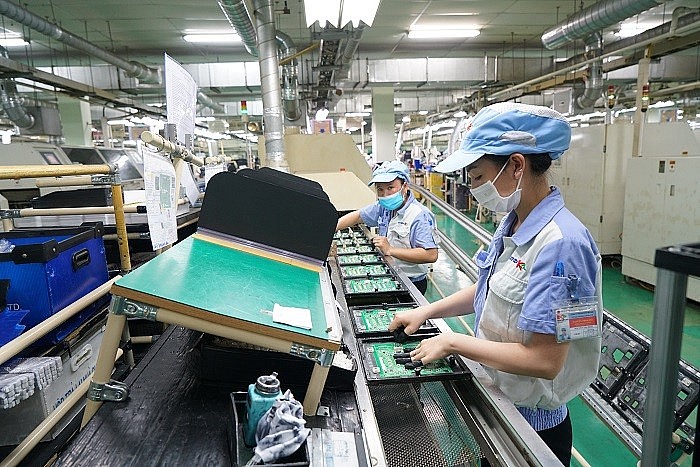 Electronic production at Katolec Vietnam at Quang Minh Industrial Park, Me Linh District, Hanoi. Photo: Pham Hung
The most dynamic subsectors included food, beverage, tobacco, garment and footwear, rubber and plastic products, metals, and furniture, which registered double-digit month-on-month growth rates.
The manufacturing PMI jumped from 40.2 in September to 52.1 in October, exceeding the 50.0 no-change benchmarks for the first time in five months, indicating significant improvement in economic conditions.
Retail sales growth accelerated from 4.4% month-on-month in September to 18.1% in October thanks to the easing of social distancing measures. However, they remained 19.5% lower than a year ago.
Sales of services, which were affected more severely by the fourth outbreak, continued to recover at a faster pace than sales of goods. They grew by 44.1% and 14.5% month-on-month in October, respectively. Nevertheless, both have yet to attain the levels achieved last October.
The trade surplus reached $2.85 billion in October as merchandise exports increased by 5.7% year-on-year while import growth moderated to 6.9% from 10.2% in September.
FDI commitment fell by 47.4% month-on-month in October after three months of strong recovery.
"This reversal likely reflects the seasonality and chunkiness of FDI," noted the World Bank.
In total, the country attracted $23.7 billion worth of committed FDI in the first 10 months of 2021, 1.1% higher than the same period of 2020, while inflation remained subdued despite fuel price hikes.
A credit growth of 14.2 percent year-on-year in October, similar to September, reflected ongoing recovery of economic activities from the fourth outbreak, particularly in the services sectors.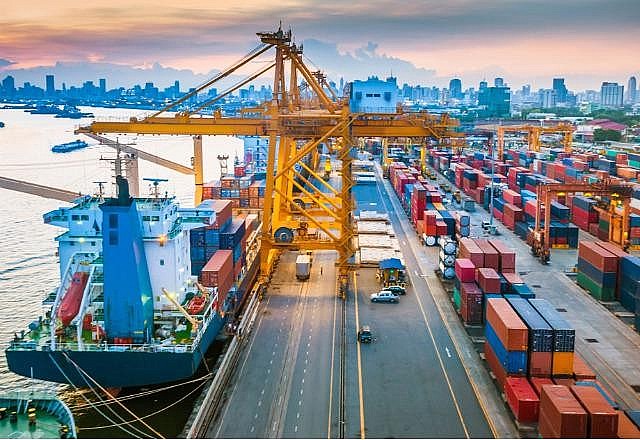 A more proactive fiscal policy would better support economic recovery.. Photo: VnEconomy
Specifically, the growth of credit to the services sector, which accounted for over 60 percent of total credit to the economy, settled at 15.6 percent year-on-year in October after steadily slowing since May.
Credit to industry and construction has remained flat at about 12.7% year-on-year since July 2021 but still exceeds the pre-pandemic rates. With recovering credit demand, overnight interbank interest rates leveled off at an average of 0.65%, the same as in September, bringing the falling trend that started in July 2021 to a halt.
According to the World Bank, a more proactive fiscal policy would better support economic recovery. The approved value-added tax reduction for businesses in traveling, hospitality, and entertainment industries in November and December is expected to help boost domestic demand.
As the economy re-opens and the number of new confirmed cases increases, persisting with the rapid pace of vaccination and increasing vigilance in testing and quarantining should help avoid a new wave of infections, the bank says.
"Inflation should also be carefully watched as strengthening domestic demand amid rising energy prices around the world may create upward pressure on prices," the World Bank cautions, adding financial sector health should also be closely monitored./.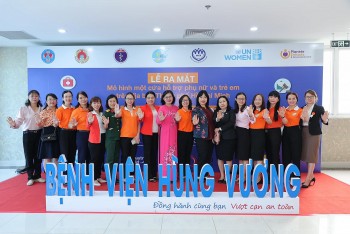 Viet's Home
What is the one-stop centre for women and children experiencing violence?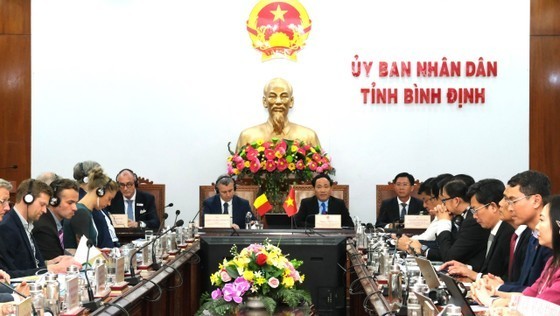 Economy
Binh Dinh has advantages such as a favorable location and complete infrastructure, including Quy Nhon seaport, as well as tourism development and renewable energy development.
March 27, 2023 | 11:25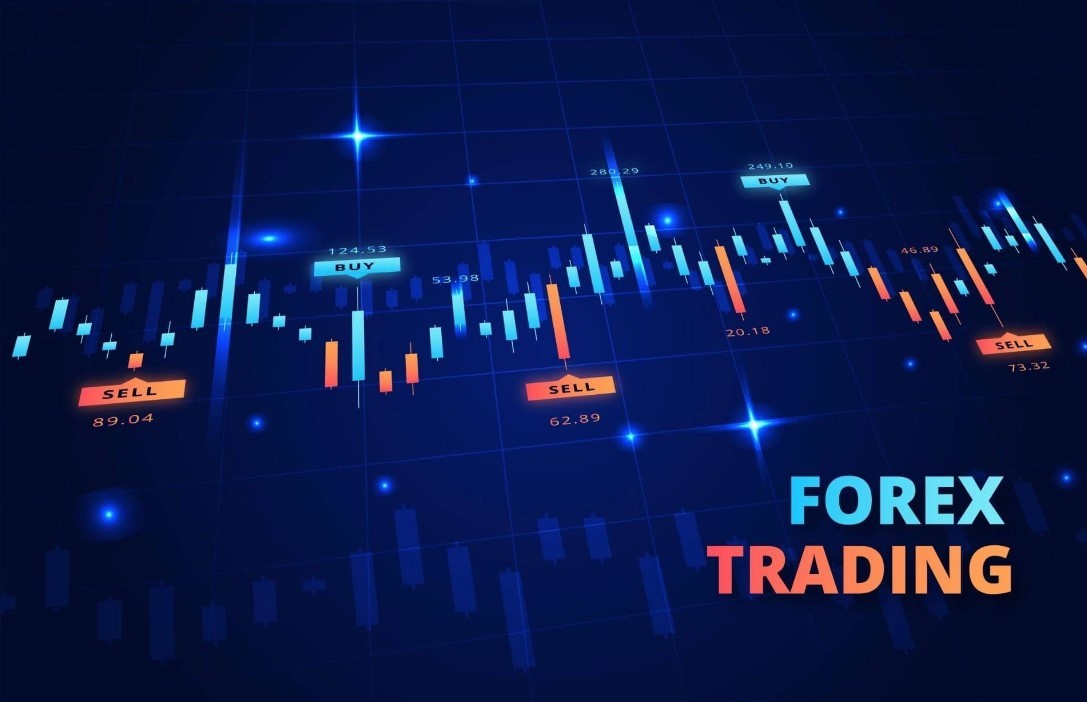 Economy
During heightened global economic uncertainties, price upturn likely occurs in response to supply shocks. Global economic uncertainties strongly impact exchange rate adjustments through capital flows
March 24, 2023 | 09:37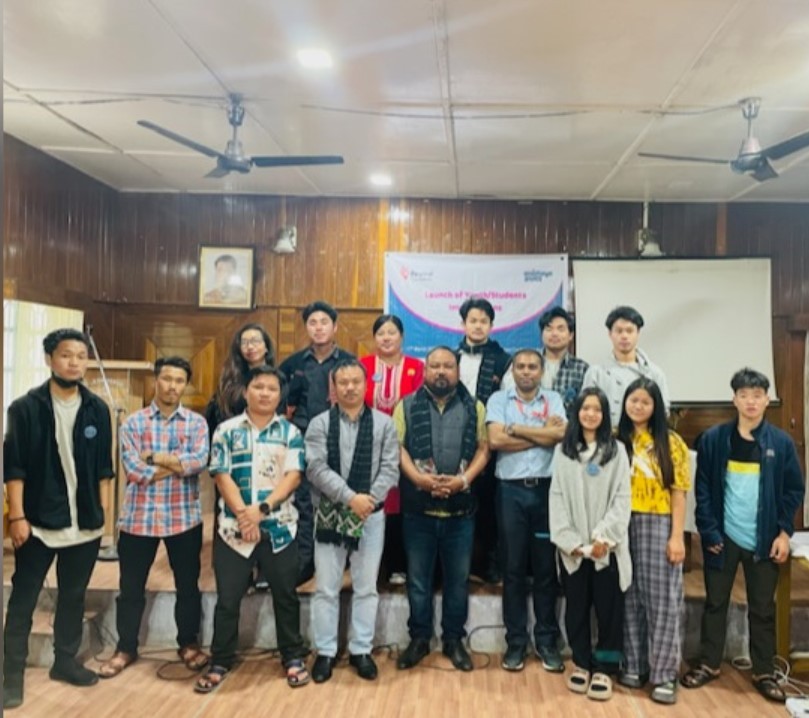 Economy
'Anamaya, the Tribal Health Collaborative' supported by Piramal Foundation, will focus on providing awareness and training on various aspects of health, including the importance of adolescent health, nutrition, mental health, and substance abuse.
March 24, 2023 | 08:00