Vietnam's Economy To Recover After Lockdown Is Lifted: WB
World Bank's (WB) Senior Economist Dorsati Madani expected that Vietnam's economy will recover on the back of solid growth achieved in the first half of 2021 after the lockdown is lifted.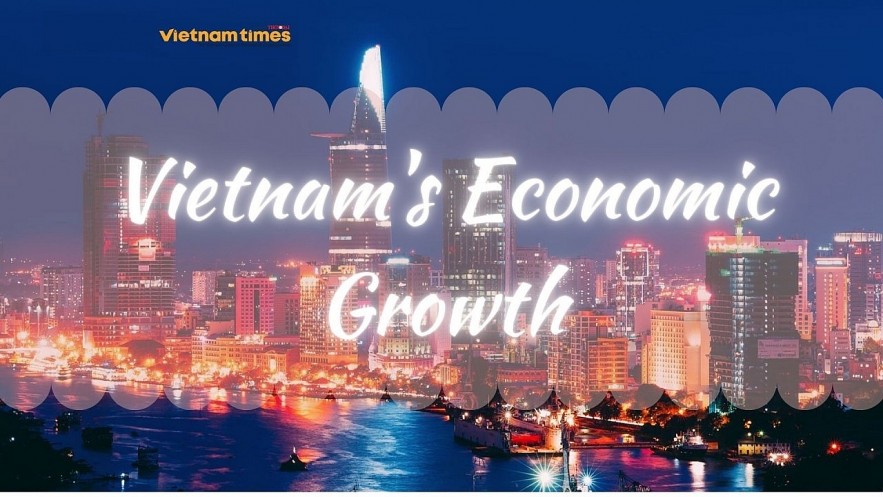 Vietnam's Recovery To Recover After Lockdown Is Lifted. Photo: vietnamtimes.
Bounce back strongly from the end of the third quarter
Moving forward, the Vietnamese economy is likely to bounce back strongly from the end of the third quarter, similar to how it recovered after the lockdown was eased in April of last year.
She stated that although the nation is facing multiple economic risks due to the impact of the COVID-19 pandemic, the economy has proven to be resilient and dynamic. The country was also among a few nations to record sustained positive economic growth last year.
The economist went on to express her hope that the Vietnamese economy can rebound ahead in the future as a result of the recovery of its major markets, such as the United States, China, and the EU.
According to VOV News, last month saw the WB forecast Vietnamese GDP to expand by approximately 4.8% in 2021, two percentage points lower than its projection last December.
"Whether Vietnam's economy will rebound in the second half of 2021 will depend on the control of the current COVID-19 outbreak, the effective vaccine rollout, and the efficiency of the fiscal measures to support affected business and households, and to stimulate the recovery," said Rahul Kitchlu, acting country director for Vietnam of the WB.
"While downside risks have heightened, economic fundamentals remain solid in Vietnam, and the economy could converge toward the pre-pandemic GDP growth rate of 6.5 to 7 percent from 2022 onward," Kitchlu added.
The WB is in the process of waiting for figures to be released by the General Statistics Office (GSO) by the end of this month regarding the Vietnamese Government's decision to reopen the economy before it revises its GDP prediction.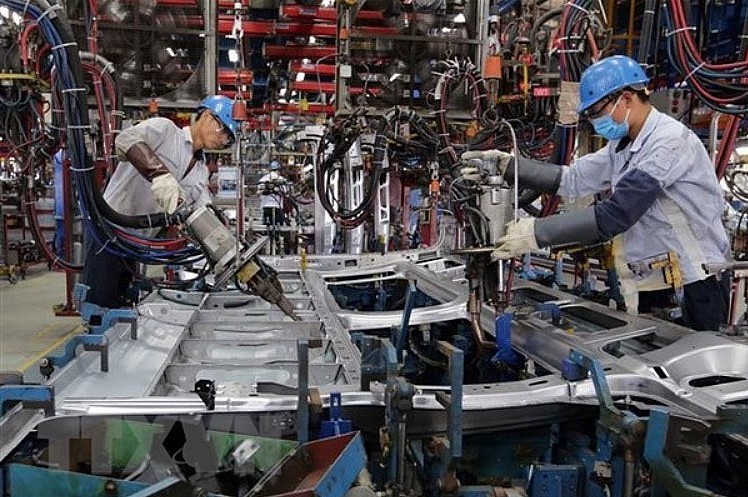 Photo: VNA
The economy that covid-19 could not stop
Having impressed the world by taming the virus last year, Vietnam is now in the middle of its worst outbreak of covid-19 by far. Parts of the country are in strict lockdown and a swathe of factories, from those making shoes for Nike to those producing smartphones for Samsung, have either slowed or shut down, disrupting global supply chains. Yet integration with global manufacturing has kept Vietnam's economy humming during the pandemic, as reported by The Economist.
In 2020 gdp rose by 2.9% even as most countries recorded deep recessions. Despite the latest outbreak, this year could see even faster growth. The World Bank's latest forecasts, published on August 24th, point to an expansion of 4.8% in 2021.
The author, as reported by vietnamplus, said such performance hints at the real reason to be impressed by Vietnam. The nation's openness to trade and investment has made it an important link in supply chains. And that in turn has powered a remarkable and lengthy expansion. Vietnam has been one of the five fastest-growing countries in the world over the past 30 years. Its record has been characterised not by the fits and starts of many other frontier markets, but by steady growth. The government is even more ambitious, wanting Vietnam to become a high-income country by 2045, a task that requires growing at 7 percent a year.
The article said Vietnam's deep connection to global supply chains and high levels of foreign investment makes it seem more like Singapore. Since 1990, Vietnam has received average foreign direct investment inflows worth 6 percent of GDP each year, more than twice the global level.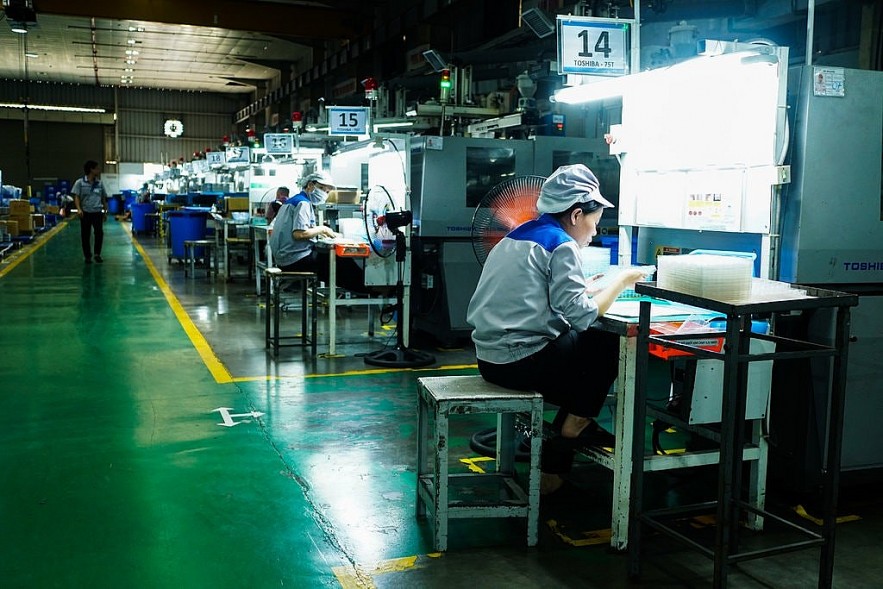 Workers at Bac Viet Technology in Bac Ninh. The company produces small plastic parts for Canon, Korg and Samsung. Photo: Raymond Zhong
As the rest of East Asia developed and wages there rose, global manufacturers were lured by Vietnam's low labour costs and stable exchange rate. That fuelled an export boom. In the past decade, exports by domestic firms have risen by 137 percent, while those by foreign-invested companies have surged by 422 percent.
The author concluded that the setback from COVID-19 aside, it might seem hard not to be rosy about a country that appears to be in the early stages of emulating an East Asian economic miracle.
Digital transformation process remains path forward
As uncertainties are still growing surrounding the Covid-19 situation, World Bank's Country Director to Vietnam Carolyn Turk suggested this is the right timing for Vietnam to push for digital transformation.
"The pandemic has served as a catalyst for digitalization in Vietnam, as not only the Government is expanding online public services, but more enterprises have been working on providing services online," said Turk.
Sharing Turk's view, Deputy Director-General of the Department of International Cooperation under the Ministry of Information and Communications Hoang Anh Tu said the country has prioritized the development of the digital economy as the way moving forward.
"Vietnam set the targets for the digital economy to contribute 20% of the GDP by 2025 along with establishing 100,000 digital firms," Tu said.
"We expect to become an ideal destination for regional and international digital companies to do businesses, a step that would turn Vietnam into a digital country," he noted.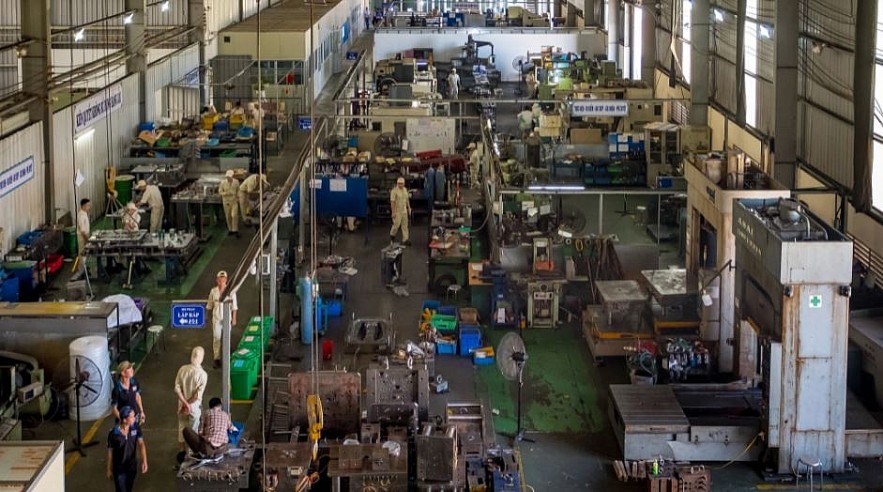 The Vietnam Precision Mechanical Service & Trading factory near Bac Ninh, Vietnam. Photo: Linh Pham for The New York Times
WB's lead economist Jacques Morisset added Vietnam today is one of the most connected countries in the world with high mobile and internet penetration rates, and increasing use of IT tools and platforms by businesses.
To gain substantially from the digital transformation of its economy, Morisset, as reported by hanoitimes, noted the Government of Vietnam will need to take action.
"Beyond upgrading infrastructure, it must encourage technology adoption and attract investments to enable small business participation in the digital economy, and facilitate skills acquisition and upgrading, data privacy, and cybersecurity," stated Morisset.
If these challenges are not addressed with urgency by Vietnamese policymakers, there would be a risk that the digital dividends will not be as large as expected and, above all, would be distributed unequally, leading to potential economic, social, and political tensions, he concluded.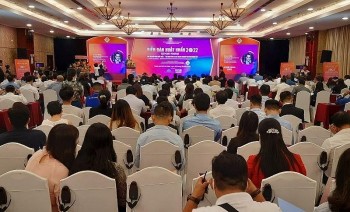 Focus
Vietnam News Today (Dec. 9): Vietnam - Singapore innovation centre helps firms transform production; HCM City among most searched destinations by travelers; Vietnamese digital technology industry's revenue estimated at 148 billion USD in 2022; Two Vietnamese films up for consideration at Oscars.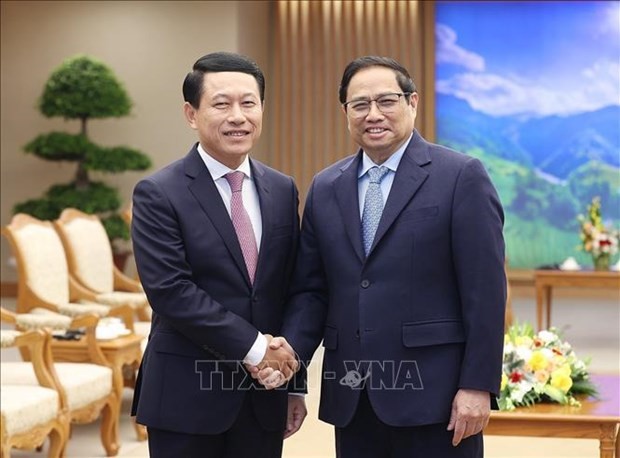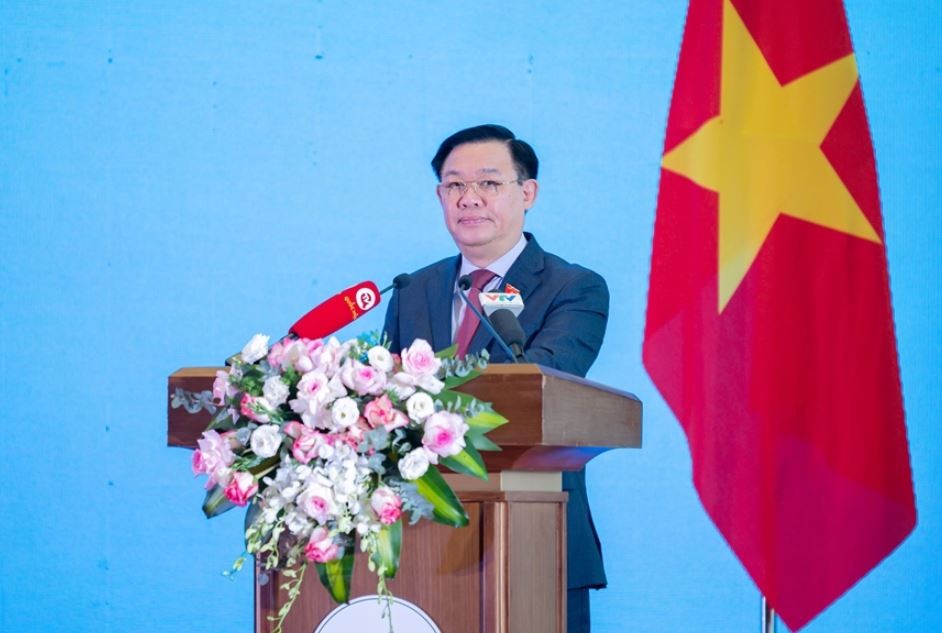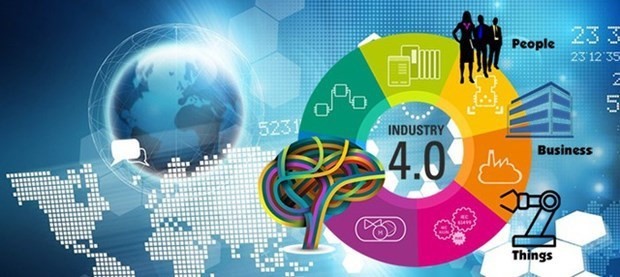 Economy
Today, 70% of the population in Vietnam are Internet users, the 13th highest number of Internet users worldwide and 6th out of 35 countries and territories in Asia, reported by the Ministry of Information and Communications.
December 08, 2022 | 12:57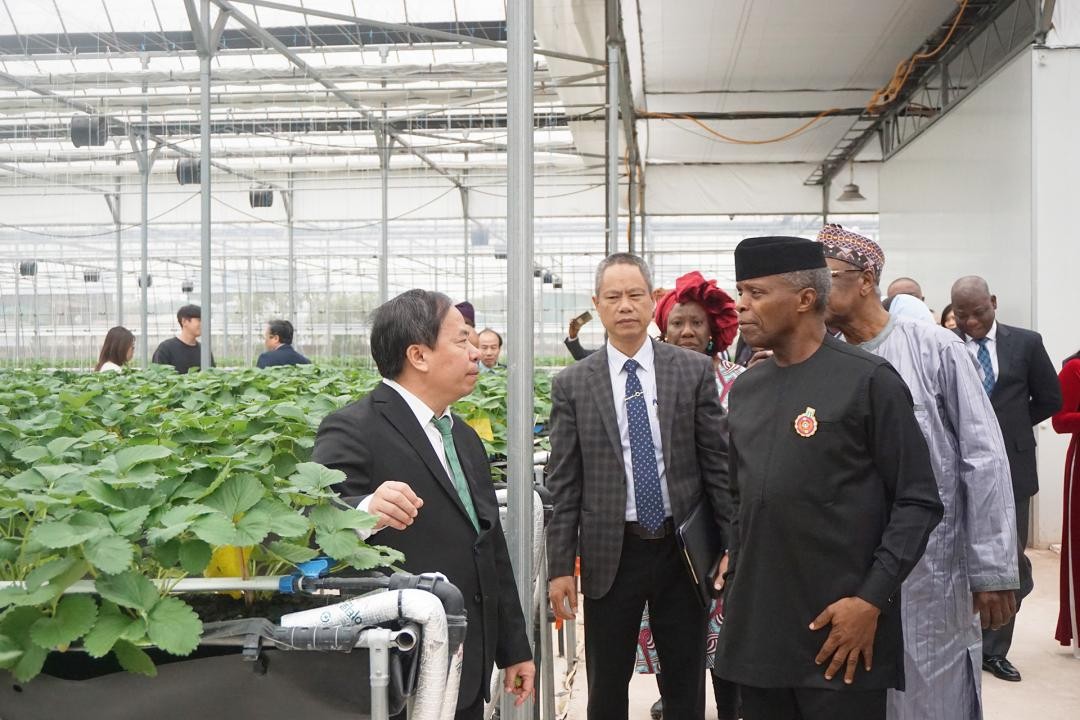 Economy
Nigeria views Vietnam as a partner of strategic importance and wishes to expand cooperation between the two countries' communities in the near future.
December 08, 2022 | 12:53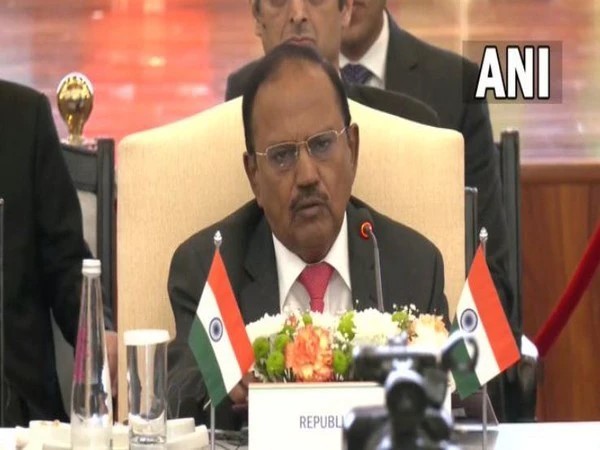 Economy
Flagging the persistence of terrorist networks in Central Asia, including in Afghanistan, National Security Advisor (NSA) Ajit Doval on Tuesday emphasised on making countering of terror financing a priority for India and other countries in the region.
December 07, 2022 | 13:58