2023 Nobel Prizes
Who is Claudia Goldin - Third Woman Awarded Nobel Economics Prize for Research on Workplace Gender Gap?
Claudia Goldin, a Harvard University professor, was awarded the Nobel Economics Prize on October 9 for research that helps explain why women around the world are less likely than men to work and to earn less money when they do.
Claudia Goldin becomes only the third woman to win the prize, after Elinor Ostrom in 2009 and Esther Duflo in 2019. The prestigious award is worth 11m Swedish kronor (£819,000).
The Royal Swedish Academy of Sciences said Goldin had "uncovered key drivers of gender differences in the labor market."
After analyzing more than 200 years of US data, Goldin can demonstrate that much of the gender pay gap could historically be explained by differences in education and occupation.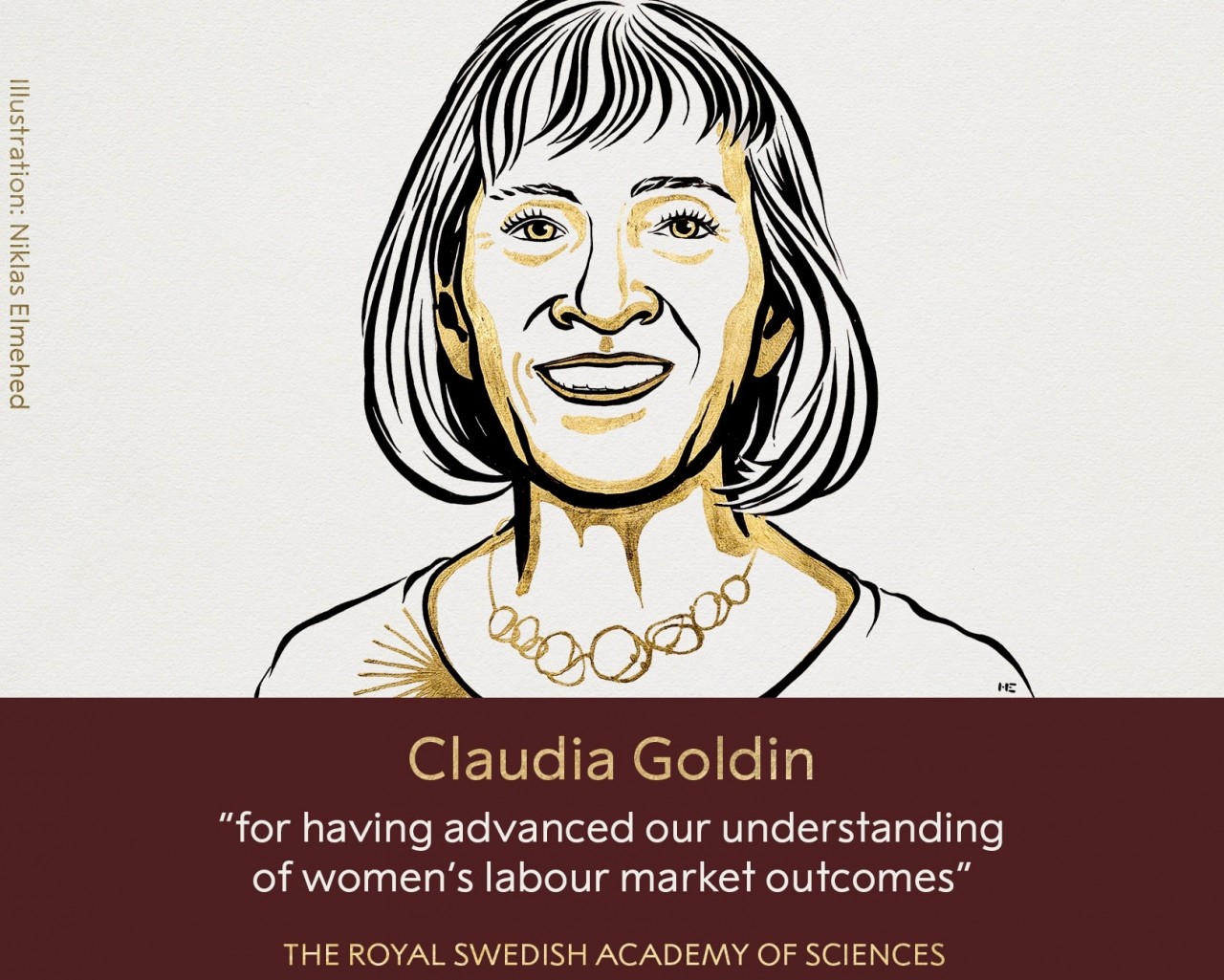 Claudia Goldin wins the 2023 Nobel Prize "for having advanced our understanding of women's labor market outcome".
Jakob Svensson, Chair of the Economic Sciences Committee added: "Understanding women's role in the labor market is important for society. Thanks to Claudia Goldin's groundbreaking research, we now know much more about the underlying factors and which barriers may need to be addressed in the future."
Analyzing more than 200 years of US data
To understand the reason for the gender gap in the workplace, Goldin pored through 200 years of labor market data to understand what was happening. She compiled new databases using such resources as industrial statistics and historical surveys on how people used their time.
One of her most counterintuitive findings was that women's participation in paid employment did not increase steadily over time, or in line with economic growth, but formed a U-shaped curve.
Her research also showed the persistent influence of educational choices women had made early in their lives when they did not expect to spend long in the labor market, which limited their choices much later when they tried to return to work as their children reached independence.
Although Goldin does not use her research as the basis for policy conclusions, the Nobel Committee said Goldin's work had "vast societal implications" and in particular could inform policy in countries still developing along paths the US economy had followed earlier.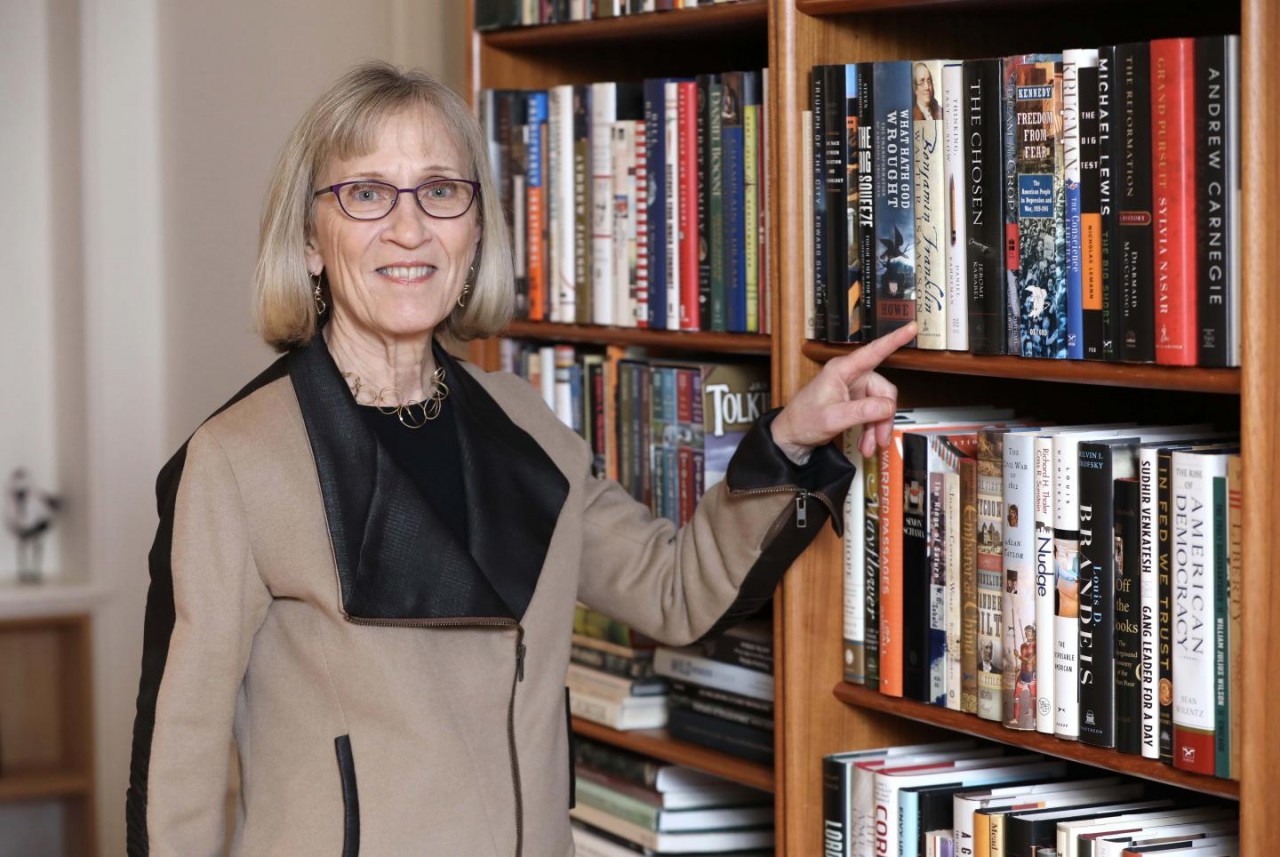 Claudia Goldin becomes only the third woman to win the prize.
Jason Furman, Goldin's colleague at Harvard described her as "a path-breaking scholar who has reshaped the way I think about inequality, women in the labor force, and much more", as well as "a generous mentor to generations of students".
Claudia Goldin - A path-breaking scholar
Claudia Goldin was born in 1946 in New York. She is the Henry Lee Professor of Economics at Harvard University and a co-director of the Gender in the Economy working group at the National Bureau of Economic Research in the United States.
She was the first woman to be tenured at the Harvard Economics Department and has since written several books and academic papers documenting the roots of inequality.
Goldin's 1990 book, Understanding the Gender Gap: An Economic History of American Women, was an influential examination of how wage inequality developed over the last 250 years and the defining difference in the modern era among couples when they first had a child.
The Nobel Economics Award, formally known as the Sveriges Riksbank Prize in Economic Sciences in Memory of Alfred Nobel, is not one of the original prizes funded by the inventor of dynamite and was set up in 1968 by Sweden's central bank.
Past winners include the free market enthusiasts Friedrich Hayek and Milton Friedman and the left-of-center US trade specialist Paul Krugman.
Last year, the former Federal Reserve chair Ben Bernanke was among three economists to win for their research on how regulating banks and propping up failing lenders with public funds can prevent a financial crash to rival the Great Depression of the 1930s.