200 Vietnamese and foreign start-ups join Vietnam Start-up Day 2019
The two-day Vietnam Start-up Day will open in HCM City on Friday with nearly 200 start-ups from 12 countries and territories taking part.
The 2018 Vietnam Start-up Day. This year the event will be held on August 23 and 24 at the Riverside Palace in HCM City's District 4, with nearly 200 domestic and foreign start-ups in attendance. — VNA/VNS Photo
They will display practical technologies and showcase creative and unique business models.
The event will also feature the final stage of the Việt Nam Start-up Wheel contest in which the top 60 chosen from thousands of contestants will take part in three live pitching sessions to raise funds from investors and large companies in Việt Nam and abroad.
The top 10 local start-ups and top five foreign start-ups stand to win total prizes of VNĐ10 billion (about US$431,000).
Organised by the Business Start-up Support Centre, the city Department of Science and Technology and the HCM City Young Businesspeople Association, the event seeks to help young start-ups find investors, consultants and mentors, business partners, and customers.
It also aims to connect stakeholders involved in the start-up eco-system and attract incubators, business associations, large corporations, and local and international investors to support start-ups in Việt Nam, the organisers said.
First held in 2014, the event has become the biggest annual event for the start-up community in the country and is part of the Government's Project 844 to support an innovative national start-up eco-system.
In the past five years, Vietnam Start-up Day has enabled more than 500 start-up companies and projects around the country showcase their projects and raise funds.
Vietnam Start-up Day will be held this year at the Riverside Palace in District 4.
VNF ( VNS )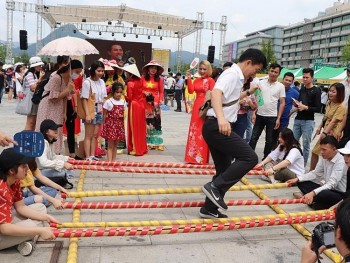 Focus
Vietnam Days Abroad is an annual national promotion program hosted by the Ministry of Foreign Affairs since 2010.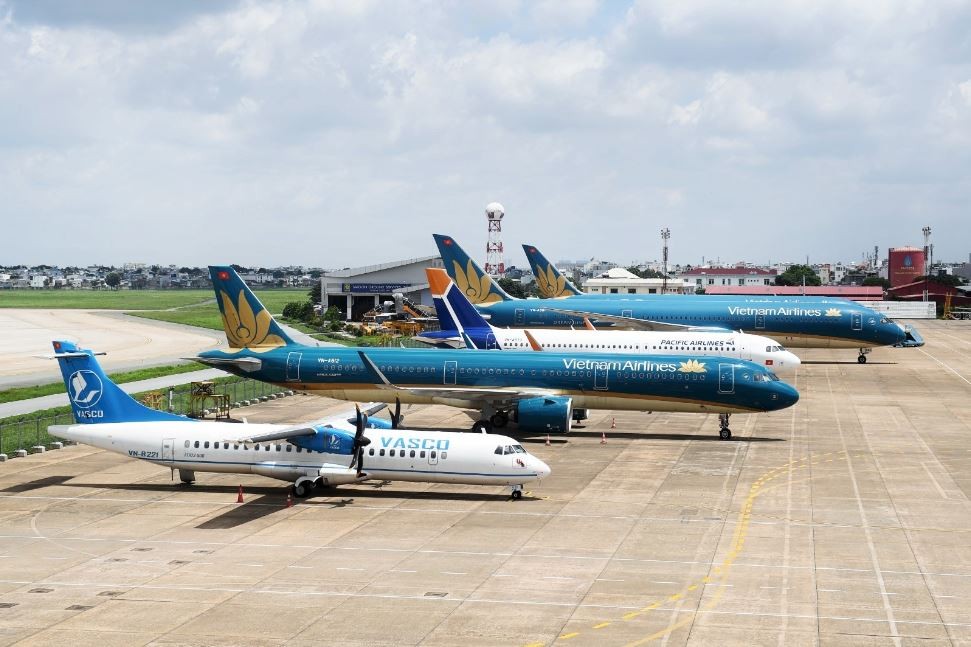 Economy
Vietnam Business & Weather Briefing (Sep 24): Vietnam Airlines was named among the world's Top 100 Airlines in 2022 by Skytrax, Central bank of Vietnam raises interest rates to rein in inflation
September 24, 2022 | 18:46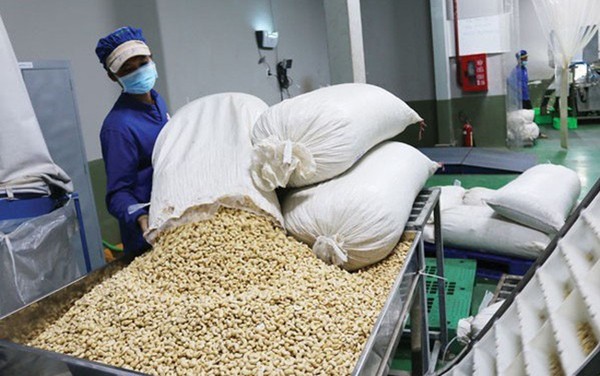 Economy
Since the beginning of the year, exports to Cambodia have reached a fairly high scale and speed, are much higher than imports from this market. In the two-way trade relationship, Vietnam has moved from a trade deficit in the first eight months of 2021 to a trade surplus in the eight months of this year.
September 24, 2022 | 09:11