95 percent of Vietnam's population follow religions and beliefs
Despite its acknowledgement, the United States' 2021 annual report on religious freedom is yet to assess the situation in Vietnam in an objective manner, said Doan Khac Viet, deputy spokesperson for the Vietnamese Ministry of Foreign Affairs.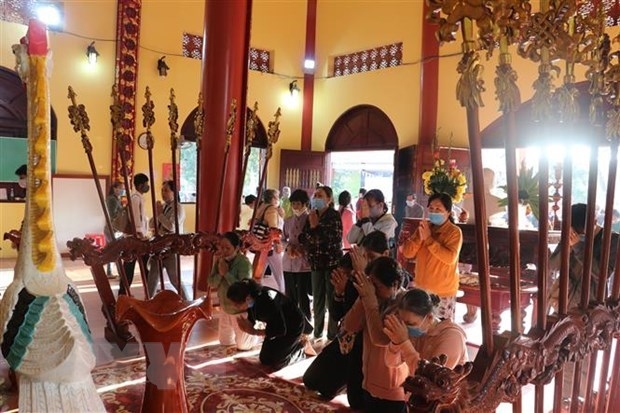 An estimated 95 percent of the Vietnamese population engage in belief and religious activities, including more than 25 million followers of different religions. Source: VNA
Viet made the statement at a regular press briefing of the Foreign Ministry in Hanoi on April 29 after the US Commission on International Religious Freedom issued its 2021 annual report, accusing Vietnam of continued violations of religious freedom.
"Vietnam's consistent policy is to protect and promote human rights, respect and guarantee the people's right to freedom of belief and religion," said Viet. "These are all clearly stipulated in the Constitution and laws of Vietnam as well as guaranteed and respected in practice."
According to the diplomat, currently an estimated 95 percent of Vietnam's population follow religions and beliefs, of whom over 25 million are of different religions (27 percent). In particular, more than 7 million people are Catholics and more than 1 million are Protestants.
In addition, the Vietnamese State always creates favourable conditions for followers and religious organizations to exchange and cooperate internationally. The country's efforts and achievements in ensuring freedom of belief and religion for its people are widely recognized by the international community.
The deputy spokesperson noted that the 2021 report has acknowledged Vietnam's efforts and positive progress in ensuring and promoting religious life in the country. However, it still has some unfair and biased content and assessment based on inaccurate information about the situation in Vietnam.
In Vietnam, all acts of abusing the right to freedom of religion and belief to violate the law are handled according to the law, stressed Viet.
He affirmed that Vietnam is willing to discuss with the US on issues of mutual concern in the spirit of frankness, openness and mutual respect, contributing to promoting the comprehensive partnership between the two countries./.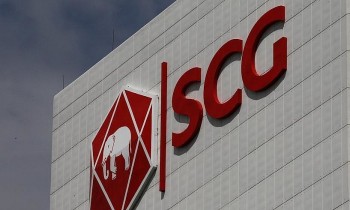 Economy
Thailand's SCG Packaging Pcl (SCGP) on Monday announced an 11.8 billion baht ($353.93 million) expansion in its packaging paper business in Vietnam, anticipating growth in demand.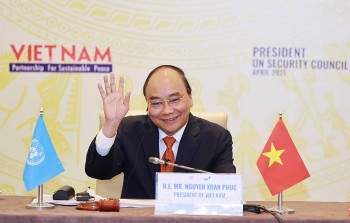 National
As a non-permanent member of the UN Security Council (UNSC), the nation has been making important contributions aimed at supporting sustainable peace, according to UN Secretary-General Atonio Guterres.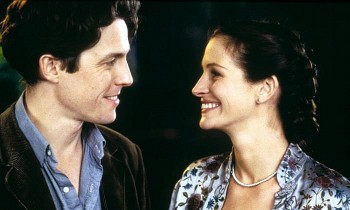 Handbook
Rom Coms never get old, and rom coms movie never fail to make us laugh and cry, lifting our spirit. From Notting Hill to The Lovebirds, here are the 10 best romantic comedies you can watch right now on Netflix.