A dreary Hoi An after the strike of storm Molave
The old town of Hoi An was drained with floodwater. Along the street, shops were closed and trees were rooted, all due to storm Molave.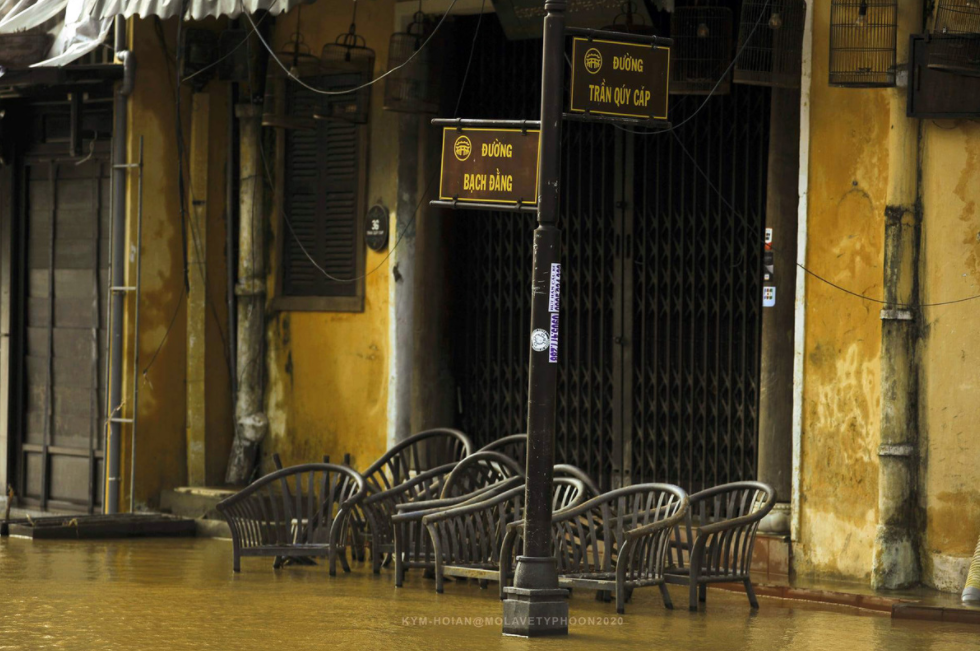 On the afternoon of Oct. 29, after being swept through by storm Molave, the street along Hoai river was flooded. (Photo: VN Express)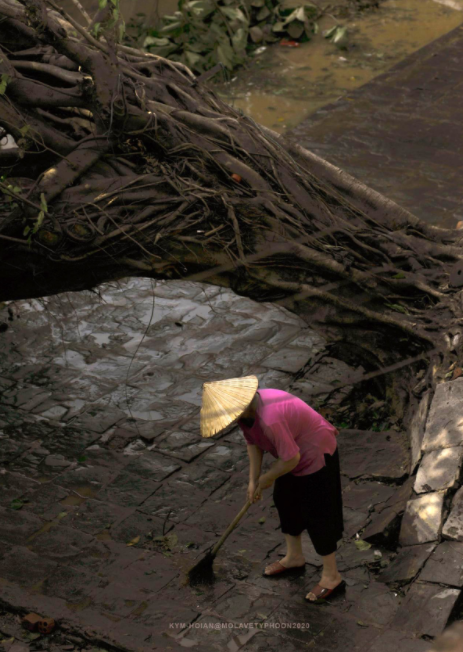 Molave rooted some old trees on the street. Those trees, once were love for providing shade for the visitors, became the causes of traffic congestion. (Photo: VN Express)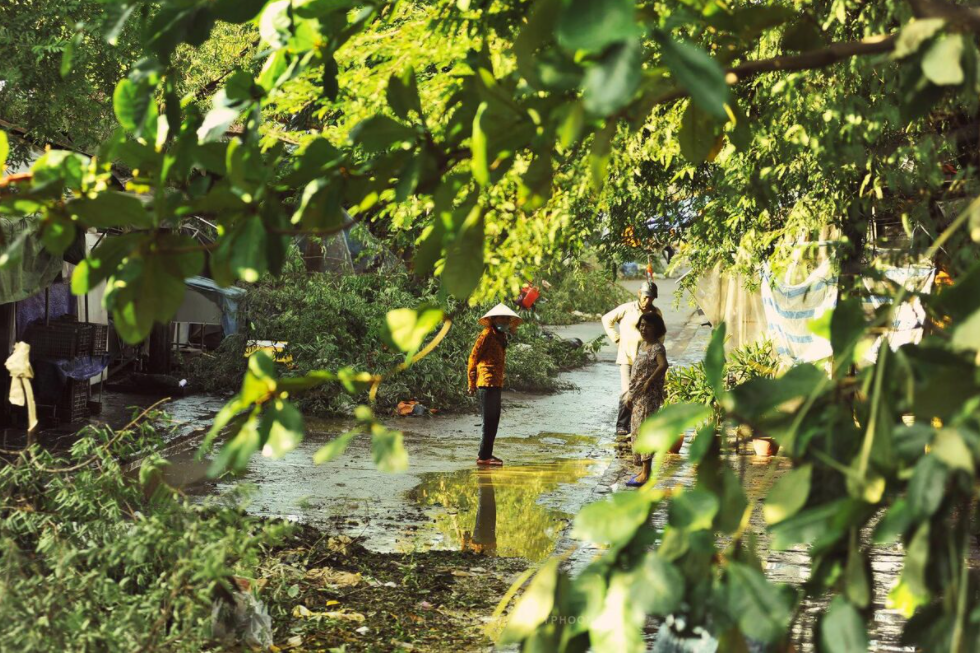 The fallen trees created a dreary scene. (Photo: VN Express)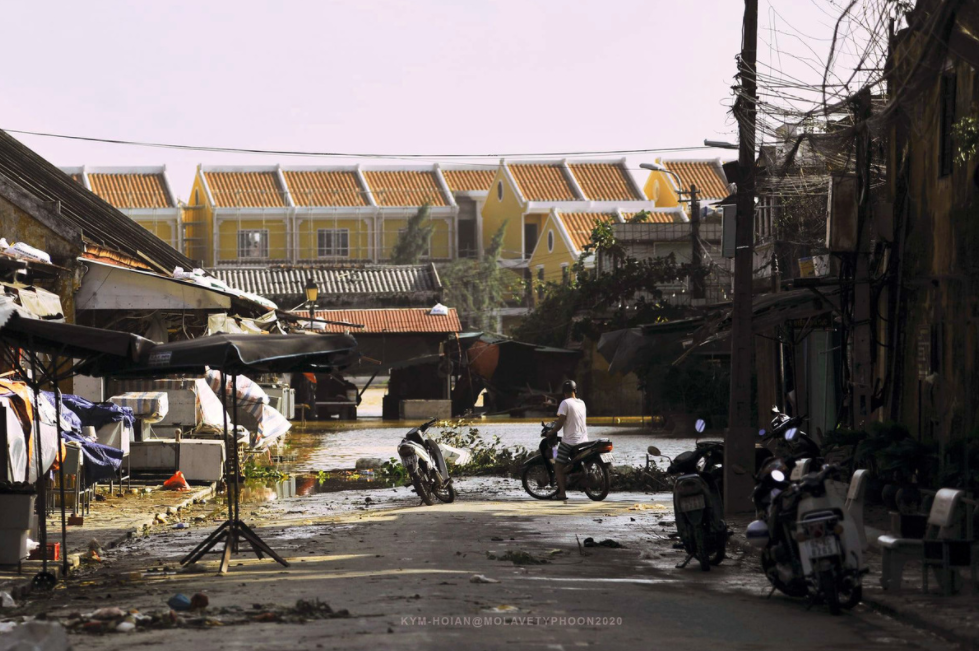 The area around Hoi An market is one of the worst flooded areas. Living for many years in Hoi An, Duy Nguyen - the photographer who took these photos, said that Hoi An experienced storm and flood at this time every year, but the natural disasters this year left so much destruction. (Photo: VN Express)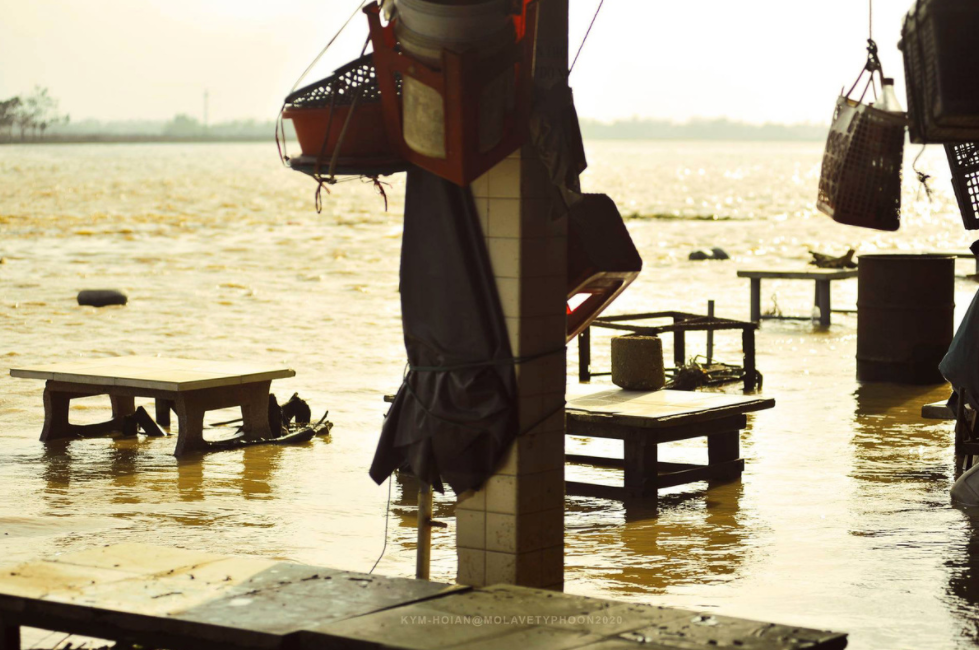 Hoi An market became a "floating market" after the storm. (Photo: VN Express)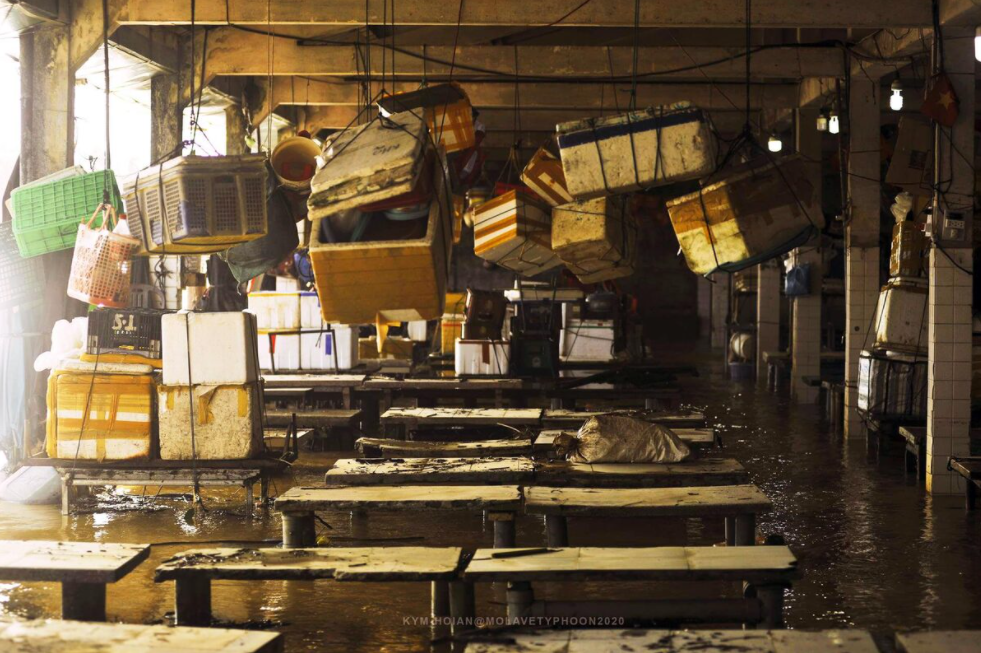 Inside the market, furniture was hung up. In order to ensure safety, businessmen of the market started the storm prevention work from Oct. 28 (Photo: VN Express)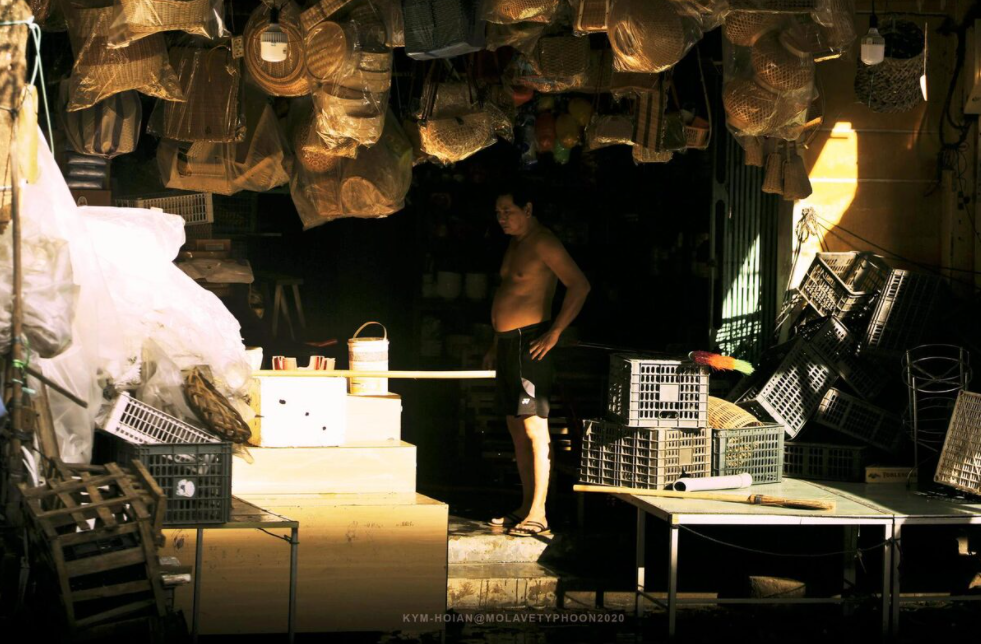 The bamboo handicraft shop had hung up and took down goods several times due to the fear of next storms. A lot of tourism services were still close as the "month of storms" came right after COVID-19 period. (Photo: VN Express)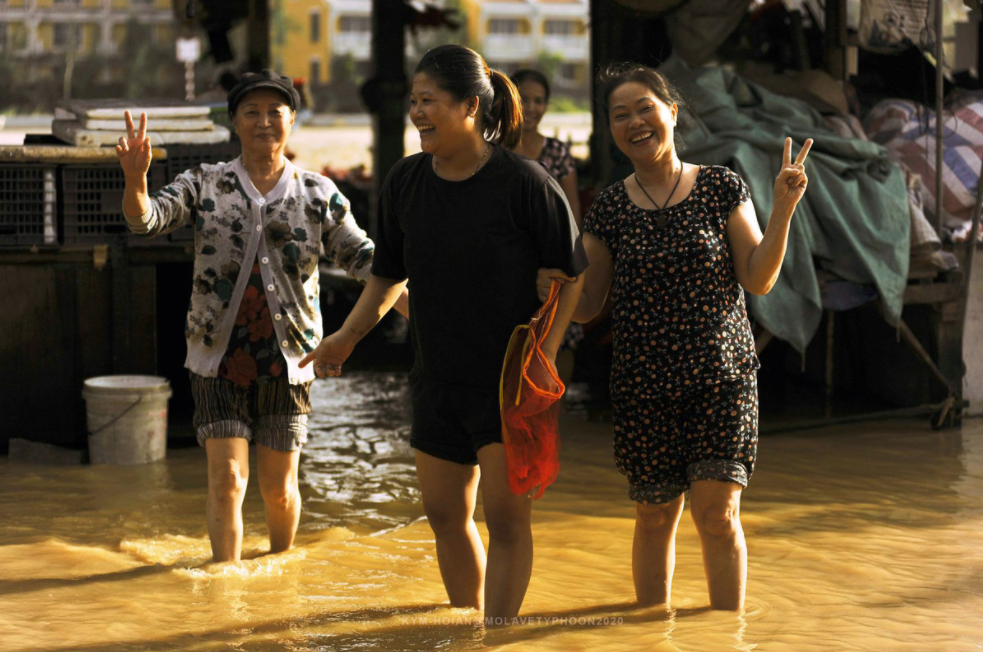 Hoi An locals are used to floods and storms. As the typhoon passed, they gathered to clean up the streets in a positive and joyful atmosphere. (Photo: VN Express)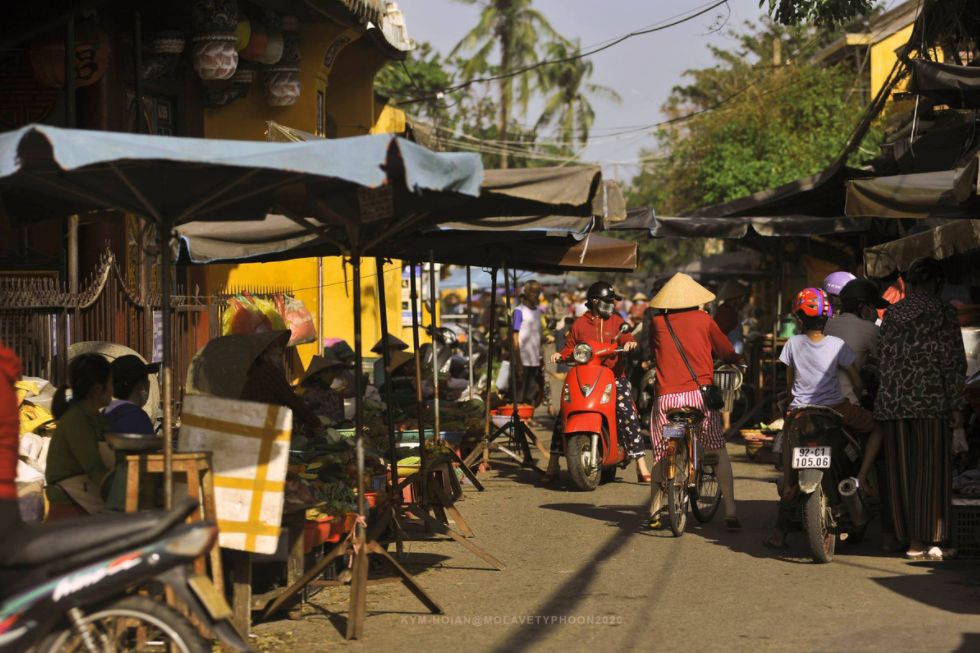 As the water receded from the old street, Hoi An market sellers had to move to Tran Phu street to continue selling activities. (Photo: VN Express)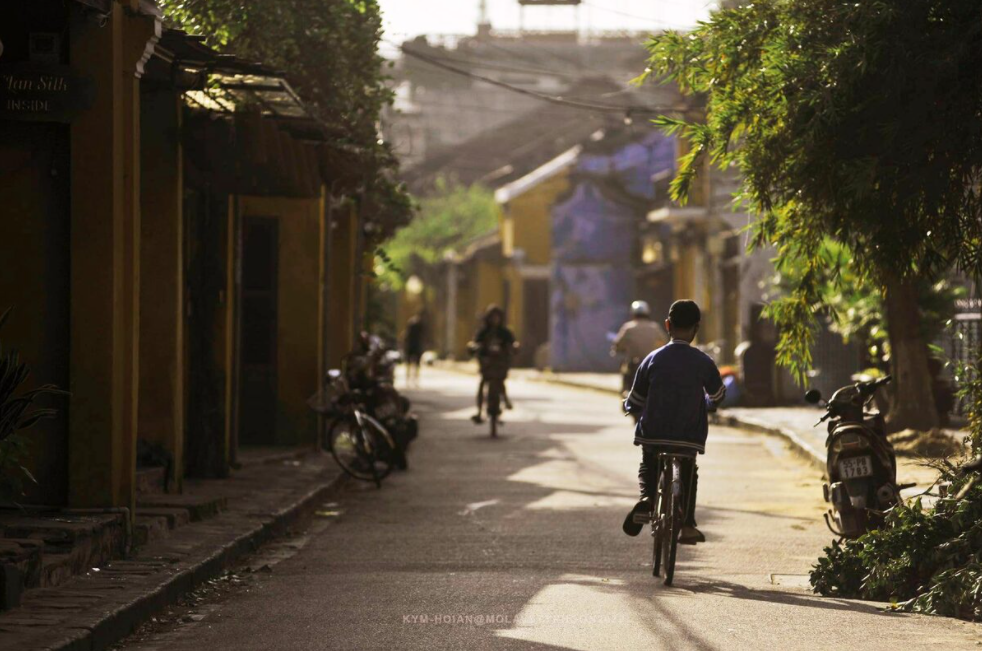 In the last photo, water had already receded below the level of Hoi An bridge. The street started to dry, though all shops were still close to help clean the mud left on the street. In this October, the old street of Hoi An had been flooded for 4 times. (Photo: VN Express)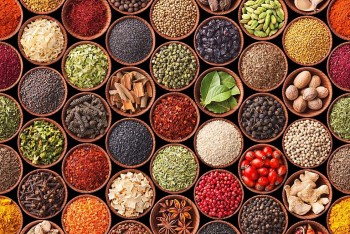 Vietnamese Herbal Tea
Antioxidants have been known since the 1990s and have been useful in fighting cancer, atherosclerosis, and many other chronic diseases.