A potential drug against SARS-CoV-2 was discovered by the University of Pittsburgh Scientists
University of Pittsburgh scientists have isolated a bio-molecule that "completely and specifically" neutralizes the virus that causes coronavirus.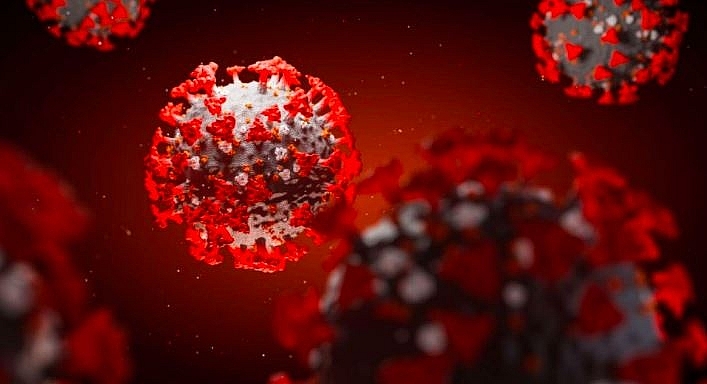 Photo: Foxnews/ iStock
Scientists at the University of Pittsburgh School of Medicine have isolated "the smallest biological molecule" that "completely and specifically neutralizes" SARS-CoV-2, the virus that causes COVID-19, Foxnews reported.
Video: CBS Pittsburgh
The antibody component is 10 times smaller than a full-sized antibody, and has been used to create the drug Ab8, shared in the report published by the researchers in the journal Cell on 14 Sep. The drug is seen as a potential preventative against SARS-CoV-2.
According to the report, the drug has been "highly effective in preventing and treating" the SARS-CoV-2 infections in mice and hamsters during tests. The drug also reportedly does not bind to human cells, which suggests it will not have negative side effects in people.
"Ab8 not only has potential as therapy for COVID-19, but it also could be used to keep people from getting SARS-CoV-2 infections," said co-author John Mellors, M.D., chief of the Division of Infectious Diseases at UPMC and Pitt, said in a release from UPMC. "Antibodies of larger size have worked against other infectious diseases and have been well tolerated, giving us hope that it could be an effective treatment for patients with COVID-19 and for protection of those who have never had the infection and are not immune."
According to Dailymail, researchers now have to find to have people take the drug perhaps either by injection or maybe through inhalation through the nose.
Ab8 was evaluated by teams of scientists from the University of North Carolina at Chapel Hill (UNC) and University of Texas Medical Branch (UTMB) at Galveston, as well as the University of British Columbia and University of Saskatchewan.
All noted how it appeared to stop the virus from entering cells.
The mice who were given Ab8 had ten times less infectious virus than those rodents who were not treated with the new drug.
Foxnews/ CBS Pittsburgh/ Dailymail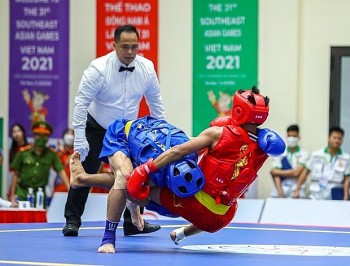 National
Vietnam News Today (May 17): Canada becomes second largest consumer of Vietnamese tra fish within CPTPP; Vietnam currently tops SEA Games 31 medal tally; Vietnam International Premium Products Fair attracts over 250 exhibitors; Conferences help beef up Vietnam – India trade, investment, tourism ties.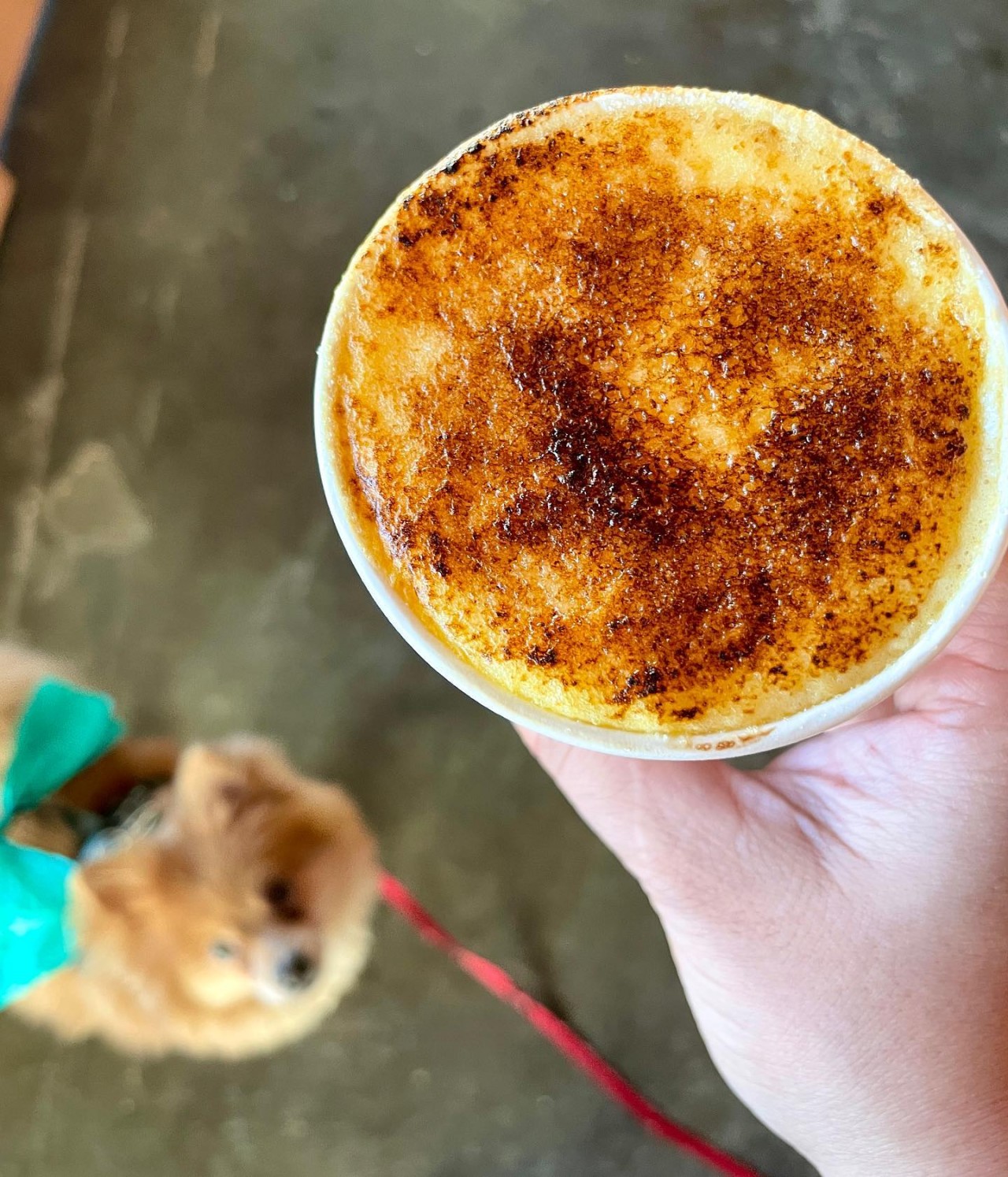 World
Many people are unaware that Vietnam is a major producer of coffee beans. Hello Em in Seattle is promoting Vietnamese coffee and culture.
May 04, 2022 | 06:16
World
Overcoming a year of many ups and downs due to the pandemic, import and export in 2021 still surpassed a record of nearly US$670 billion, putting Vietnam in the group of 20 leading economies in terms of international trade.
April 29, 2022 | 08:08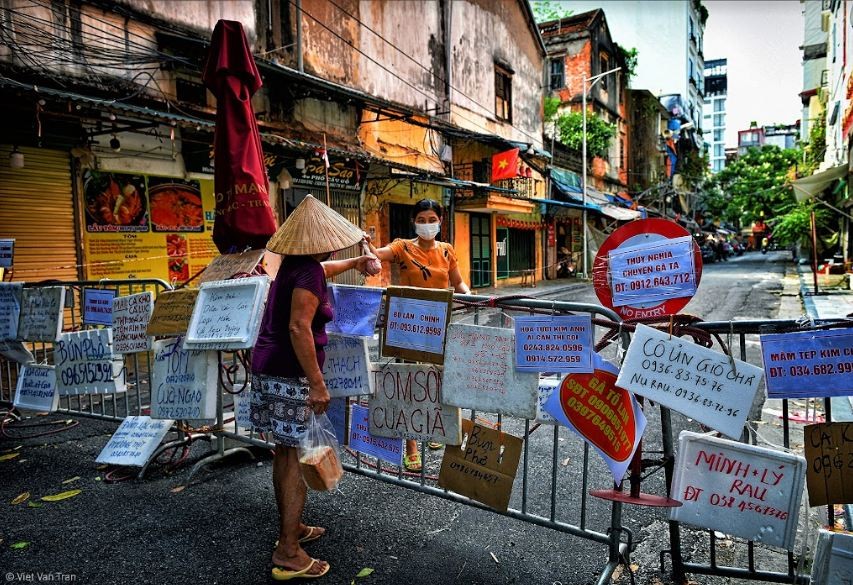 World
Vietnamese photographers have once again triumphed in Pink Lady® Food Photographer of the Year 2022 in the UK.
April 27, 2022 | 15:01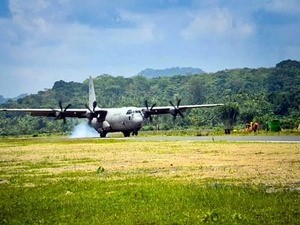 World
The estimated $20 billion procurement for 114 multi role fighter aircraft (MRFA) was initially being processed under the Strategic Partnership (SP) model, in which an Indian company ties up with a foreign supplier to manufacture major platforms in India.
April 25, 2022 | 14:15