Aquatic Export Plummets Amid 4th Covid-19 Outbreak
Aquatic production and export plummeted in July as Ho Chi Minh City and 19 provinces in southern Vietnam entered lockdown.
According to the Vietnam Association of Seafood Exporters and Producers (VASEP), Vietnam's aquatic product export in July reached roughly US$ 763 million, a decrease of 4% compared to the same period of the previous year. Specifically, the export of shark catfish and tuna reduced by 5% to reach US$ 117 million and US$ 60.5 million respectively. Similarly, the export of squid and octopus decreased 9% compared to the same period in 2020. Except for Bivalvia export which observed an increase of 6% and reached US$ 10.6, export of other aquatic products reduced 2 – 4%.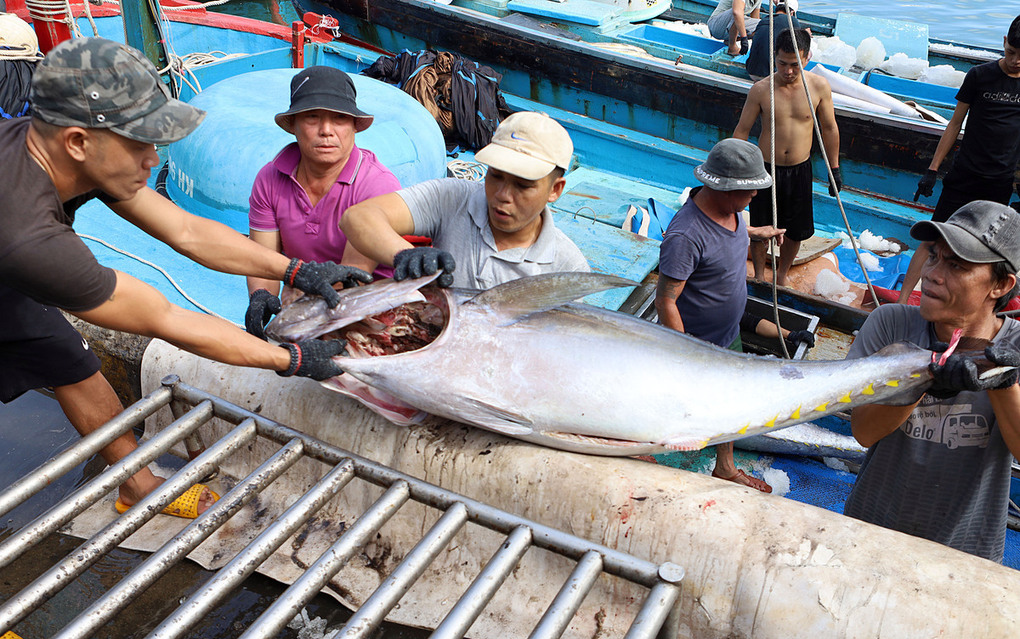 Catching tuna in Nha Trang. Photo: VnExpress
The fourth Covid-19 outbreak in major aquatic production, processing and export areas was the culprit of the sharp reduction in aquatic exports. In particular, the government's stringent social distancing and Covid prevention orders, such as the 3-in-one-spot regulation (producing, eating and sleeping at the factory) or local Covid measures caused production to stagnate.
It is calculated that only 30% of the aquatic businesses in southern Vietnam could meet the conditions set by the 3-in-one-spot regulation. For those that met the requirements, only 30-50% of the workers could be mobilized; others had to quit jobs or stay at home without salary. The average production capacity was reduced by 40-50%. It is estimated that the region's production capacity would be decreased to just 30-40%.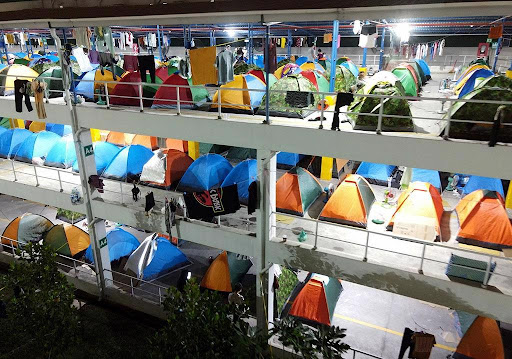 3-in-one-spot regulation, a strategy to address Covid risks in industrial parks. Photo: VASEP
Meanwhile, aquatic product supply for processing and export reached roughly 40-50% compared to external resources due to social distancing.
An estimation by VASEP shows that the aquatic product export industry may face a supply shortage of about 20 – 30% by the end of the year. In addition, aquatic businesses have been facing additional costs such as extra salary, weekly Covid testing and facilities to meet the 3-in-one-spot regulation. The cost burden is intensified as input and logistic costs rocket due to Covid.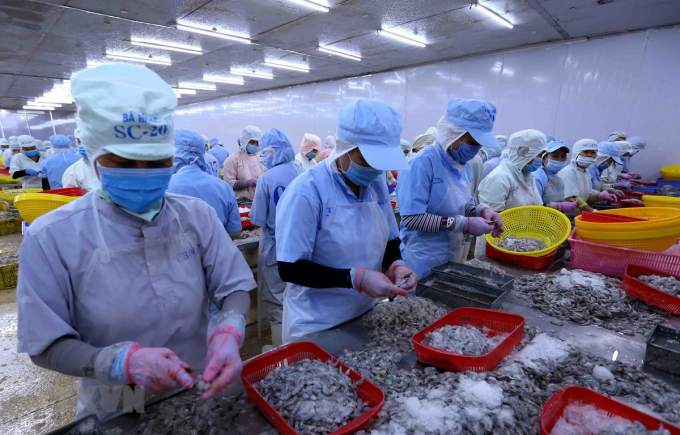 An aquatic production chain in southern Vietnam. Photo: Vietnam News Agency
Aquatic export may continue to plummet without external support for production recovery. As such, VASEP requests the government to prioritize giving vaccines to aquatic processing factory laborers to ensure safe production. In addition, VASEP recommends the government provide assistance to businesses and laborers affected by the Covid-19 pandemic.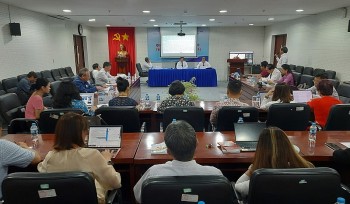 Friendship
The Vietnam - India Friendship Association's Ho Chi Minh City branch, the Ho Chi Minh City Union of Friendship Organizations (HUFO) and the Southern Institute of Social Sciences on March 21 held a scientific seminar themed "Vietnam - India relationship: tradition and present".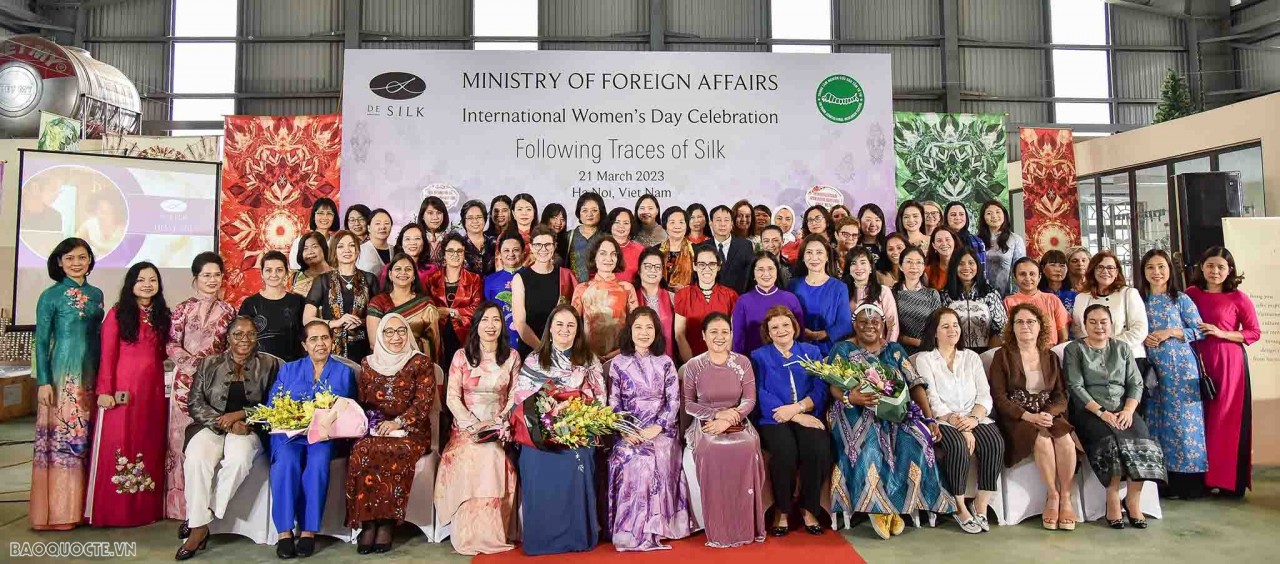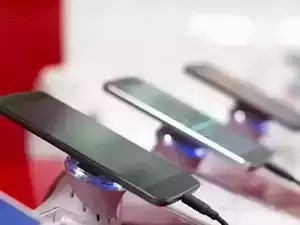 Economy
In the first two months of 2023, India's mobile phone exports exceeded $2 billion, equivalent to over Rs16,500 crore, due to increased production and shipments from manufacturers, particularly Apple and Samsung. This surge in exports brings the total export value to over $9 billion since April 2022.
March 22, 2023 | 15:00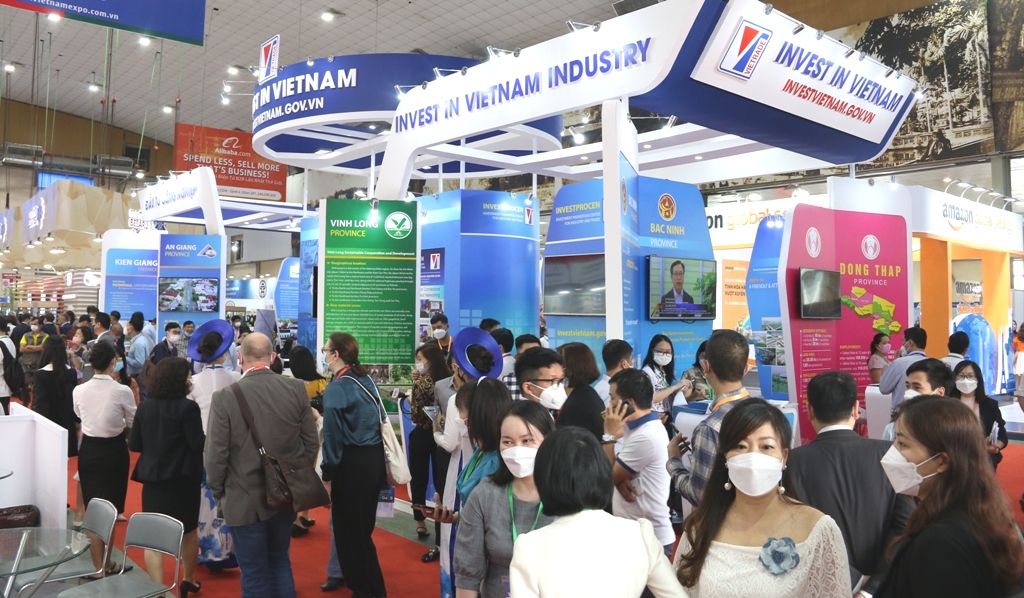 Economy
The Vietnam International Trade Fair - VIETNAM EXPO is an annual event held in Vietnam with the longest history (since 1991) chaired by the Ministry of Industry and Trade of Vietnam, directed by the Vietnam Trade Promotion Agency, and organised by VINEXAD Company.
March 22, 2023 | 11:50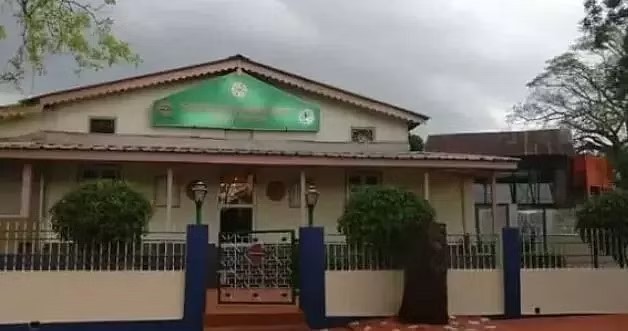 Economy
Guwahati Refinery (GR) on Tuesday declared its entire three townships Zero Waste Townships.
March 22, 2023 | 09:00