ASEAN welcomes initiatives and ideas contributing to regional peace, stability, prosperity
Speaking at the ministry's regular press conference on October 15, spokeswoman Le Thi Thu Hang said Vietnam is readying organization plans to ensure the security and effectiveness of the 37th ASEAN summit.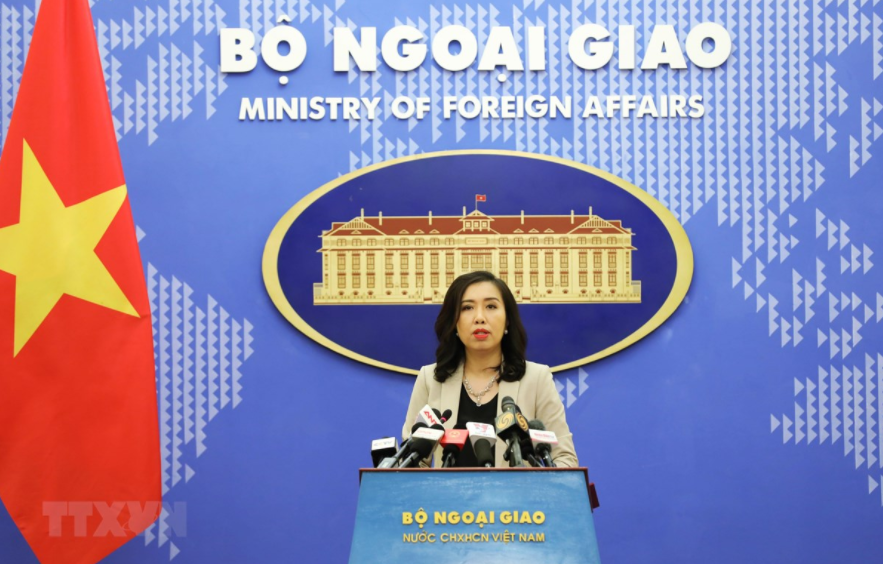 Spokeswoman of the Foreign Ministry Le Thi Thu Hang speaks at the press conference on October 15 (Photo: VNA)
Regarding information that some partner countries, namely the US, Japan, India, and Australia, wish to strengthen ties with ASEAN countries in terms of the freedom of navigation, the spokeswoman of Vietnam Foreign Ministry said ASEAN always welcomes always and ideas to regional peace, stability, and prosperity, Vietnam Plus cited.
She noted that as ASEAN Chair in 2020, Vietnam considers the building of a cohesive and responsive ASEAN as the main task during its chairmanship. On that basis, the country has been stepping up the community building, affirming ASEAN's central role in the regional architecture, and expanding the bloc's external relations.
Amid the COVID-19 pandemic causing a direct, long-term, and profound impact on socio-economic aspects around the world and the region, Vietnam wishes and is ready to join hands with ASEAN and partner countries to recover the economy and stabilize people's lives for an Asia-Pacific region of peace, stability, development, and prosperity.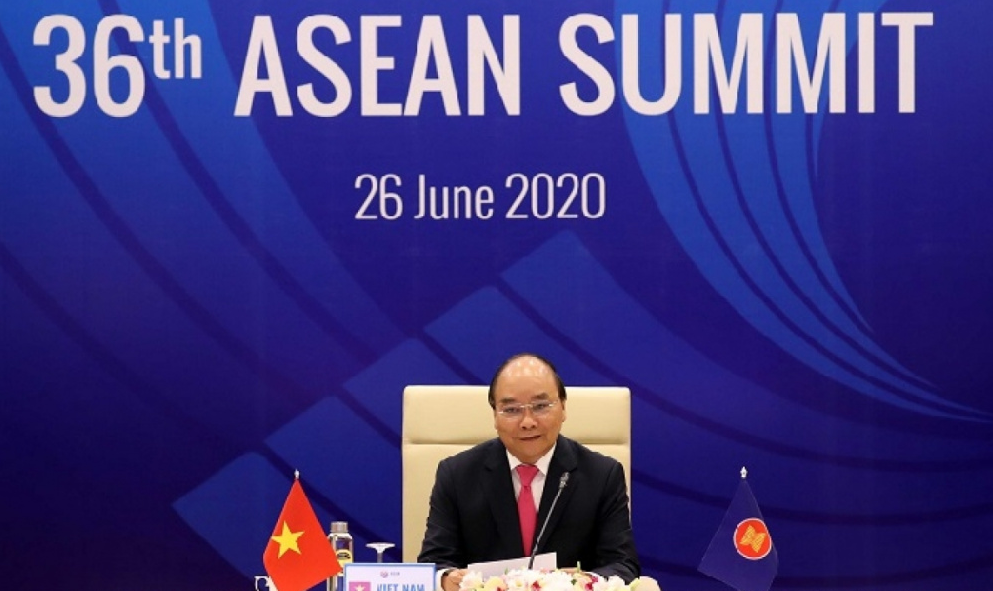 Prime Minister Nguyen Xuan Phuc chairs the 36th ASEAN Summit held virtually in June this year due to COVID-19. (Photo: VNA)
Speaking during the occasion, Le Thi Thu Hang said that the 37th ASEAN Summit is expected to take place in mid-November, and as ASEAN Chair this year, Vietnam is joining other member countries to actively prepare for this important event, according to Vietnamnet.
Within the framework of Vietnam's chairmanship, the Center Economic Commission and the Ministry of Construction will co-chair the ASEAN Smart Cities Summit 2020 on October 22 and 23 in Hanoi with the theme of "Smart cities towards community identity and sustainable development for a cohesive and responsive ASEAN".
Besides, the Ministry of Culture, Sports and Tourism will organize a number of cultural activities. Notably, the Ministry will coordinate with the People's Committee of Hanoi to organize the ASEAN 2020 marathon at 0:00 on October 18, according to Dan Tri.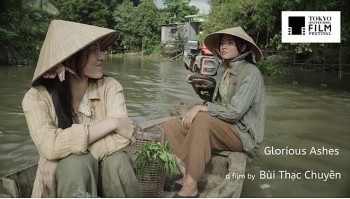 Multimedia
The 35th Tokyo International Film Festival (TIFF) recently announced its line-up with 15 international competition titles including its first from Vietnam - Bui Thac Chuyen's Glorious Ashes.