Blue Cross (Asia-Pacific) Insurance Limited
For Blue Cross (Asia-Pacific) Insurance Limited's latest contributions to VietnamTimes, see below: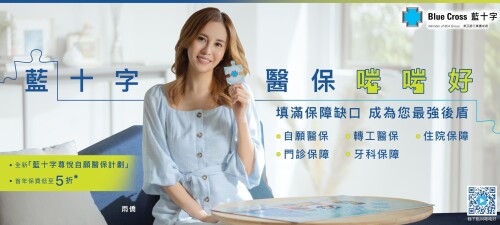 8 Deductible Plan Options Offering Flexibility and Cost-Efficiency Apply with Family Members to Enjoy Triple Offer First-year Premium Discount as low as 50% off for HK$12/Day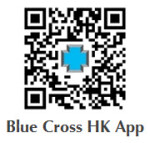 As the COVID-19 epidemic slows down and many residents are getting vaccinated, travel restrictions between Hong Kong and mainland China as well as other countries/regions are expected to gradually relax.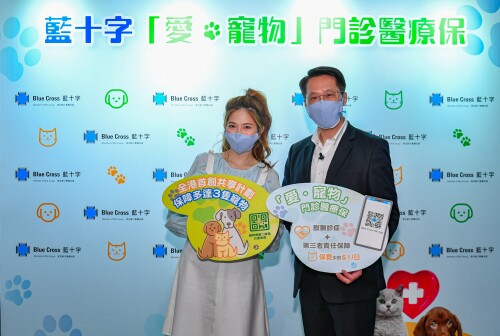 HONG KONG SAR - Media OutReach - 22 April 2021 - For pet owners, pets are not just animals; they are the loving center of the family, and owners go to great lengths to make sure their pets live healthily and happily. Blue Cross (Asia-Pacific) Insurance Limited understands that most pet owners need simple and practical coverage at an affordable premium, and so its new insurance plan, LovePet Outpatient Insurance (the "Plan"), is a dedicated product set to be the standalone pet insurance plan with coverage exclusively for vet consultation and third-party liability. The Plan provides market's first "Sharing Plan" in Hong Kong, which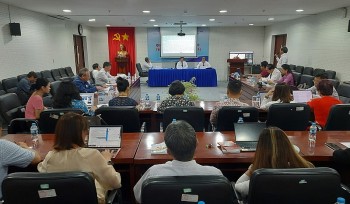 Friendship
The Vietnam - India Friendship Association's Ho Chi Minh City branch, the Ho Chi Minh City Union of Friendship Organizations (HUFO) and the Southern Institute of Social Sciences on March 21 held a scientific seminar themed "Vietnam - India relationship: tradition and present".