Blue Cross (Asia-Pacific) Insurance Limited
For Blue Cross (Asia-Pacific) Insurance Limited's latest contributions to VietnamTimes, see below: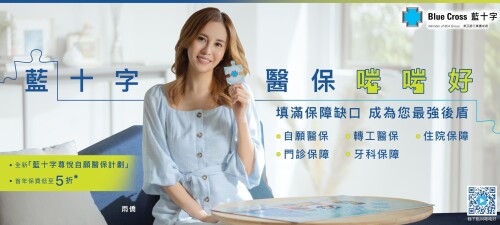 8 Deductible Plan Options Offering Flexibility and Cost-Efficiency Apply with Family Members to Enjoy Triple Offer First-year Premium Discount as low as 50% off for HK$12/Day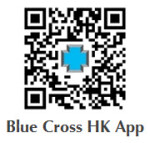 As the COVID-19 epidemic slows down and many residents are getting vaccinated, travel restrictions between Hong Kong and mainland China as well as other countries/regions are expected to gradually relax.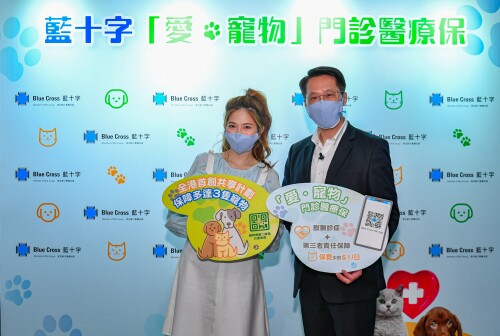 HONG KONG SAR - Media OutReach - 22 April 2021 - For pet owners, pets are not just animals; they are the loving center of the family, and owners go to great lengths to make sure their pets live healthily and happily. Blue Cross (Asia-Pacific) Insurance Limited understands that most pet owners need simple and practical coverage at an affordable premium, and so its new insurance plan, LovePet Outpatient Insurance (the "Plan"), is a dedicated product set to be the standalone pet insurance plan with coverage exclusively for vet consultation and third-party liability. The Plan provides market's first "Sharing Plan" in Hong Kong, which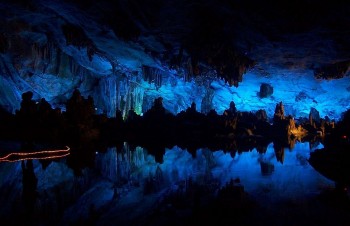 Travel
Caves are the creation of nature, charming any tourists with their mysterious and an air of danger, waiting for humans to explore the deepest secrets inside them. Take a look at these magnificent and beautiful caves around the world that you must visit once in your lifetime.
Viet's Home
According to the AFC official statement, Vietnam striker Nguyen Tien Linh won the AFC International Player of the Week after receiving the most votes out of the remaining nine players.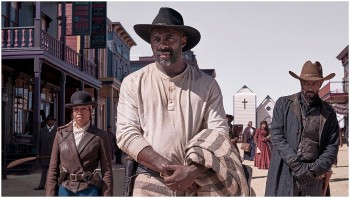 Handbook
November is coming close, and the cold outside makes us want to curl up inside our warm blanket and bing watch our favorite movies or shows. Here is the list of what is coming on Netflix in November, and some of the most expected Netflix originals for you to enjoy.