Match Dating
For Match Dating's latest contributions to VietnamTimes, see below:
HONG KONG SAR - Media OutReach - 5 April 2021- Match dating is a company based in Hong Kong. During the Easter holiday, Match dating is encouraging single people to sign up for one-on-one relationship classes. These emotional analysis classes will provide members with psychological counseling and single-pair love counseling.A sentiment analysis class helps members determine whether a piece of writing is positive, negative, or neutral. With Match dating, the sentiment analysis class will help analyze how individual people think about potential partners, love, and relationships. After gathering vital information, the instructors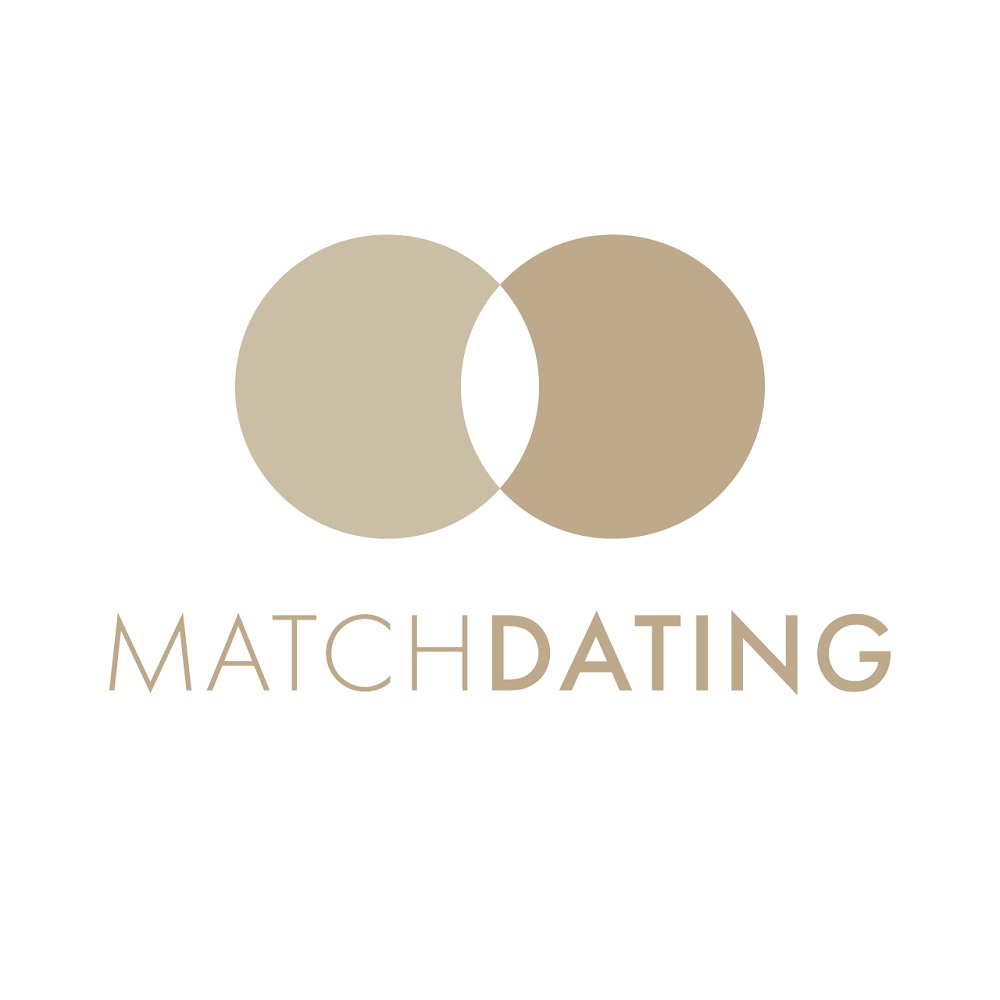 HONG KONG SAR - Media OutReach - 19 March 2021 - Match Dating, a local professional matching company with more than 10 years of matchmaking experience, is different from traditional dating agency. It provides customers with personalized one-on-one real-person verification dating. It provides a series of professional services, including: a team of experienced makeup artists, image guidance, psychotherapists and love counsellors, etc., to enhance the self-confidence of clients who want to find someone, and to improve the success rate of verification dating. Match Dating has unique and innovative insights into the service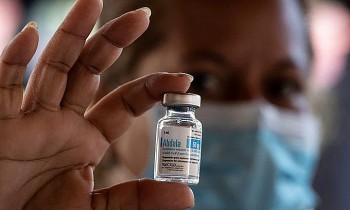 National
Vietnam News Today (September 19): Vietnam records 9,360 new local Covid cases; Vietnam approves emergency use of Cuba's Covid-19 vaccine; 4,000 foreigners vaccinated in Hanoi; Climate change adaptation featured in HCM City's master plan.
World
Somewhere in Portugal, there is a historical site named Quinta da Regaleira castle and its mysterious Initiation Wells that charms many tourists because of its unique architectural design.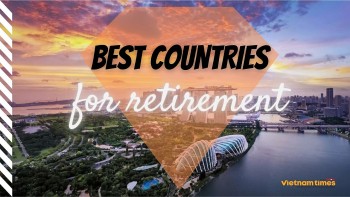 Handbook
If you are planning to relocate for your retirement, find out top 10 best countries that help you're no longer tied to a specific location.