MODIFI
For MODIFI's latest contributions to VietnamTimes, see below:

MODIFI will use the funds to expand into the US.MODIFI's digital trade finance platform provides SMEs with buyer and seller financing in a matter of days.MODIFI tripled its business in 2020 and launched in four new markets during the pandemic - China, Hong Kong, UAE and Spain. The trend has continued in 2021 with the launch in the Netherlands. AMSTERDAM, THE NETHERLANDS - Media OutReach – 17 March 2021 - Global fintech MODIFI announces a new 60m USD debt facility with Silicon Valley Bank (SVB), bringing its total raised capital to 111m USD. The facility from SVB's German Branch will be used to address

MUMBAI, INDIA & AMSTERDAM, THE NETHERLANDS -
Media OutReach
- 24 February 2021 - PrimaDollar has made the strategic decision to focus on its category-leading supply chain trade finance platform. This is an enterprise, SaaS, technology solution that enables large and mid-sized importers to take control over how their international suppliers are funded and paid. With the increasing success of this platform and focus on larger clients, PrimaDollar's board has determined that its existing export customers, who are typically SMEs, will be better served by moving across to one of the dedicated export trade finance specialists operating with a similar geographic footprint. PrimaDollar selected
MODIFI
after a full market review.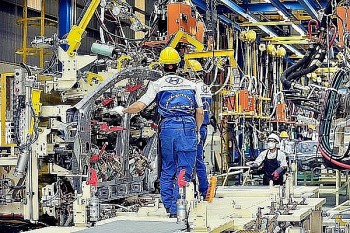 Economy
VCN - More than four months since the fourth Covid-19 pandemic broke out, to "rescue" businesses that were already exhausted, the Government is calculating options to gradually reopen the economy after a long period of social distancing.The status of "turning on-off" is no longer relevant.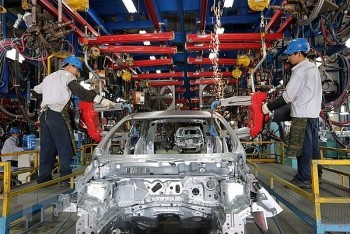 Economy
Vietnam may attract about 30 billion USD in foreign direct investment (FDI) in 2021, posting a year-on-year rise of 2 percent, forecasting a positive sign in FDI attraction in the first eight months of 2021.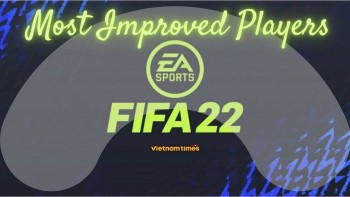 Handbook
EA Sports have confirmed the top 10 most improved players on FIFA 22. Let's scroll down to find out this list, which is considered a great starting point for many FIFA fans.