SAP
For SAP's latest contributions to VietnamTimes, see below: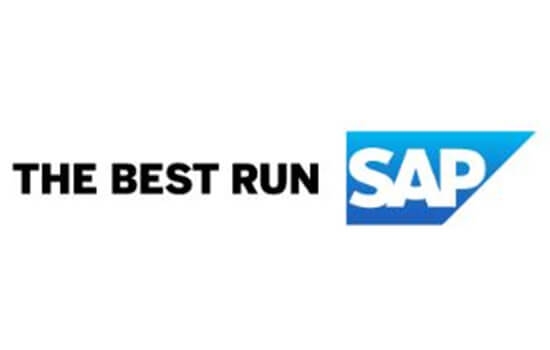 Proxtera's mission is to connect the small and medium enterprises of the world by creating an open connector for B2B marketplaces, trade associations, and financial and business providers that service SMEs.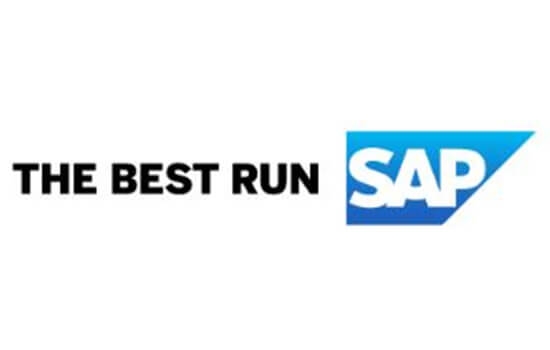 SAP (NYSE: SAP) today announced winners of the SAP Best Run Awards 2021 for Southeast Asia (SEA).

SINGAPORE - Media OutReach - 12 May 2021 - Instead of bringing businesses closer to their customers, Singapore's digital pivot last year has in fact widened the gap between what consumers expect of brands, and what businesses actually deliver.