The New Moon
For The New Moon's latest contributions to VietnamTimes, see below: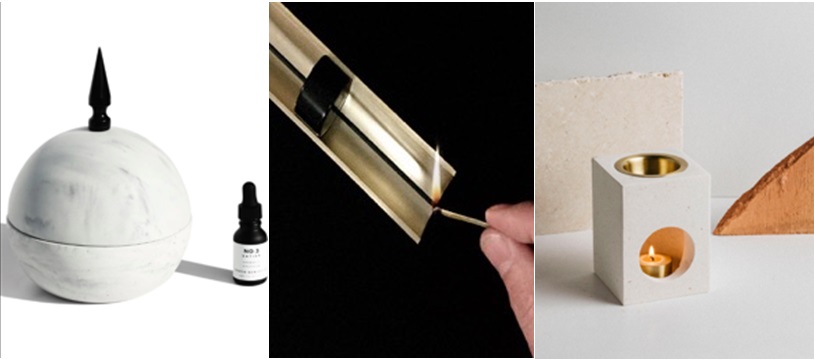 HONG KONG SAR - Media OutReach - 24 March 2021 - The New Moon is a new retail and content platform. The distinctive online space seeks to bring a sense of luxury and avant-garde style to the world of wellness, with an succinct edit of products chosen as much for form as function. The New Moon's edits can guide you in selecting the correct gift for the modern mystic in your life The New Moon's curated boutique presents the items that become an indispensable part of any wellness journey; objects that are minimalist and luxurious, selected to elevate the home while bringing forth positive energy through the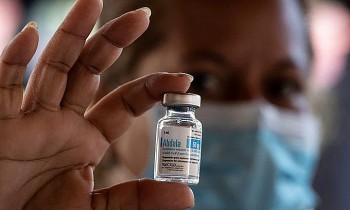 National
Vietnam News Today (September 19): Vietnam records 9,360 new local Covid cases; Vietnam approves emergency use of Cuba's Covid-19 vaccine; 4,000 foreigners vaccinated in Hanoi; Climate change adaptation featured in HCM City's master plan.
World
Somewhere in Portugal, there is a historical site named Quinta da Regaleira castle and its mysterious Initiation Wells that charms many tourists because of its unique architectural design.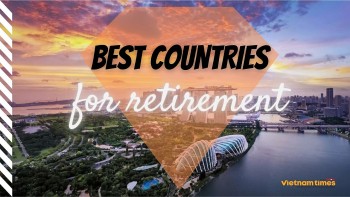 Handbook
If you are planning to relocate for your retirement, find out top 10 best countries that help you're no longer tied to a specific location.