'Avatar' to retake its box office crown from Avengers: End game after China re-lease
"Avatar", James Cameron's biggest hit science fiction movie, is expected to re-take its position from "Avengers: End game" in the top of all-time movie box office charts, after the movie was re-leased in China.
"Avatar," which debuted in 2009, held the global box office title for a decade until it was overtaken by Marvel superhero epic "Avengers: Endgame" in 2019.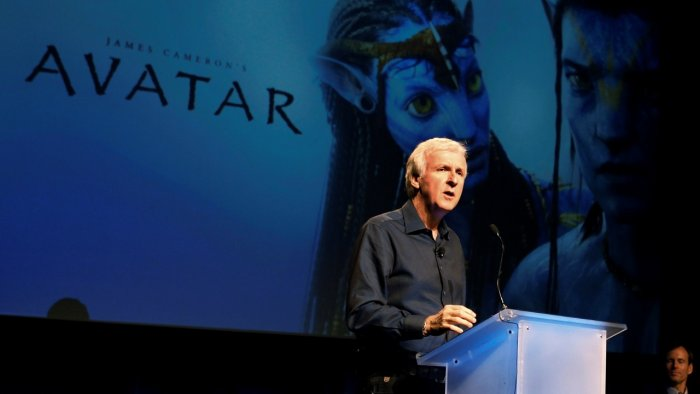 On Friday, Cameron's film rung up an estimated $3.5 million in new ticket sales after it was re-released in China. Credit: Reuters File Photo
On Friday, Cameron's film rung up an estimated $3.5 million in new ticket sales after it was re-released in China, where moviegoing has rebounded following theater closures due to the COVID-19 pandemic, according to Reuters.
With the rest of the weekend's box office still ahead of it, it's all but guaranteed that Avatar will continue to pad out its lead over Endgame over the next several days. It's the latest development in the ongoing (and slightly petty) fight for the all-time box office record. Back when Avengers: Endgame was in theaters, Disney worked overtime to ensure it would take the top spot, re-releasing the film several weeks after its initial run with promises of an additional deleted scene to drive the numbers up.
It's also possible that Endgame might retake its crown: Disney has ben known to put its Marvel films back in theaters as part of marathons or fan events before major new entries come out. So it's entirely possible that Endgame could return to theaters to make a run at Avatar's new record in the future — especially if US theaters adopt a similar strategy of re-releasing big past hits to help juice the return to theaters post-COVID over the coming months, The Verge reported.
"We are proud to reach this great milestone, but Jim and I are most thrilled that the film is back in theaters during these unprecedented times, and we want to thank our Chinese fans for their support," said producer Jon Landau. "We are hard at work on the next Avatar films and look forward to sharing the continuation of this epic story for years to come."
The first new film in the Avatar franchise is slated for release in 2022. It will be one of five coming in the next decade. Disney only recently acquired "Avatar," although the film had previously been licensed to build a land at the Animal Kingdom theme park in Florida, according to CNBC.
The directors of "Endgame," Joe and Anthony Russo, took to social media to congratulate Cameron.
"Passing the gauntlet back to you," they wrote in the post.
Speaking to China.org on Thursday, Cameron said the film is just as relevant today as it was when it released more than a decade ago. "We've got climate change, we've got deforestation, our relationship with nature is more at risk than it's ever been, and Avatar is about those things, but it also is a timeless film. Some people criticize the stories for being too simple. It wasn't that simple — it was universal. It was something that everybody everywhere could understand and emotionally related to." It's worth noting that Avatar has had a handful of re-releases since its original run, whereas Endgame made essentially all of its money in 2019.
Cameron has been working busily on the sequels. Disney has scheduled Avatar 2 for Dec. 16, 2022; part 3 for Dec. 20, 2024; part 4 for Dec. 18, 2026; and part five for Dec. 22, 2028.
Avatar 2, the next movie released in 2022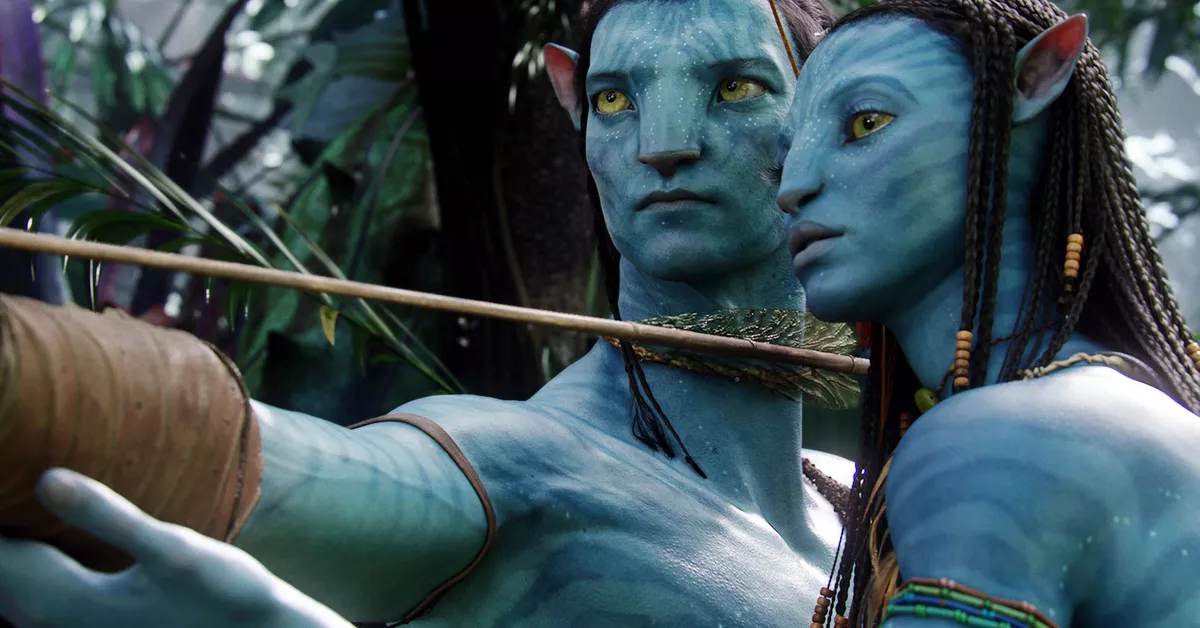 Photo: 20th Century Fox
Avatar 2 was originally set for release back in 2015, but one delay after another set in, which pushed the date back again and again. The movie was always slated for a Christmas release, but what year that would happen was never very clear. Finally, release dates for not just Avatar 2, but all the sequels were set, with the first movie coming in 2020 and it seemed like that date might stick. However, one additional delay was announced when Disney set its first release calendar following the Fox merger. Avatar 2 is now set to open December 16, 2022.
Officially, Avatar 2 has no title beyond simply that, Avatar 2. A collection of potential subtitles were leaked that appeared to give the next movie the title Avatar: The Way of Water. James Cameron later confirmed that the leaked titles were potential names for the film, but he claimed nothing has been decided on yet.
Then, he was followed by Rise of the Planet of the Apes veterans Rick Jaffa and Amanda Silver, and Armageddon's Shane Salerno, all of whom will be working side-by-side with Cameron. Major plot details haven't been revealed yet, but the director has said that the sequels will introduce "whole new worlds, habitats, and cultures," which very well could mean that we will get to meet some different kinds of intelligent alien species, according to Cinema Blend.
While the Avatar sequels were written as one large, ever expanding beast, and are being largely filmed together, we're being told that each of the upcoming films, including Avatar 2, are being created as standalone films, rather than being four parts of a larger story.
With so many details about Avatar 2 and the other sequels still scarce, we recently got an update on the content of those films from James Cameron. While speaking about Toruk, the Cirque du Soleil Avatar prequel, Cameron spilled the beans on a major theme for the planned films: family.
The one thing we do know about Avatar 2 is that the story will be focused around the oceans of the planet Pandora, and what details we have about new characters would appear to confirm that much.
L'Espace to present Christmas movie week

Wrapping up the year 2019 with spectacular movies, the French Cultural Centre (L'Espace) in Hanoi will bring you an amazing, diverse movie screening programme.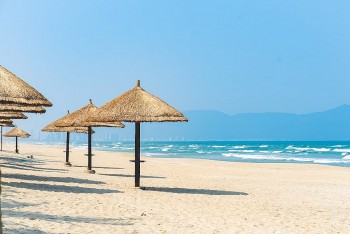 Travel
According to NZ Herald News, Da Nang beach is an ideal place to sunbathe during summer vacation.