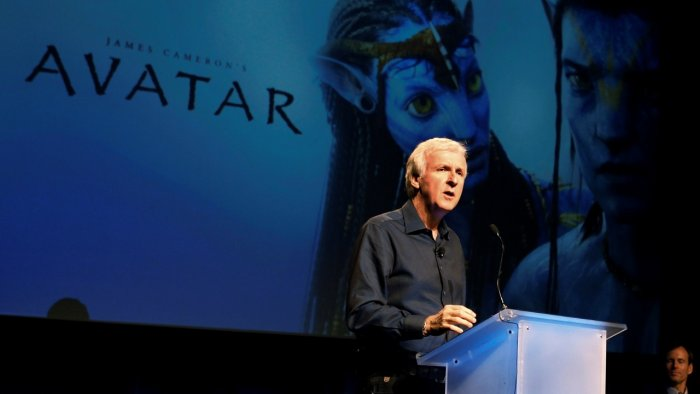 "Avatar", James Cameron's biggest hit science fiction movie, is expected to re-take its position from "Avengers: End game" in the top of all-time movie box office charts, after the movie was re-leased in China.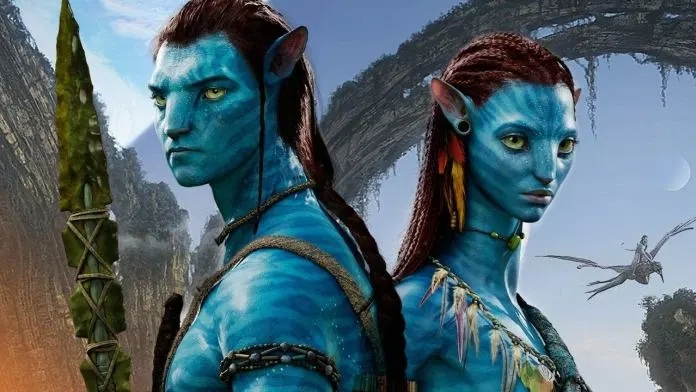 As the COVID-19 situation in the New Zealand appears to be held firmly, some of the most anticipated sequels including James Cameron's "Avatar 2" and "Avatar 3" as well as Amazon's mammoth "Lord of the Rings" series could be back on production progress.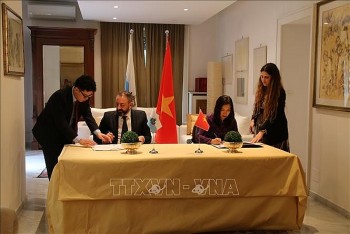 Friendship
The two countries will continue promoting cooperation to enhance growing ties between the two countries based on the good friendship since they established diplomatic relations in 2007.