Banking Vietnam 2015 in Hanoi
(VNF) - Following the success of previous 17 times, Banking Vietnam 2015 is being held from May 19th-20th in Hanoi with the theme "Leveraging modern technology to transform innovative banking services".
(VNF) - Following the success of previous 17 times, Banking Vietnam 2015 is being held from May 19th-20th in Hanoi with the theme "Leveraging modern technology to transform innovative banking services".
This biggest and the most prestigious annual banking event in Vietnam is co-organized by the State Bank of Vietnam and International Data Group (IDG).
The event aims to exhibit the achievements of information technology applications in the banking sector to develop products and modern banking services; modernize and apply technology for sales channels to deliver more products and value-added products to customers. Besides, it will also consist of sessions to discuss and choose the optimal solutions for technology development in banking sector.
The event will not only be a forum to discuss the application of information technology, the development of products and services in the banking sector, but also a highlight in the series of activities to celebrate the second "Science and Technology Day, May 18th".
According to Mr. Le Thanh Tam - CEO of IDG ASEAN, from 2015 onwards, Banking Vietnam will open a new milestone, which elevate into a science - technology forum for banks including two major tasks. First, it will continue to maintain and elevate the achievements of banking technologies. Second, the forum focuses on improving the scientific content of the discussion sessions about banking technology in general and the policy framework for the creation of a favorable environment in order to develop banking products and services based on modern technology platform.
This year's conference covers key issues that banking industry need to focus on analyzing and discussing in order to provide innovative solutions with rich knowledge content and high technology application to promote the rapid, efficient and sustainable development of the banking system, contributing to improving and maintaining the growth rate of the economy.
There are two keynote and two discussion sessions with the participation of guest speakers who are leaders from Governmental Departments, the State Bank of Vietnam, commercial banks, banking and financial experts, and top solution providers in banking sector.
Speakers will draw a big picture about the development of banking services in Vietnam, which refers to the situation of information technology applications, IT trends and its impact on the development of banks in term of operating, developing and improving the quality of banking products and services, thus identifying and suggesting the development direction for the banking sector in the period 2016-2020.
While participants deeply discuss into specific fields to find out innovative solutions for banking service development, focusing on three topics: IT security governance that delivers values, build agility and innovation capability; enhancing risk management capability towards efficient banking products and services; and innovative banking payment services infrastructure.
Banking Technology Expo 2015 will showcase a wide range of state-of-the-art products and up-to-date banking technologies from the leading companies in the banking sector, which help banks provide the best services for customers and also generate the best strategic plans in the new evolving context. With more than 30 booths, the Expo hopes to welcome the products, the most modern solutions from leading enterprises such as Infrasoft, OKI Electric, MK Smart, Paolo Alto, Diasoft…/.
( VNF )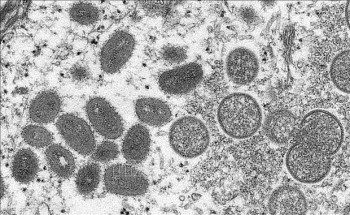 National
Vietnam News Today (Oct. 4): Vietnam reports 796 new Covid-19 cases on October 3; Vietnam attends ICAPP special conference in Seoul; Vietnam announces first case of monkeypox; Petrol prices down in latest adjustment.
Economy
Vietnam Business & Weather Briefing (Sep 3): The North continuously to be affected by cold air waves, export value of aquatic products up 38% in nine months.
October 03, 2022 | 17:52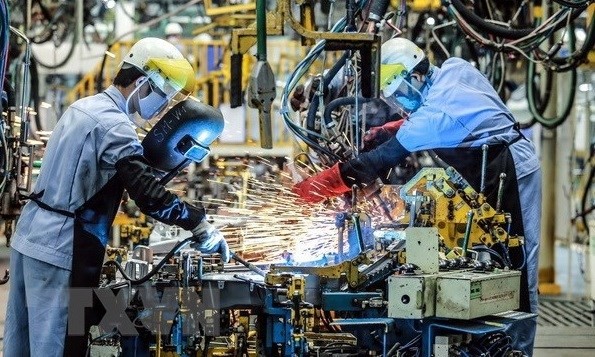 World
International organisations made positive assessments of the country's socio-economic situation and issued optimistic forecasts for its economic growth.
October 03, 2022 | 16:32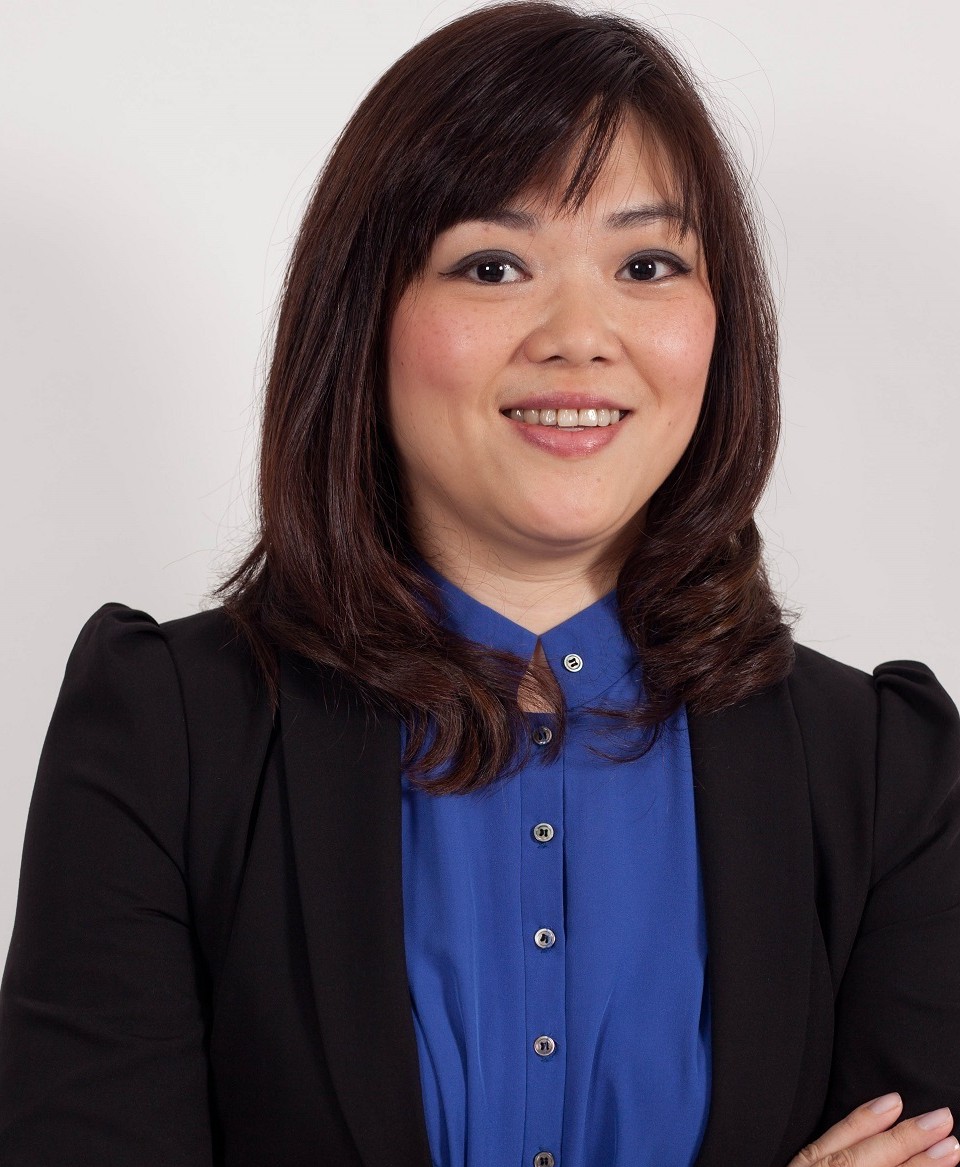 Economy
Tectura, a leading business consultancy, today announced that they have hired Karinna Boey as Chief Marketing Officer to help scale the company's business.
October 03, 2022 | 12:00