Bringing Vietnamese Goods and Brands to the World
There will not be an absolute solution for Vietnamese businesses to introduce goods to an increasingly complicated world. To be successful, sellers need to understand the market and take the right steps.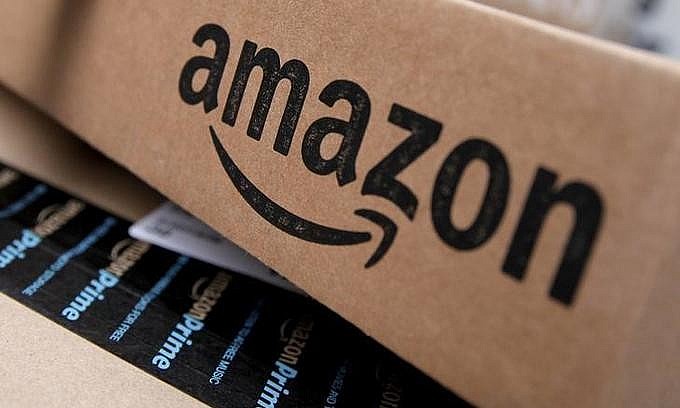 Photo: Reuters
Lessons from businesses
Le Nguyen Khanh Trinh, director of Khanh Trinh Company shared the real story of how to bring Vietnamese goods and brands to the world. He said that his company started business in 2010, selling pull up bars. When launching in Vietnam, the company has registered patents in more than 60 different countries.
In 2015, the enterprise plans to increase product consumption by selling on the global e-commerce platforms.
At first, the company chose Alibaba to reach wholesale customers around the world but failed because of the specifics of the product. They provide new, unbranded products in the international market. Therefore, it is difficult to convince foreign traders to import large quantities.
"We set up an international website, a sales team, and increased traffic to the website. However, few customers buy the product because the business does not have an international brand," Le Nguyen Khanh Trinh said.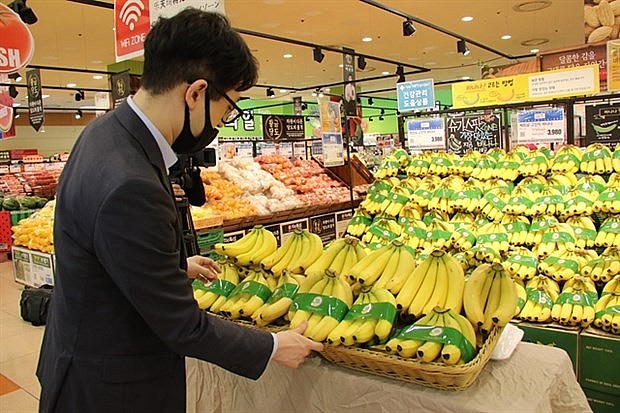 Vietnamese bananas on display at Lotte supermarkets across the Republic of Korea. Photo: VNA
Changing its approach, the company chose Amazon as the solution at the end of 2016. This has brought success to the business so far. According to Le Nguyen Khanh Trinh, Amazon supports and allows buyers to receive full money when the goods are of poor quality, wrong description, or the seller does not send the goods.
'We focus on introducing the differences of Khanh Trinh pull up bars such as: good quality, different design, registered in many countries. In a short time, the company sold a lot of goods. We then look to reduce shipping costs to increase profits.
At first, when shipping directly from Vietnam, the fee is quite expensive due to the heavy bar. After that, we look for services and warehouses from other countries, even far away. Currently, the product has been sent to nearly 80 countries," Trinh said.
In 2017, the product began to be exported to foreign countries through Amazon and was favored by international customers because of its safety and quality. Currently, the product has reached customers in more than 70 countries.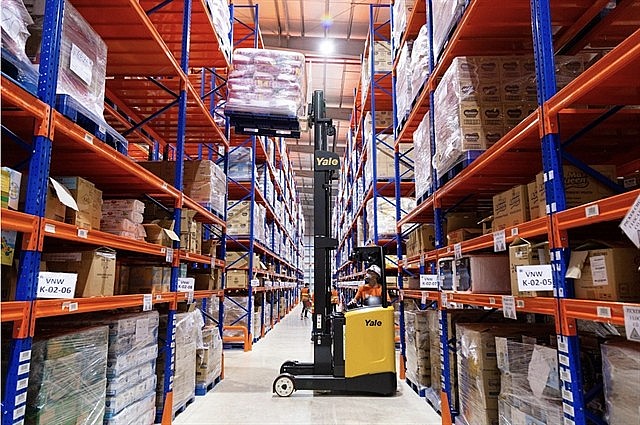 A logistic center in HCM City. Photo: Shopee Vietnam
An Long Nguyen, Vietnam director of LogoZen LLC said that at the end of 2018, he established a company in the US specializing in retailing and distributing Vietnamese goods to the world. Currently, the company has offices in the US, warehouses in Vietnam and Europe, and is distributing to many retail partners, on e-commerce platforms such as Amazon.
Sharing about the difficulties, risks as well as challenges when selling on international e-commerce floors, An Long Nguyen said that there are many challenges for Vietnamese businesses.
When joining international e-commerce platforms, like Amazon, having millions of sellers from all over the world, the entry barrier is low, which creates a great price competition. Vietnamese goods are mostly low-value goods, without a brand name compared to the world.
Compared with China, Vietnamese enterprises have logistics problems: air ships do not go directly to the US but have to go through China. "This is also the reason why China buys our products and sells them on Amazon cheaper than we sell them," said An Long Nguyen.
No recipe for every business
Vu Thi Thu, representative of Tiki, said that many businesses still face difficulties when participating in e-commerce. There will not be an absolute solution for Vietnamese businesses. To be successful, sellers need to learn the rules of each e-commerce platform.
Currently, the Government and ministries are trying to perfect the legal framework for the digital economy and e-commerce. However, there are still issues of privacy protection, consumer rights, cross-border complexity, besides ensuring the reliability of electronic transactions.
The experience and lessons of real "players" in the market will be a practical solution for businesses that are or intend to engage in e-commerce.
Currently, Khanh Trinh Company's revenue is US$3-4 million per year. This business is expected to develop into new markets such as Japan, Russia, Korea, and Australia.
Practical lessons from businesses show that to bring Vietnamese goods to the world market, companies need to pay attention to intellectual property, seller reputation, and positioning. It is important to register intellectual property or trademark to avoid theft and imitation. Businesses need long-term planning, and support.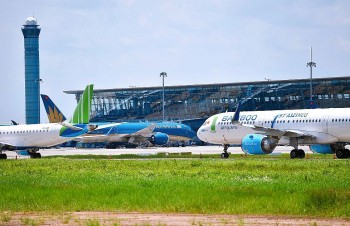 Economy
Vietnam Business & Weather Briefing (August 9): Vietnam's economic growth is expected to reach 7.5% in 2022, new securities accounts hit a near two-year low in July.