Logistics: Challenges and Opportunities in Post-Covid-19 World
Solutions and policies for sustainable development of logistics enterprises for e-commerce in Vietnam was shared by speakers at a recent discussion.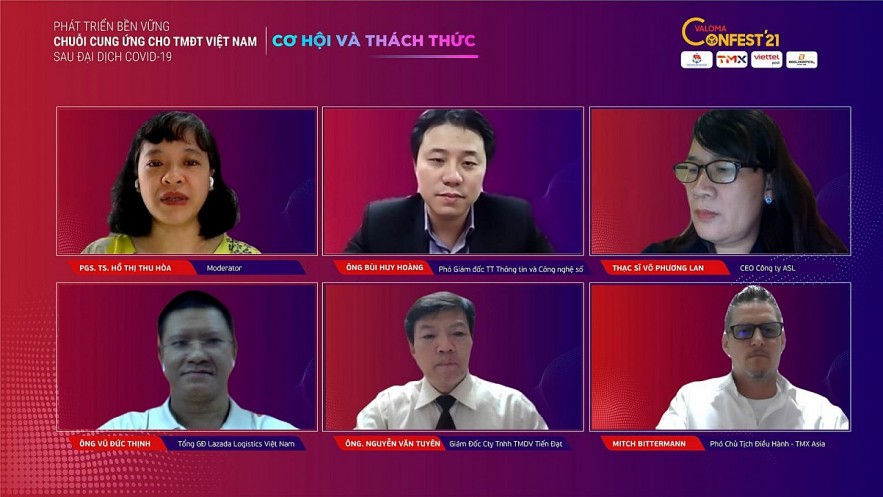 Speakers attending the webinar. Photo: Diendandoanhnghiep
Within the framework of VALOMA CONFEST 2021, the Vietnam Association for Logistics Manpower Development organized a webinar "Sustainable development of the supply chain for e-commerce in Vietnam, after the Covid-19 pandemic: Opportunities and challenges."
The webinar aimed to recognize opportunities and challenges for logistics enterprises. At the same time, it is also to find solutions and policies for sustainable development in this field, towards securing the supply chain for e-commerce in Vietnam.
At the webinar, Mitch Bittermann, executive vice president at Ecommerce Asia at TMX, pointed out that Vietnam is currently ranked 3rd in Southeast Asia, only after Indonesia and Thailand in terms of e-commerce.
By 2025, the size of Vietnam's e-commerce market could reach US$29 billion compared to US$7 billion at present. At the same time, the speakers affirmed that e-commerce is only an ordering channel, and the flow of goods from manufacturers and suppliers to consumers is the factor contributing to the success of e-commerce.
Vu Duc Thinh, general director of Lazada Logistics Vietnam, said: "As soon as the pandemic occurred in the southern provinces, Lazada coordinated with the Department of Industry and Trade of Ho Chi Minh City to provide food for people in blocked areas. Along with that, they worked with other retailers to build sales channels with price stabilization. After having a stable supply, Lazada quickly adjusted its logistics operations to ensure the quality of fresh goods."
Regarding supplying goods to people, Vu Duc Thinh said that the period of social distancing caused unprecedented difficulties. However, it also opens up new opportunities for e-commerce.
Assessing the role of e-commerce in recent years, Bui Huy Hoang, deputy director of the Information Center under the E-Commerce and Digital Economy Department, Ministry of Industry and Trade, said: "In general, e-commerce has become a quite positive habits with users. Especially, during the recent pandemic, many people in big cities moved to the countryside with this habit. That promotes the development of e-commerce in the localities, and also helps logistics enterprises to gradually expand their warehouses in further provinces."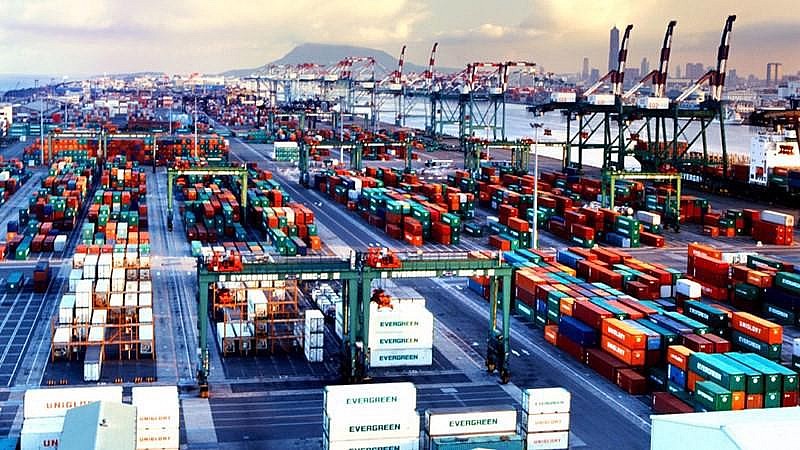 Logistics businesses need to change the way they do and deploy automation. Photo: Diendandoanhnghiep
Pointing out challenges facing logistics, Vo Phuong Lan, CEO of Amerasian Shipping Logistics, executive board member of the Vietnam Logistics Business Association, said: "We are entering the end of the year period. However, shipping goods by sea and by air remains strained. The situation of seaport congestion in the Americas, especially on the East and West coasts, is complicated."
"Meanwhile, import and export demand increased sharply at all routes. Increased freight rates and slow delivery times reduce competitive advantages for Vietnamese importers and exporters."
At the webinar, the speakers discussed and found solutions to develop the supply chain for e-commerce.
Vo Phuong Lan said: "VLA's message for the 2021-2023 term is digital transformation, creativity, and innovation. This message is a guideline for logistics businesses. Logistics businesses wanting to overcome the challenge need to change the way they do and deploy automation."
"At the same time, they need to apply technology in all stages of operation to limit contact, because the pandemic is still complicated."
She also shared some proposals of VLA for the sustainable development of logistics businesses in the post-pandemic context. Specifically, localities need to unify pandemic prevention and control processes in the transportation and circulation of goods, in vehicle and driver control, from central to local levels for businesses to understand; do not apply policies that increase logistics costs, road and bridge transportation costs, and reduce infrastructure fees at port.
Vo Phuong Lan also emphasized the human factor of logistics. Operating 4.0 technology infrastructure as well as sustainable cooperation with foreign partners requires high-quality human resources with customer service, languages, and digital transformation.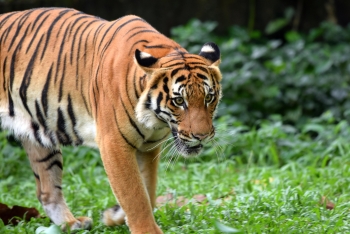 Economy
#ShopeeGivesBack, Shopee's long-term community initiative, has raised over RM48,000 from 1 May 2020 to 31 July 2022 for two Non-Governmental Organisations (NGOs) championing environmentally-conscious efforts in Malaysia.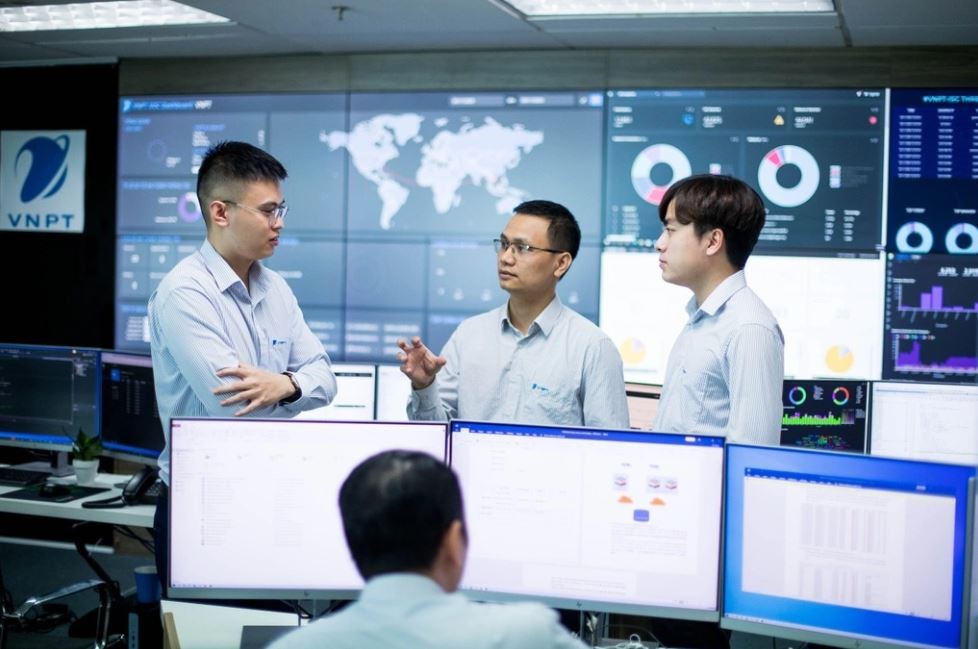 Economy
Vietnam Business & Weather Briefing (August 15): Phu Quoc welcomes increasing investment in urban development, VABA proposal raising domestic airfare ceiling, reference exchange rate up VND 7 at week's beginning.
August 15, 2022 | 13:58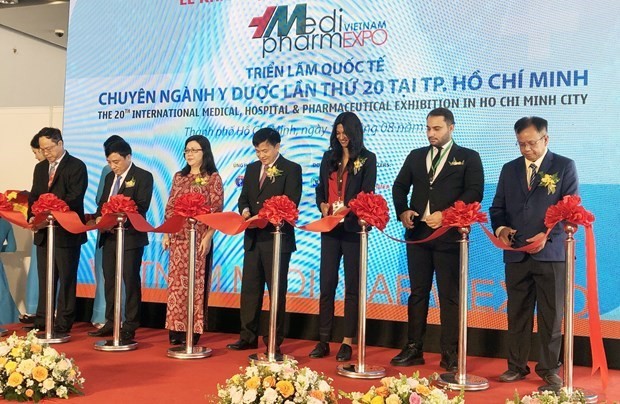 Make in Vietnam
With its demand for medical equipment growing, Vietnam had emerged as one of the most promising sectors for foreign investors, and its government offered tax incentives to promote the industry.
August 15, 2022 | 10:41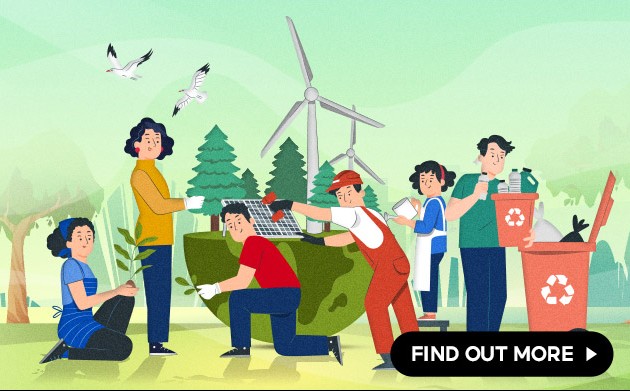 Economy
Shopee is spotlighting more local and sustainable sellers to offer the best value for eco-friendly products to meet demand as more Malaysians become increasingly environmentally conscious.
August 15, 2022 | 10:00