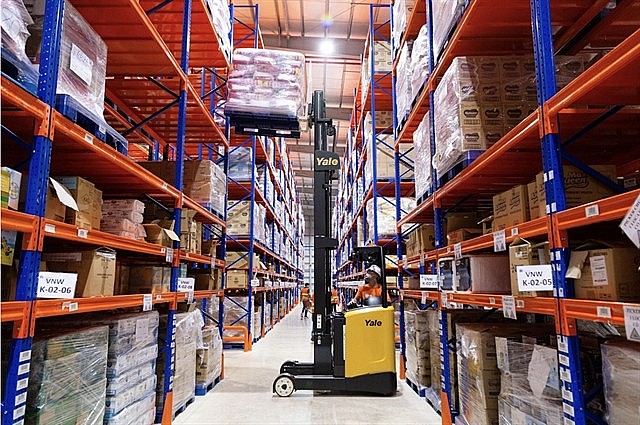 There will not be an absolute solution for Vietnamese businesses to introduce goods to an increasingly complicated world. To be successful, sellers need to understand the market and take the right steps.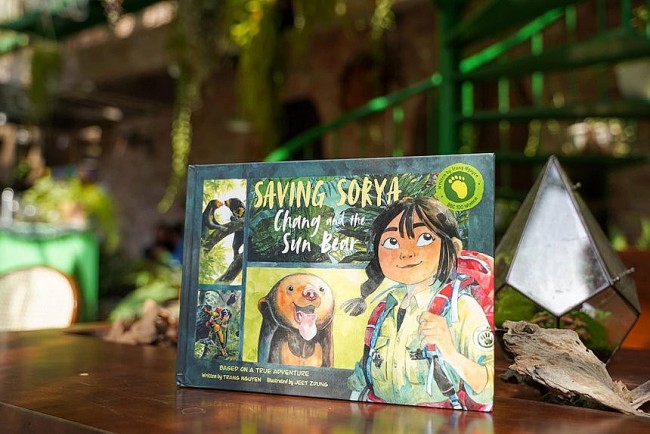 "Saving Sorya", "Crossroads and Lampposts", "Dumb Luck" are all licensed to publish abroad thanks to good translations.
It is not easy to find Vietnamese books abroad, but in foreign markets the demand is there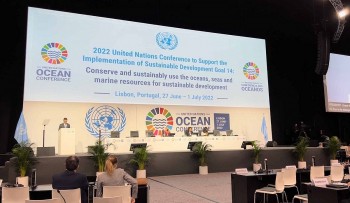 Viet's Home
Vietnamese representatives reaffirmed the nation's commitments to developing blue and sustainable oceans while attending the UN Ocean Conference (UNOC) held in Lisbon from June 27 to July 1.