China Cuts Seafood Imports from Vietnam Over Covid Fears
The fisheries sector has been struggling to export to China after the country tightened import conditions due to fear of Covid-19 contagion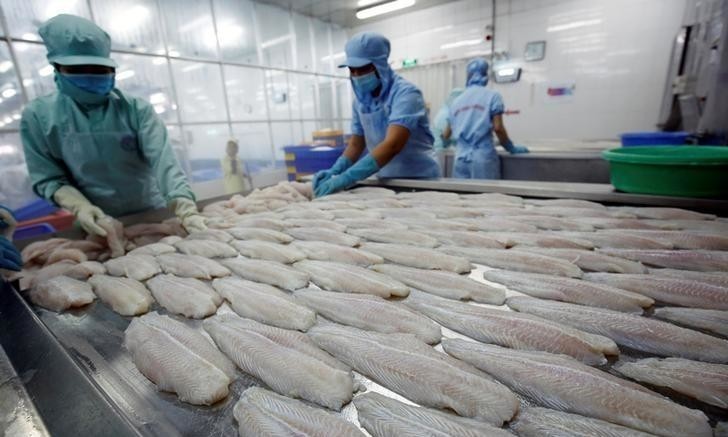 Workers place fillets of Swai fish to froze at factory in Can Tho City. Photo by Reuters
In the first seven months, seafood exports to mainland China and Hong Kong declined by 5 percent year-on-year to US$238 million, according to a report released Thursday by the Vietnam Association of Seafood Exporters and Producers (VASEP).
Between June 20 and July 15, Zhanjiang, one of the largest hubs in China for goods transfer, stopped accepting frozen seafood arriving from 11 countries including India, Vietnam and Thailand, three major exporters, due to Covid worries, as reported by VNE.
In the second quarter, exports of basa fish to China, Vietnam's biggest market, fell by 11.4 percent year-on-year.
Though Chinese demand for Vietnamese seafood was large in the first half, the government restricted imports, VASEP said.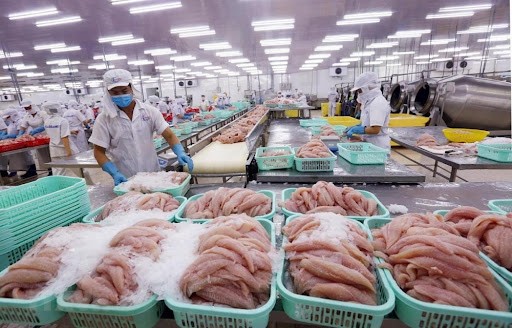 Photo: Vietnam Economic News
With Chinese consumers starting to prefer domestic products due to Covid risks, the government is set to tighten imports even further, it feared.
Exports of basa fish to the market are set to fall in the third quarter, but the fall will be less than 10 percent if Mekong Delta businesses can resume operations after social distancing, it said.
Over 100 Vietnamese companies export the fish to China.
China has also been tightening imports of Vietnamese farm produce.
This week, Vietnam urged China to resume imports of agricultural produce through the border in Yunnan Province after over a month of suspension due to Covid.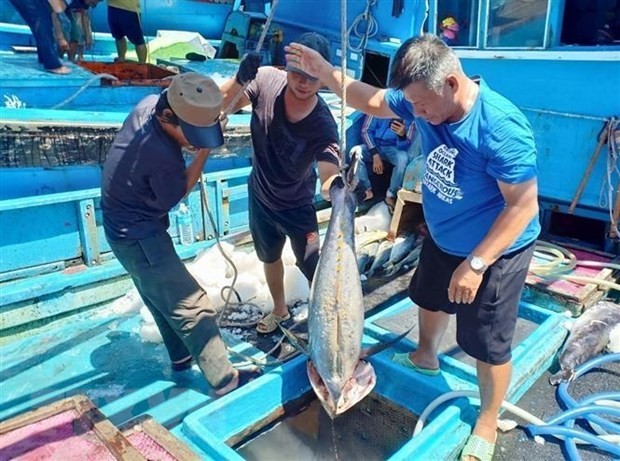 Photo: VNA
Last December, VASEP announced that China continued to closely control Covid-19 in imported aquatic products, which also affected Vietnam's exports to the country, according to VNA.
Chinese authorities also warned that several batches of frozen Vietnamese shrimp were infected with white dot disease and failed to meet food safety criteria.
VASEP General Secretary Truong Dinh Hoe said that despite the growing demand in China, many batches of seafood remained stuck at ports due to the rigorous inspections and prolonged customs clearance.
The Ministry of Agriculture and Rural Development has asked seafood exporters to seriously follow the Government and Health Ministry's COVID-19 prevention and control measures and the UN Food and Agriculture Organisation and World Health Organisation guidelines, as well as provide the necessary paperwork to Chinese authorities when requested.
According to VASEP, China imported aquatic products from Vietnam worth US$ 1.3 billion in the first 11 months of this year, up 3.4 percent year-on-year. The annual figure is estimated at US$ 1.48 billion, up nearly 5 percent.
Following a steep decline due to the pandemic, exports to China rebounded strongly in September, posting 27 percent growth, followed by 16 percent in October and 19 percent in November.
Many exporters are concerned, however, about maintaining export growth to China given the close import controls.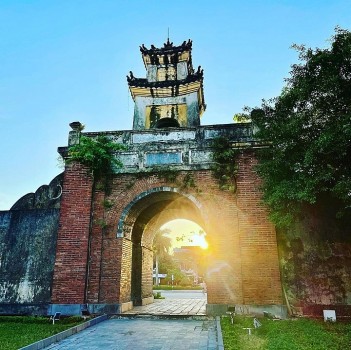 Travel
Quang Binh has many natural wonders as well as magnificent man-made architecture, one of which is Quang Binh Quan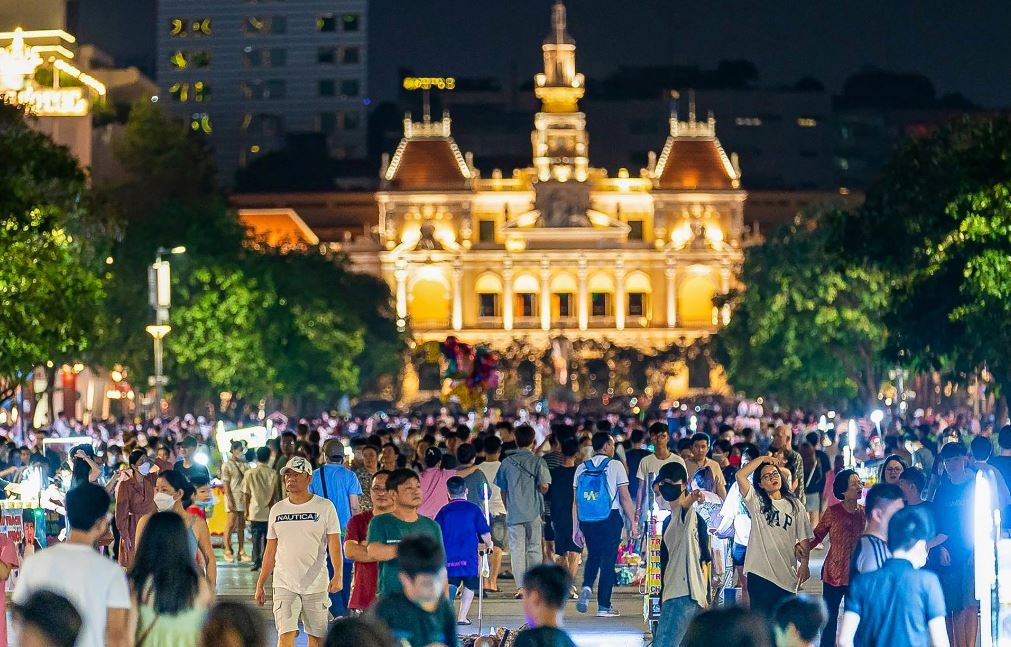 Economy
Vietnam Business & Weather Briefing (August 17): Vietjet offers tickets for Lunar New Year 2023 with super saving prices, reference exchange rate up VND 19 .
August 17, 2022 | 16:45