Jasmine Le
Jasmine Le is a national reporter at Vietnam Times, covering Travel and Lifestyle. She acquired Bachelor's Degree in English language upon her graduation in 2019 at English Department, Hanoi University and has one year experience working in the journalism field.
For Jasmine Le's latest contributions to VietnamTimes, see below: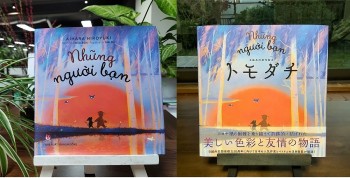 Viet's Home
The comic book Ehon "Friends" illustrated by local female artist Dom Dom has just been published by Japan's Sunny Side Publishing House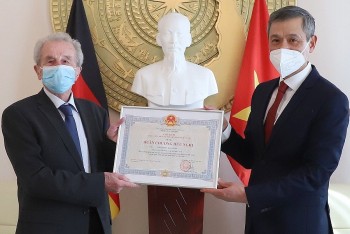 Friendship
The Vietnam-Germany relationship goes from strength to strength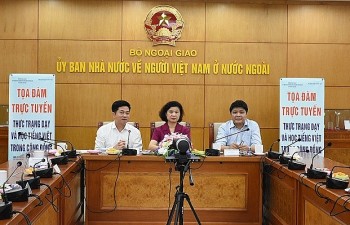 Overseas Vietnamese
The teaching of Vietnamese abroad continues to be strengthened despite the Covid-19 pandemic.