China vows to defend Sino-Iran ties, safeguard nuclear deal
According to Reuters, China's commerce ministry said on Thursday that it would work to protect the Iran nuclear deal and preserve the legitimate interests of Sino-Iranian ties.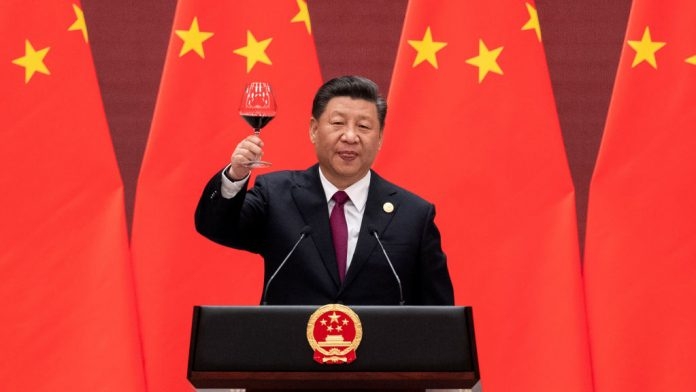 China will safeguard Iran's nuclear deal, defending Sino-Iran ties. Photo: Defence Aviation Post
China will make efforts to safeguard the Iran nuclear deal and defend the legitimate interests of Sino-Iranian relations, the commerce ministry said on Thursday, according to Reuters.
China will safeguard the Iran nuclear deal
Ministry spokesman Gao Feng told a news briefing in response to a question from the media that China has not received notices of sanctions on Iranian oil from the Biden administration.
China's comments came after Reuters reported that Iran has "indirectly" moved record volumes of oil into China in recent months, marked as supplies from Oman, the UAE and Malaysia, even as China customs data showed that no Iranian oil was imported in the first two months this year.
The increase in Iranian supplies has partly contributed to a drop in Brent crude prices from $70 a barrel in mid-March.
Iran's supreme leader on Sunday reiterated the Islamic republic's "definite policy" that Washington must lift all sanctions before Tehran returns to its commitments under a 2015 nuclear deal.
The deal was meant to provide Iran with international sanctions relief in exchange for limitations on its controversial nuclear program.
But it has been on life-support ever since former US President Donald Trump withdrew from it in 2018 and reimposed sanctions as part of a "maximum pressure" campaign against Tehran, said WION News.
Joe Biden, who defeated Trump at the ballot box in November, has signaled his readiness to revive the accord, but his administration insists Iran must first return to its nuclear commitments, most of which Tehran has suspended in response to US sanctions.
What Is the Iran Nuclear Deal?
The JCPOA, which went into effect in January 2016, imposes restrictions on Iran's civilian nuclear enrichment program. At the heart of negotiations with Iran were the five permanent members of the UN Security Council (China, France, Russia, the United Kingdom, and the United States) and Germany—collectively known as the P5+1. The European Union also took part.
Some Middle Eastern powers, such as Saudi Arabia, said they should have been consulted or included in the talks because they would be most affected by a nuclear-armed Iran. Israel explicitly opposed the agreement, calling it too lenient.
Signed in 2015 by Iran and several world powers, including the United States, the JCPOA placed significant restrictions on Iran's nuclear program in exchange for sanctions relief.
President Trump withdrew the United States from the deal in 2018, claiming it failed to curtail Iran's missile program and regional influence. Iran began ignoring limitations on its nuclear program a year later.
President Biden has said the United States will return to the JCPOA if Iran resumes compliance, stressing that diplomacy is the best way to prevent Iran from acquiring nuclear weapons.
What were the goals?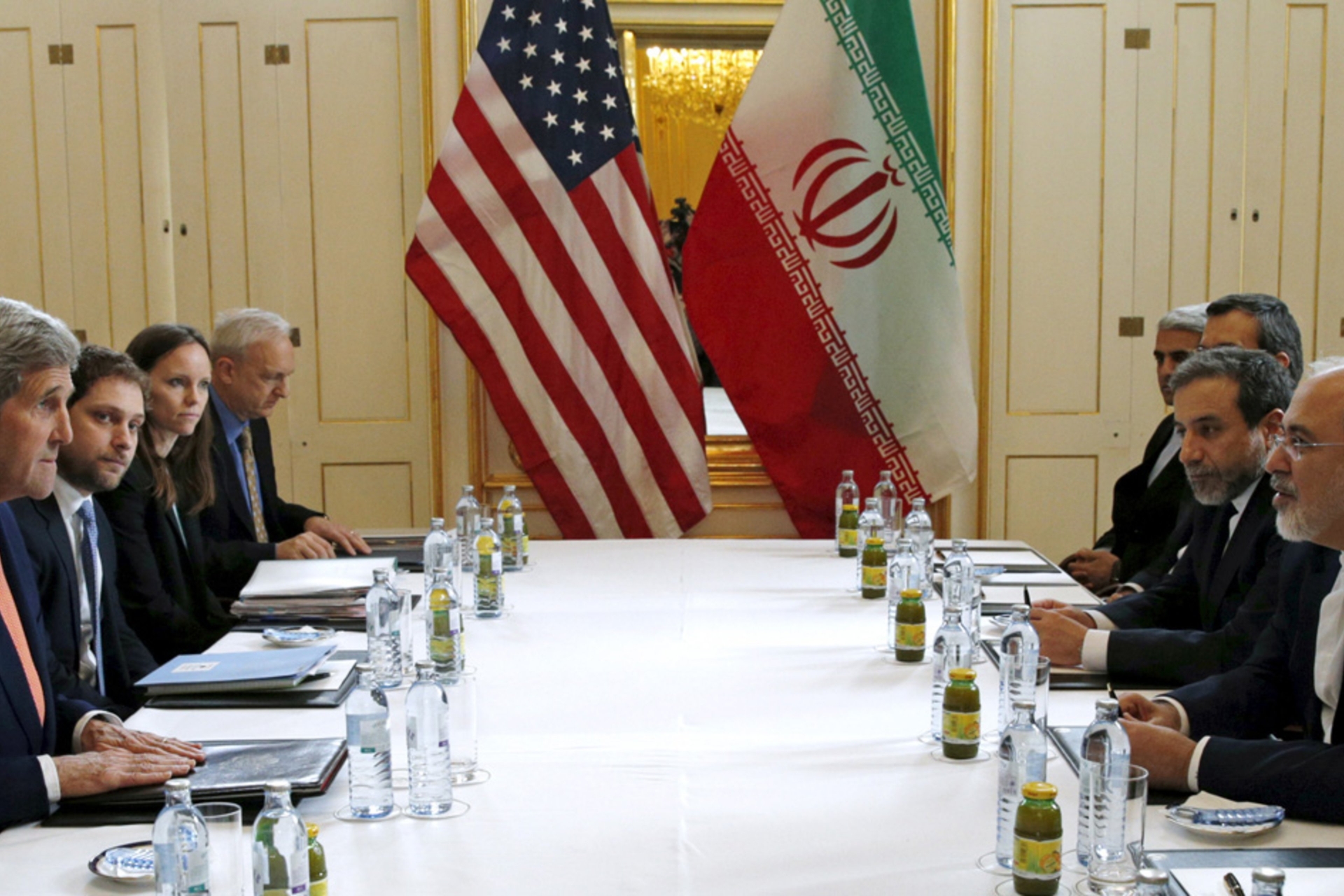 U.S. Secretary of State John Kerry and Iranian Foreign Minister Mohammad Javad Zarif meet in 2016. Photo: Reuters
The P5+1 wanted to unwind Iran's nuclear program to the point that if Tehran decided to pursue a nuclear weapon, it would take at least one year, giving world powers time to respond. Heading into the JCPOA negotiations, U.S. intelligence officials estimated that, in the absence of an agreement, Iran could produce enough nuclear material for a weapon in a few months. Negotiating nations feared that Iran's moves to become a nuclear weapons state risked thrusting the region into a new crisis. Israel had taken preemptive military action against suspected nuclear facilities in Iraq and Syria and could do the same against Iran, perhaps triggering reprisals by Lebanon-based Hezbollah or disruptions to the transport of oil in the Persian Gulf. Additionally, Saudi Arabia has since signaled a willingness to obtain a nuclear weapon if Iran successfully detonates one.
Iran had previously agreed to forgo the development of nuclear weapons as a signatory to the Nuclear Nonproliferation Treaty, which has been in force since 1970. However, after the overthrow of the Pahlavi dynasty in 1979, Iranian leaders secretly pursued this technology. (In 2007, U.S. intelligence analysts concluded that Iran halted its work on nuclear weapons in 2003 but continued to acquire nuclear technology and expertise.)
Prior to the JCPOA, the P5+1 had been negotiating with Iran for years, offering its government various incentives to halt uranium enrichment. After the 2013 election of President Hassan Rouhani, who was viewed as a reformer, the parties came to a preliminary agreement to guide negotiations for a comprehensive deal.
For its part, Iran sought the JCPOA for relief from international sanctions, which starved its economy [PDF] of more than $100 billion in revenues in 2012–2014 alone.
Does it prevent Iran from getting nuclear weapons?
Many experts say that if all parties adhered to their pledges, the deal almost certainly could have achieved that goal for longer than a decade. Many of the JCPOA's restrictions on Iran's nuclear program have expiration dates. For example, after ten years (from January 2016), centrifuge restrictions will be lifted, and after fifteen years, so too will limits on the amount of low-enriched uranium Iran can possess. Some of the deal's opponents faulted these so-called sunset provisions, saying they would only delay Iran building a bomb while sanctions relief would allow it to underwrite terrorism in the region, Council on Foreign Relations cited.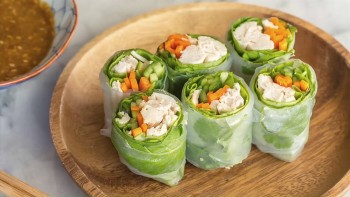 Travel
Rolls are a easy-to-make dish that is loved by many Vietnamese diners as well as Korean stars.