Chinese-Vietnamese painter honored for contribution to ethnic minorities development
Painter Truong Han Minh, beside his paintings, is known for humanitarian activities (Photo: SGGP)
(VNF) - In recognition for his supports for the people of ethnic minorities, painter Truong Han Minh, member of the Standing Board of the Literature and Arts Association of Vietnamese Ethnic Minorities, was recently awarded with the third-class Labor Order.
At the age of 67, Minh has retired for several years. However, the Chinese-Vietnamese painter keeps on painting and has auctioned his water-colour paintings for charitable purpose.
As a master in traditional Chinese watercolor paintings in Vietnam, his paintings can be sold at hundreds of millions of VND each.
Minh has so far donated over VND7 billion to the study encouragement fund. Recently, over 100 of his paintings were exhibited at the Ho Chi Minh city Fine Arts Museum and auctioned at the starting point of USD300-USD6,000 (VND 6.6 million - 138 million) each. After the auction, 50% of collected money was donated to the HCM.City's Fund for the poor.
Painter Minh said that as he has the fortune to live a prosperous and happy life, he wanted to use his work to help the poor.
A flowers painting by Truong Han Minh (source: baodansinh.vn)
Truong Han Minh was born in 1951 in Cho Lon in Ho Chi Minh City. He originally came from Guang Dong province in China. Minh had a passion for painting since early childhood.
Truong Han Minh is also Chairperson of the Chinese Fine Arts Association and a member of Vietnamese Fine Arts Association. He has taught at many Art schools in the City.
His paintings have been displayed at the Vietnam Fine Arts Museum; Ho Chi Minh City Museum; Museum of the Ethnology in Vietnam; and in many other countries such as the U.S., France, Australia, Canada, Japan and China./.
( VNF )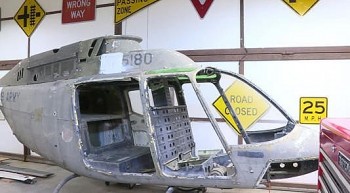 World
A piece of military history related to Vietnam is coming to life with a special project in a small Barton County townm in the US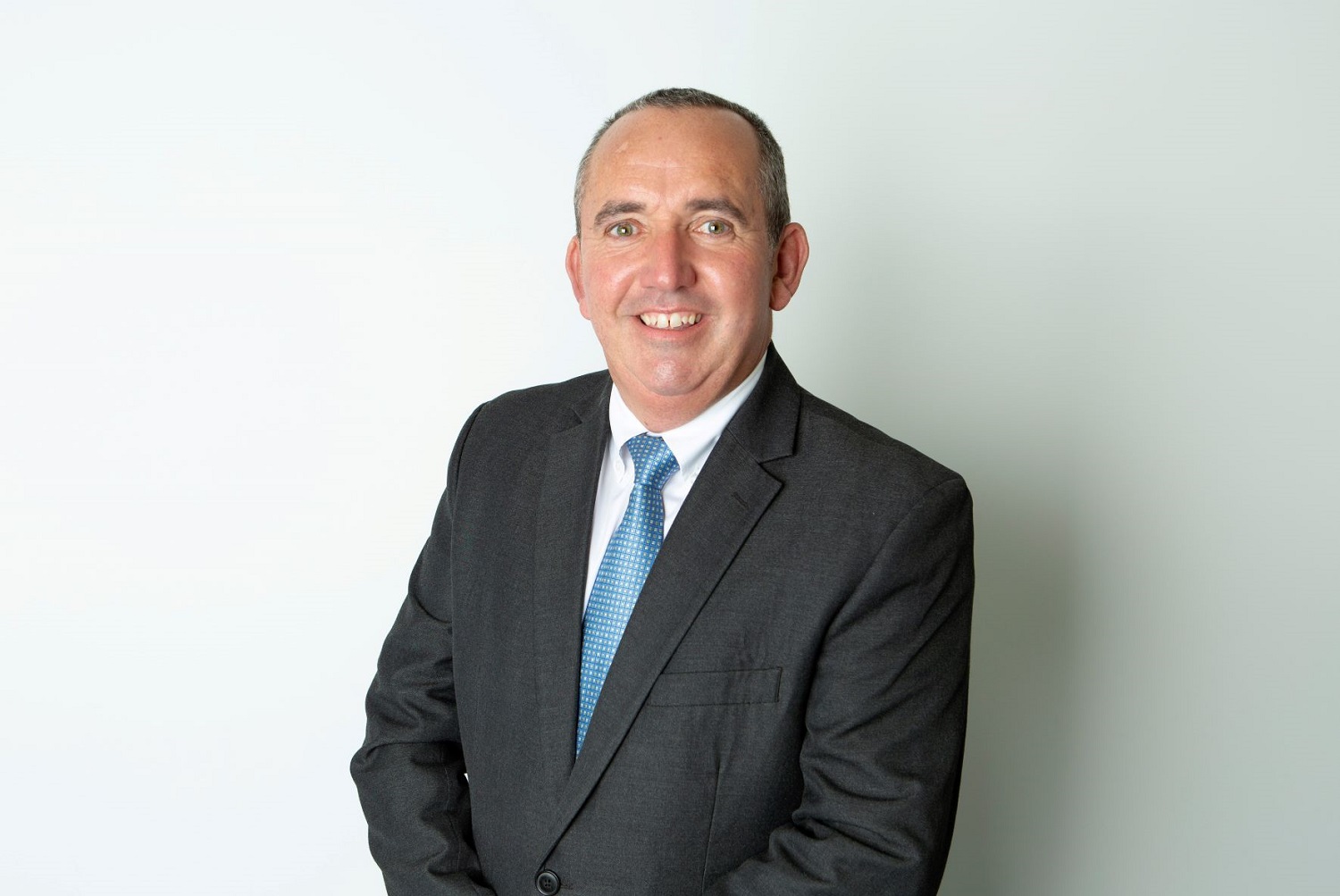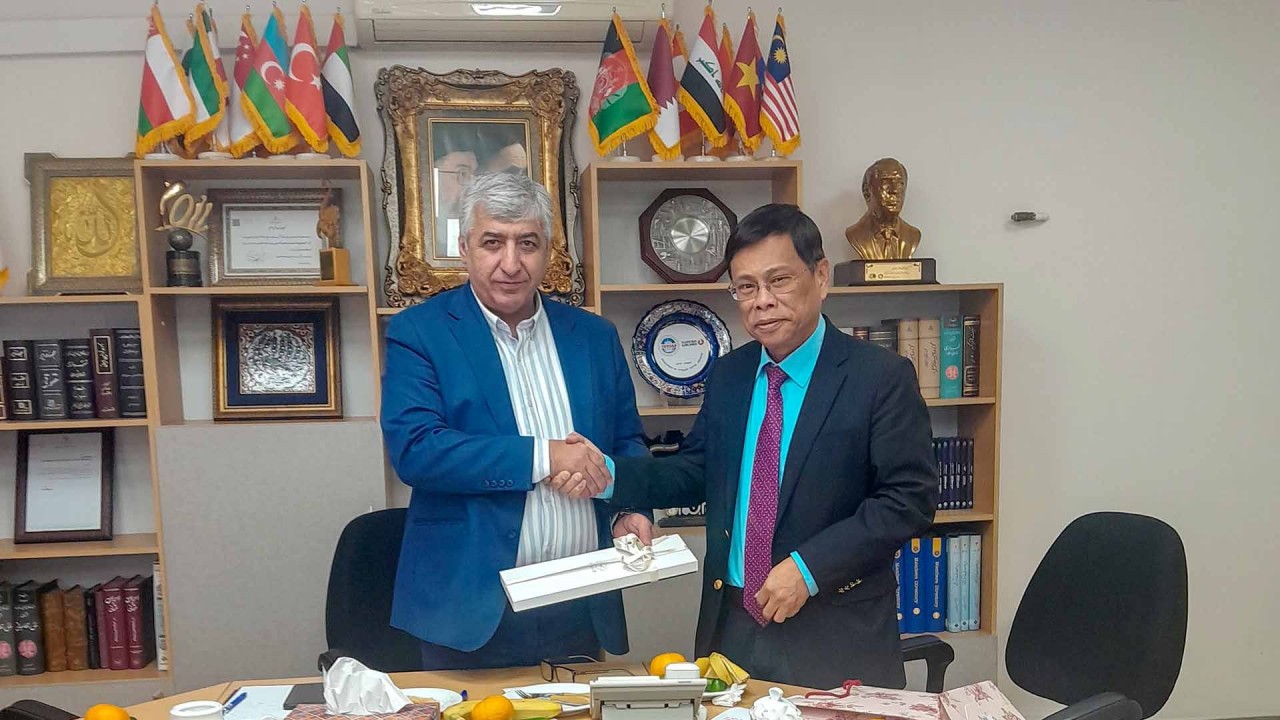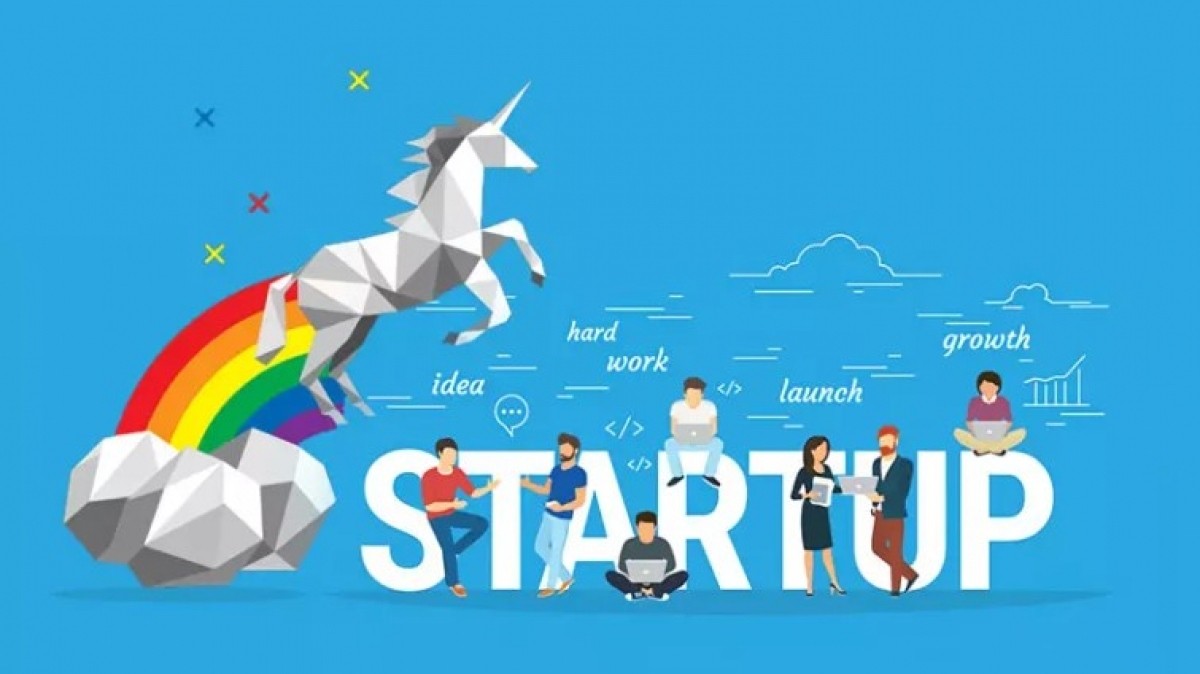 National
Vietnam News Today (Jan. 31): Vietnam joins "golden triangle of startups" in Southeast Asia; Vietnam Airlines Group serves 2.4 million passengers during Tet holiday; Con Dao among 16 best island vacations in the world; Vietnam to send 20 teams to VEX Robotics World Championship 2023.
January 31, 2023 | 06:19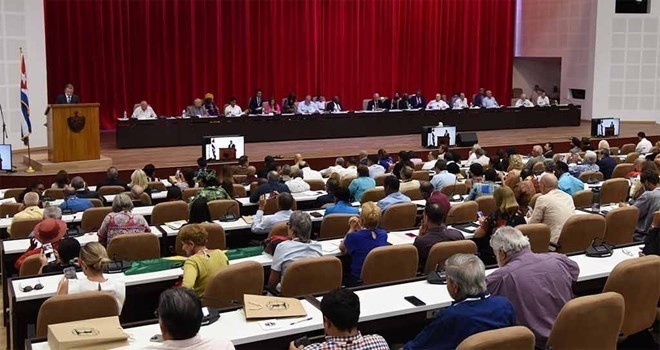 National
A Vietnamese delegation led by deputy head of the National Assembly's Committee for External Affairs Le Anh Tuan attended the fifth International Conference For World Balance in Havana on January 24-28.
January 30, 2023 | 14:47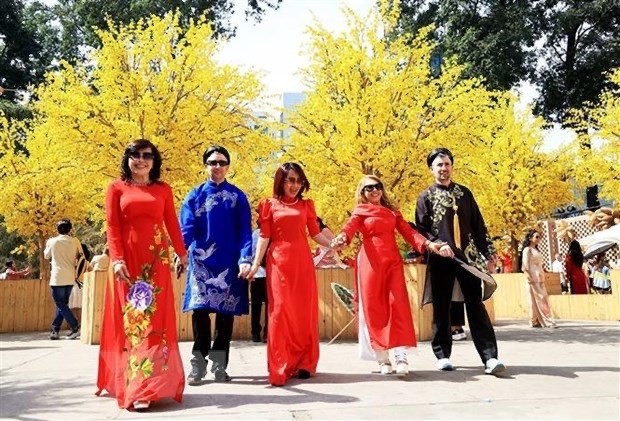 National
Vietnam News Today (Jan. 30): Vietnam's FDI projected to reap up to 38 bln USD in 2023; Cold wave grips northern Vietnam before drizzling rain falls; 2023 a promising year for tourism: official; High lunar New Year shopping and travel demand fuels CPI in January.
January 30, 2023 | 06:00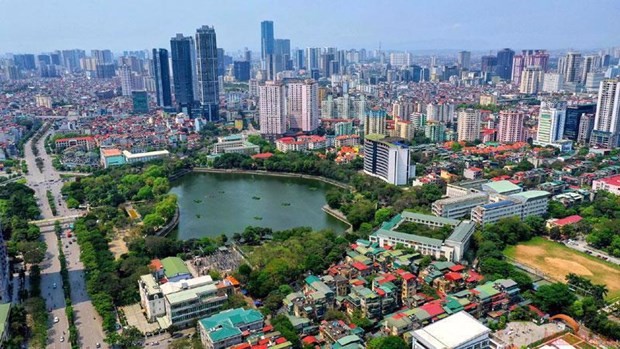 National
Vietnam News Today (Jan. 29): Quang Ninh: Cross-border trading with China resumed after Tet; Hanoi in the world's top three culinary destinations: Tripadvisor; Intertwined opportunities, challenges for Vietnam's economy in 2023; Supermarkets, traditonal markets gradually resume normal operations amid abundant supply.
January 29, 2023 | 06:45