Covid-19 and Vietnam"s auto industry
Chinese supplies of input materials for the auto industry have been interrupted due to the Covid-19 epidemic, and may run out by the end of the month.
An enterprise located in Hung Yen province which makes trucks can sell 1,000 products on average each month. But since the Covid-19 outbreak, the sales have halved.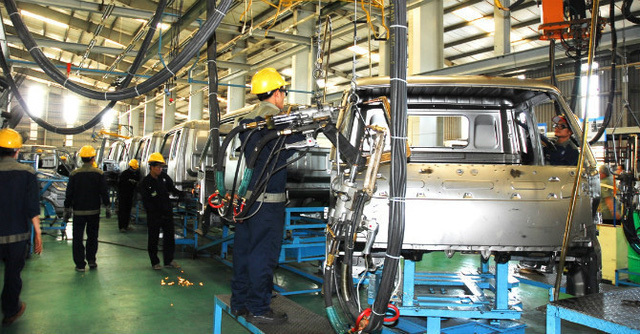 In 2019, Vietnam imported $4 billion worth of car parts, 18 percent of which ($0.7 billion) was from China, while 29 percent ($1.1 billion) was from South Korea.

As for truck manufacturing, more than 70 percent of components are imported from China.

Hung said that the components and input materials at his factory were just enough for one-month more production. After one month, if new materials don't arrive, he will have to partially stop production.
The businessman also complained that the plan to launch new models in early second quarter of the year has failed.
The Industry Department of the Ministry of Industry and Trade (MOIT) predicted that enterprises will lack input materials for production by the end of Q1.

It is still unclear when supplies would resume because this depends on how the epidemic is controlled. In such conditions, enterprises have been urged to seek alternative supply sources.

"Someone says enterprises need to seek other supply sources rather than China. This could be a simple job for other industries, but not for auto manufacturing," said Truong Thanh Hoai, head of the Industry Department.

He explained that it is difficult to find alternative supply sources within a short time because of the characteristics of the global production chain, as well as the technical requirements specifically set by multi-national groups.

In addition, it is also difficult to import car parts and input materials from other countries, such as South Korea and Japan, because they have also been hit by the epidemic. Meanwhile, other countries, such as India, are being cautious in trading goods because of coronavirus fears.

"The production chain will be interrupted if they lack just one small component. The reliance among countries in the production chain is very heavy," Hoai said.

Hundreds of large producers which have close relations with the global supply chain have halted production in China, such as Rober Bosh GmbH, the world's biggest car component manufacturer, and Honda Motor and Nissan Motor. Sales are expected to decrease, at least in the first half of 2020.

Other manufacturers have production bases in countries other than China but still rely on input materials from China, and therefore, will also have scale down production.
Vietnam's localization rate for passenger cars of under nine seats is 7 - 10%, much lower than the target of 35 - 45% set for the car industry 20 years ago.
VNN
Focus
According to Deputy Minister of Information and Communications Pham Duc Long, although Vietnam started late compared to the global progress, after 25 years Vietnam has become a strong country in telecommunications and internet.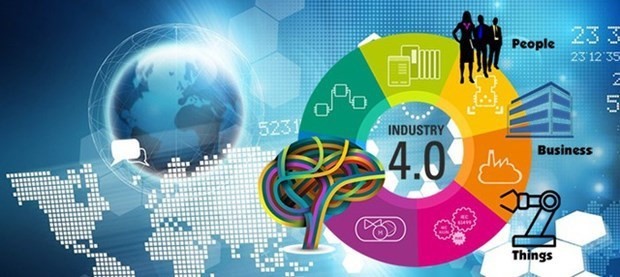 Economy
Today, 70% of the population in Vietnam are Internet users, the 13th highest number of Internet users worldwide and 6th out of 35 countries and territories in Asia, reported by the Ministry of Information and Communications.
December 08, 2022 | 12:57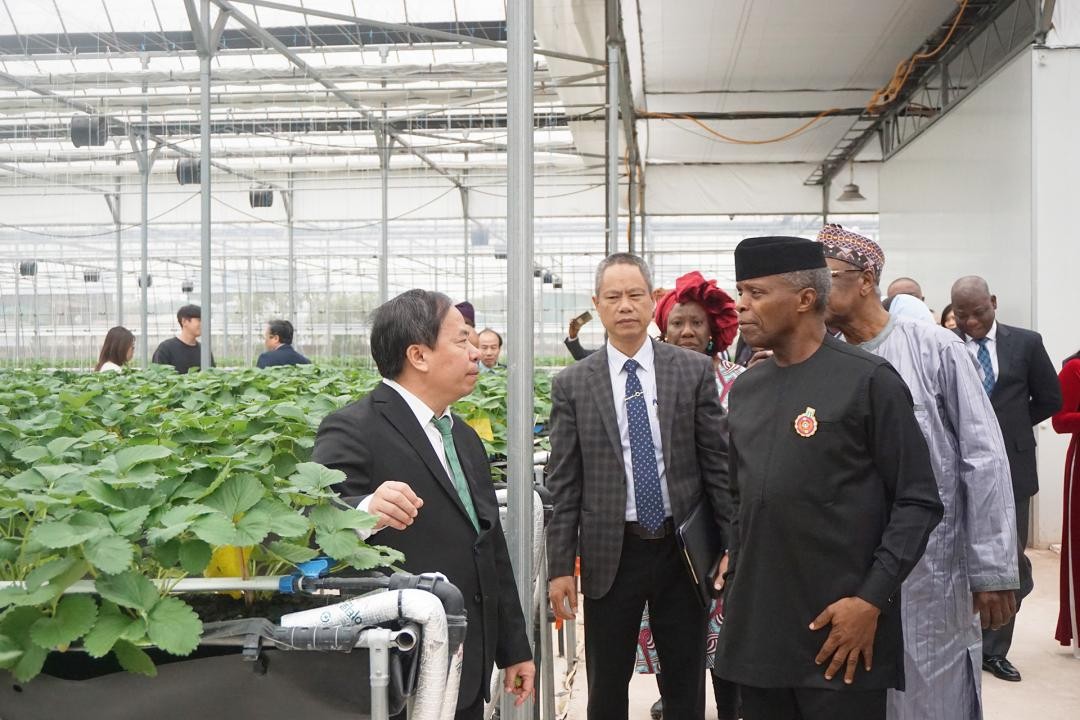 Economy
Nigeria views Vietnam as a partner of strategic importance and wishes to expand cooperation between the two countries' communities in the near future.
December 08, 2022 | 12:53